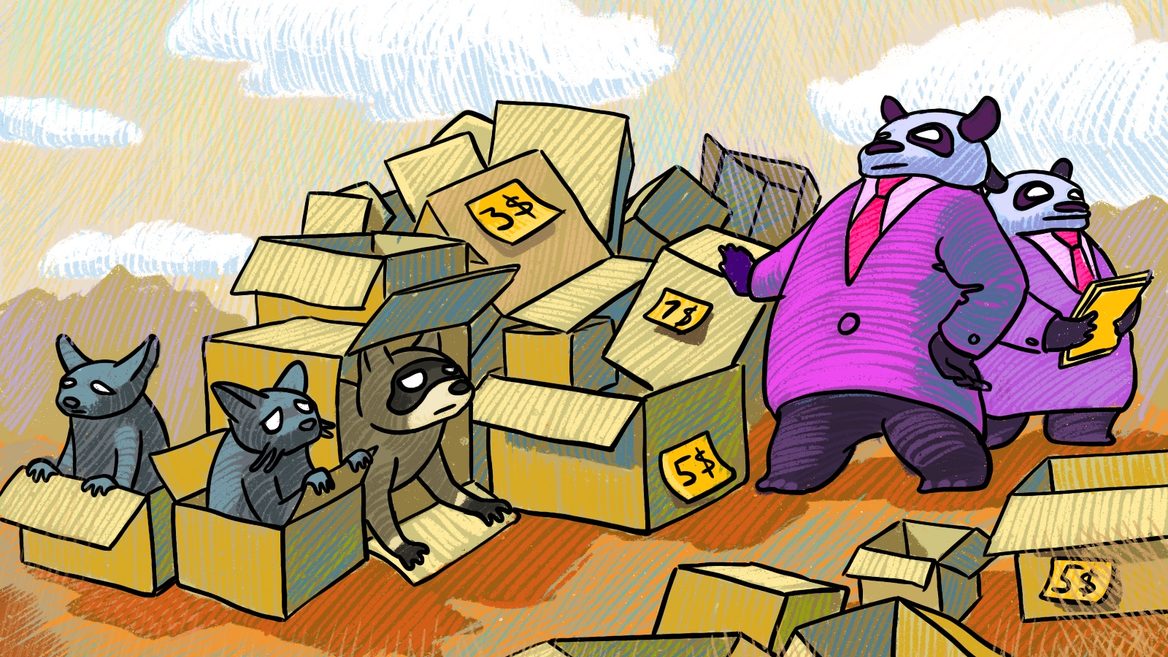 The deputies adopted the draft amendments to the Tax code that would affect it
The house of representatives today adopted in two readings a draft law "On amendment of the Tax code," reports BelTA.
Among other things, the project involves increasing the income tax rate on income of individuals received employment agreements from residents of the HTP and the Chinese-Belarusian industrial Park "Great stone" from 9% to 13%.
Yesterday with a proposal to increase taxes was made in Parliament by first Deputy Finance Minister Dmitry Kiyko.
What other taxes will change if the project is accepted
the tax rate in 2021 will be indexed by 5.5%. It is established in Belarusian rubles rate of land, ecological tax, tax for extraction of natural resources, income tax in fixed amounts, the single tax from individual entrepreneurs and other natural persons;
as additional measures to offset the cost of fighting COVID-19 in 2021 or 2022 proposed tax increase revenue for mobile operators and operator for the mandatory provision of universal telecommunication services from 18% to 30%;
the tax rate on profits want to increase from 25% to 30% for pawnshops;
regional councils of deputies may be allowed to introduce local fee for border crossing by vehicles with a maximum mass not exceeding 5 tonnes, no more than three basic units.
Adopted by the House of representatives bills for 5 days are referred to the Council of the Republic, which can be considered not more than 20 days. The law, passed by the House of representatives and approved by the Council of the Republic is given within ten days to the President for signature. He signs it or returns it to Parliament for revision within 14 days.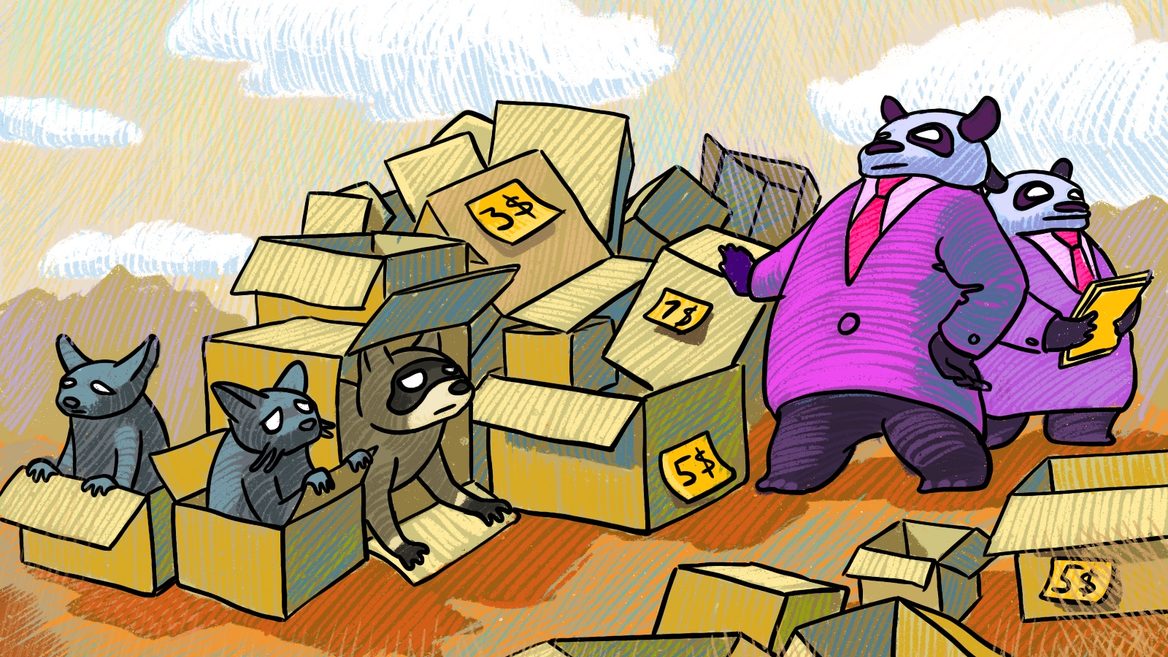 "To raise taxes equal to the loss of your reputation forever." Aleynikov and business on the initiative of the Ministry of Finance On the theme "Raise taxes equal to the loss of your reputation forever." Aleynikov and business on the initiative of the Ministry of Finance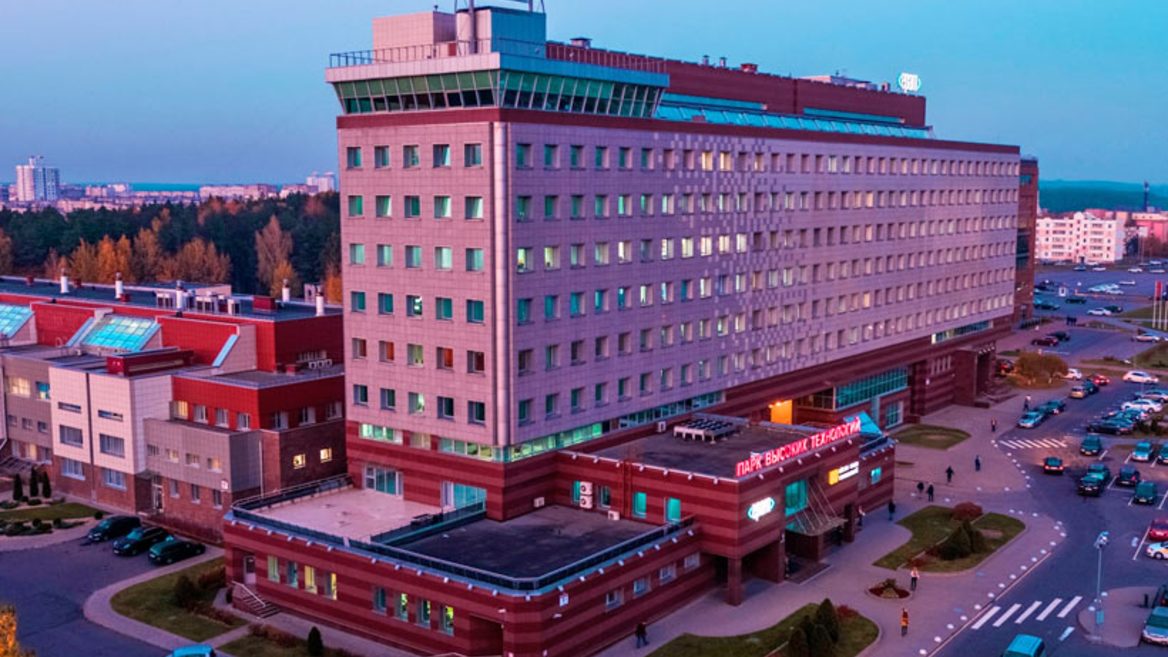 wanted to raise, but not raise taxes for companies HTP 5 years ago On How I wanted to raise, but not raise taxes for companies HTP 5 years ago