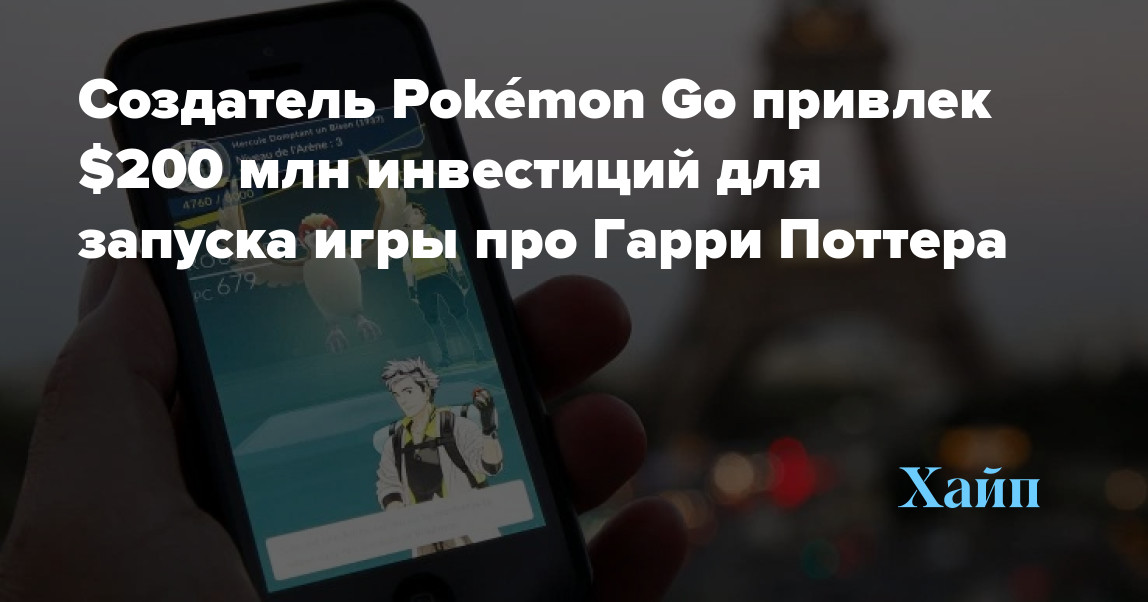 The creator of Pokémon Go has attracted $200 million of investment to launch a game about Harry Potter
The company Niantic, which created the legendary game Pokémon Go, has raised another $200 million to finance its new AR game "Harry Potter: Wizards Unite", broadcasts The Wall Street Journal.
Spark Capital, Meritech, Javelin Venture Capital, Spark Capital partner Megan Queen participated in the financing.
Niantic became famous thanks to the launch of the Ingress game. At that time, the company was owned by Google. But starting in 2015, Niantic began to work as an independent company. In 2016, she released the stunningly popular game Pokémon Go. The result of launching the AR-game turned out to be incredible. Despite the fact that the game itself was free, in the first days of the announcement, the creator managed to earn millions of dollars only by selling accessories for it. Players from all over the world joined together to catch Pokemon together.
Before the launch of Pokémon Go, the company managed to collect $30 million of investments that came from Google, Pokémon, Scott and Cyan Banister, Alsop Loui Partners, etc.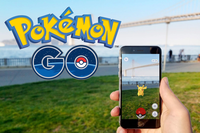 This year, Niantic announced the acquisition of a developer who is creating a mobile social network Evertoon. But the most " hot " news concerns the release of an AR-game about Harry Potter.