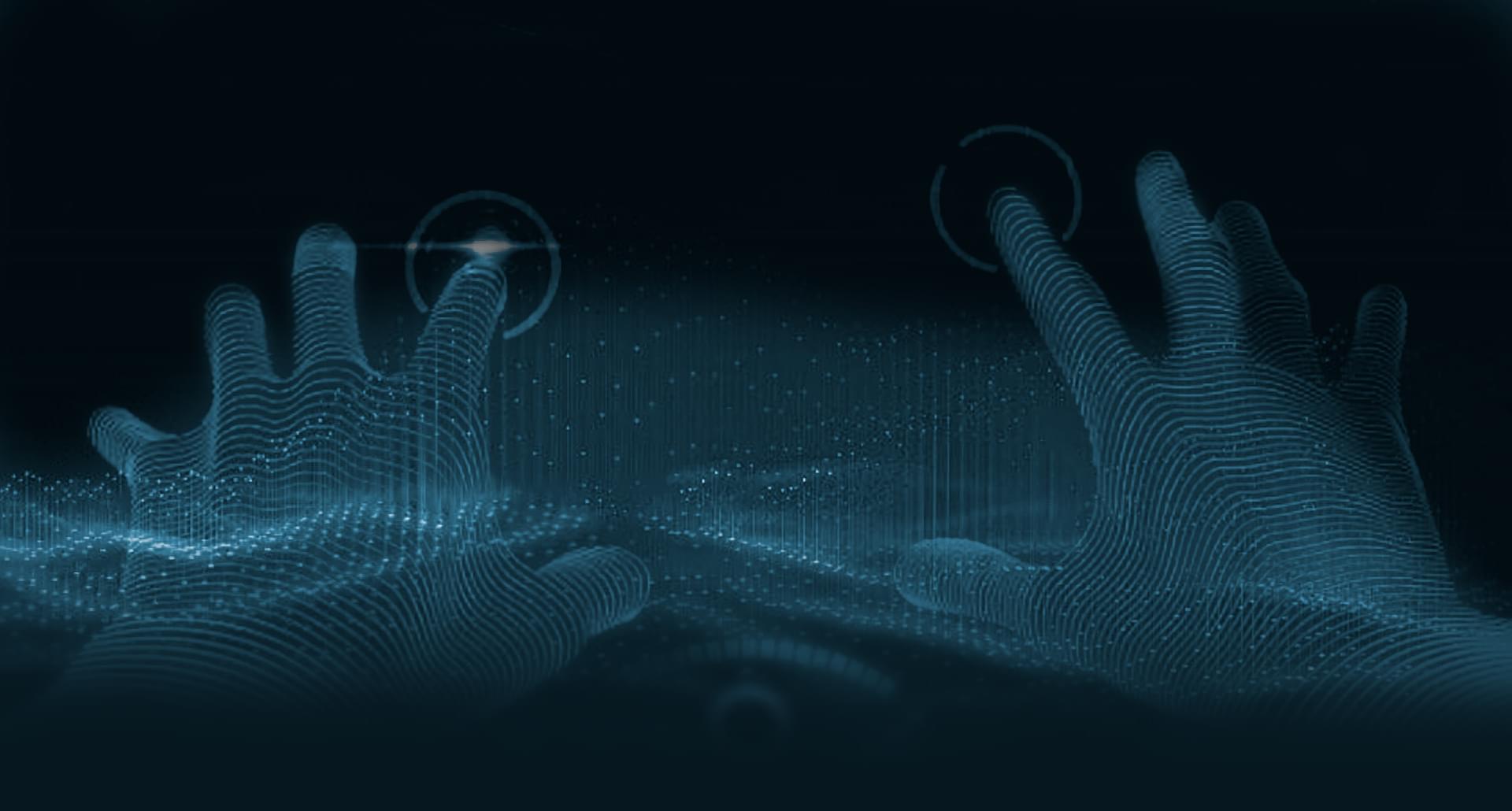 The court in Florida rejected the claim of Apple to Corellium for your iOS
The court in Florida rejected the claim of Apple to the company Corellium developer virtual machine iOS, reports TechCrunch. Apple accused the company of a complete copy of the operating system, interface and other elements of iOS without permission.
Using virtual machines from Corellium iOS developers can find vulnerabilities and bugs in their applications: to load and to compare different version of iOS to find out after the update there was a problem.
The court gave a proof of why the product is not just a copy of iOS: Corellium can see and stop running processes, use the browser application and browser files, and capture images in real time.
The judge noted that in 2018, prior to the filing, Apple considered buying Corellium: the parties met in person and discussed details on the phone. The company explained the technology underlying the product, how it works, and also talked about ways of monetizing business.
Apple has also filed another lawsuit, according to which the product Corellium violates the DMCA — the copyright law in the digital age. This lawsuit is still pending.
Apple began to develop its own cellular modem, than the collapse of Qualcomm stock.
Italy fined Apple $12 million for "aggressive" selling the iPhone.