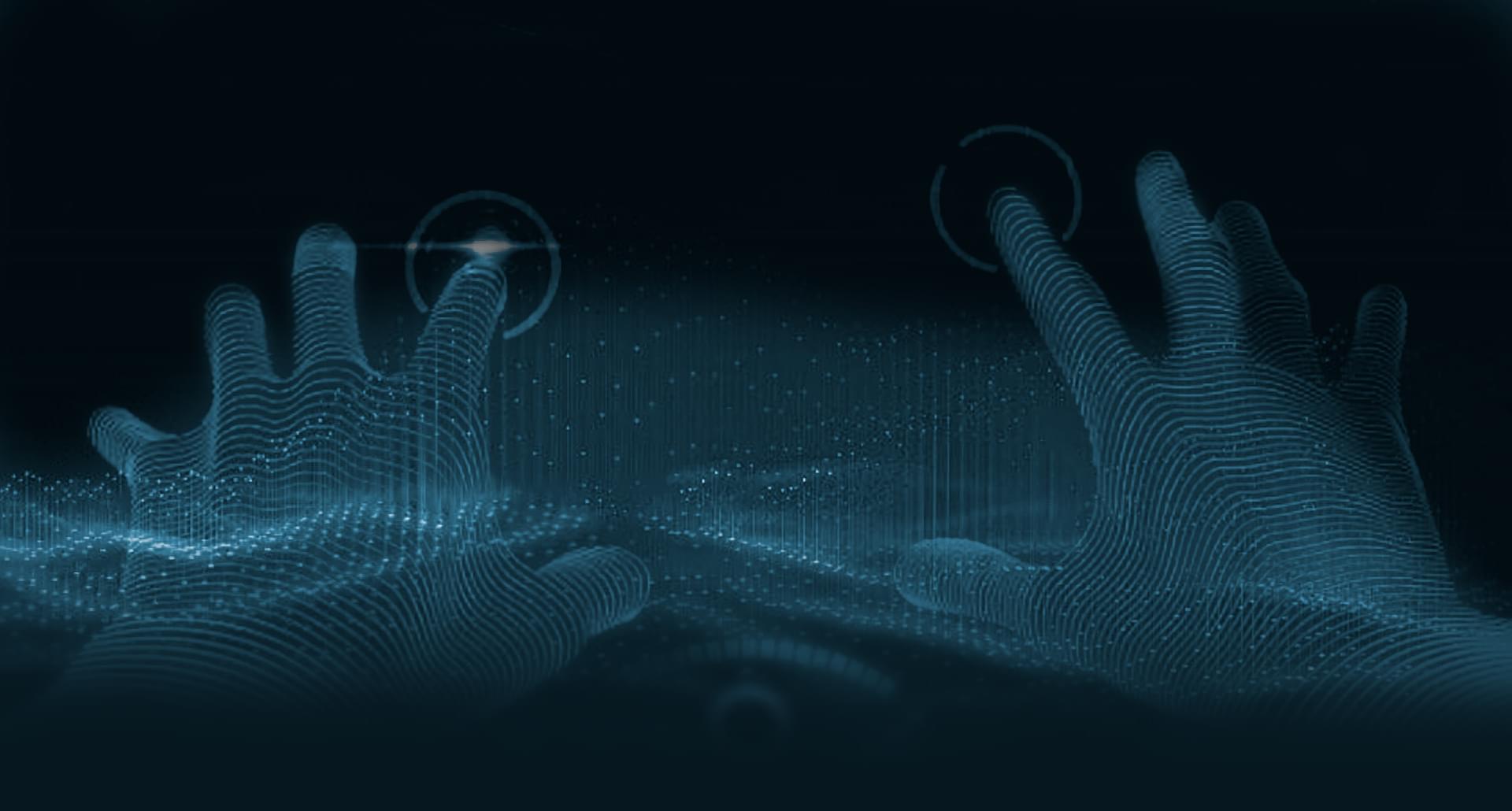 The Brest of it, the company canceled the construction of the business center
The it company "Apol Soft" planned to invest 8 million in a business center in Brest, but abandoned their plans, according to the Office life.
The construction of a multifunctional complex is cancelled, despite the fact that the company allocated a land area of 1 hectare and ready the building project, conceived as a seven-story triangle.
The developer of the architectural concept was the Polish company Horizene. On the ground floor in an area of 300 square meters was intended to be commercial and household objects, the rest — offices with a total area of 8 thousand square meters.
To begin construction of "Apol Soft" planned in 2021. Officially their rejection of the investment project, it explains the complicated epidemic situation.
Apoll Software— outsourcing company in Brest. Founded in 2007, the staff — 200 people. The main areas of activity: Telecom, integration solution, business applications, industry solutions, Internet of things.