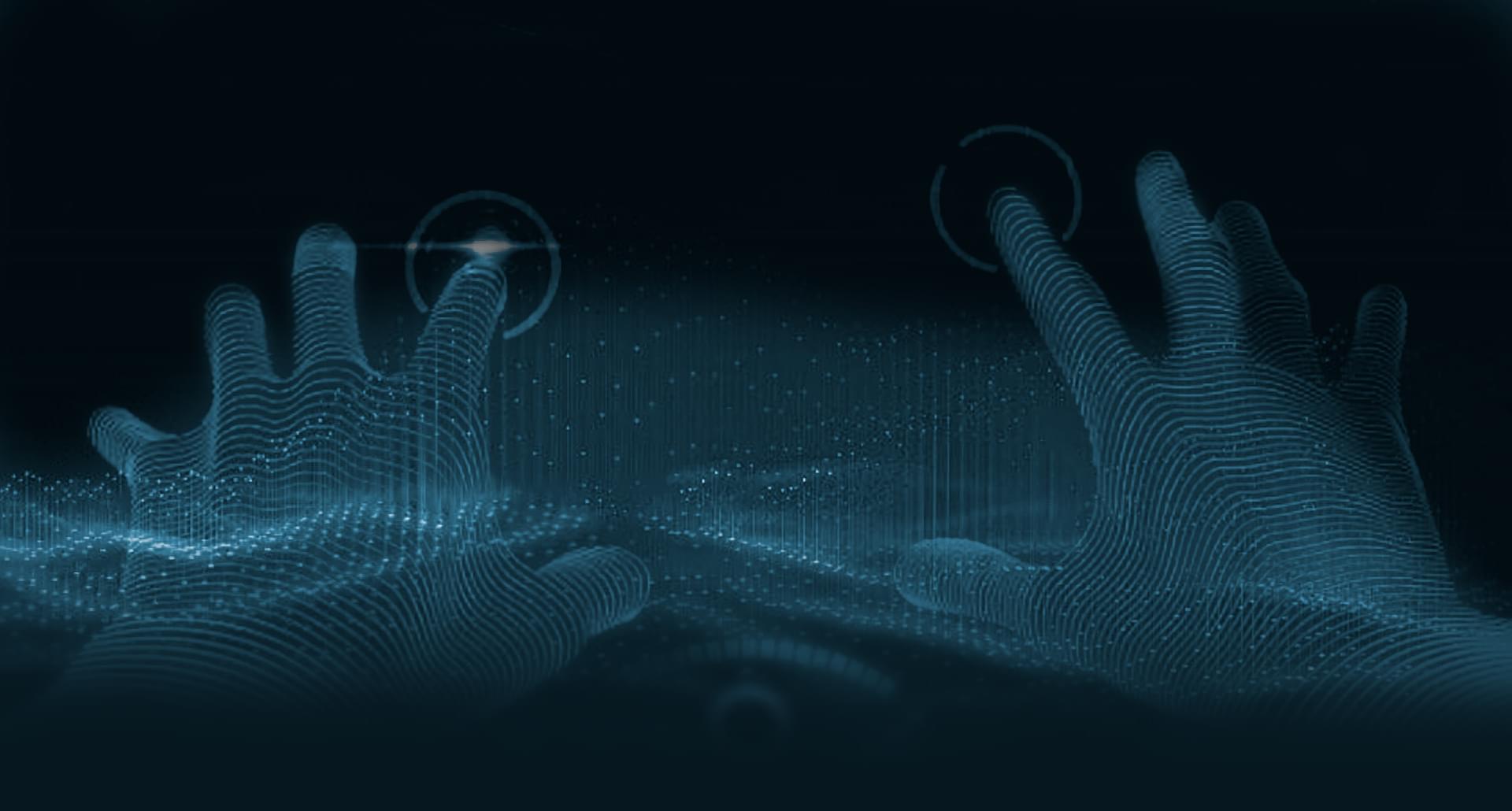 The algorithm of Stanford decided to vaccinate only 7 employees with 5,000 doses
The algorithm that determines which employees of Stanford Medicine will receive an initial 5000 doses of vaccine COVID-19, included in the list of only seven people, said the letter sent by the head of the Council of Stanford Medicine. The management has already apologized and promised to review the plan, reports The Verge.
In the letter, was used an algorithm to allocate the first amount of the vaccine. It is argued that the algorithm gives priority to those medical workers who are most at risk of infection with coronavirus, along with such factors as age and location in which they work in the hospital. The residents apparently did not specify a location, and with their generally young age, they have been omitted in the list of priority.
Administration Stanford Medicine soon apologized for the initial plan and promised to change it. "Our intention was to develop ethical and equitable distribution process of the vaccine. We apologize to all our community," said the guide.
A new strain of coronavirus is out of control, but we see the solution – the head of the Ministry of health of Britain.
The Prime Minister of Israel has publicly inoculated from COVID-19.