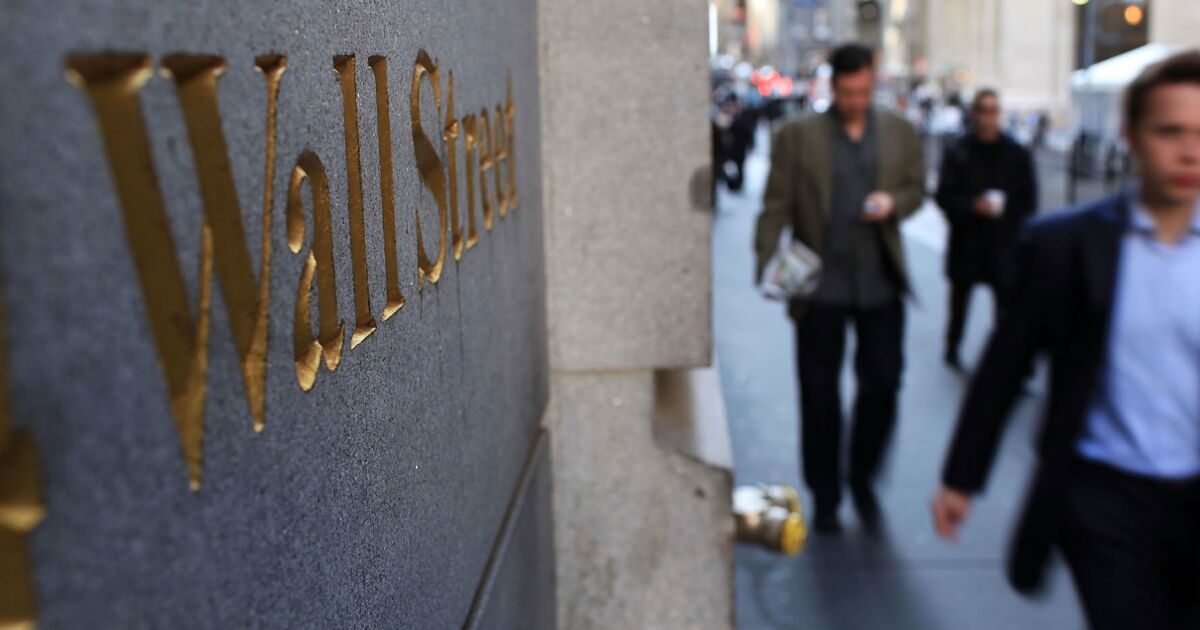 The 2020s could see AI replace millions of finance jobs
Jobs in the banking sector are among the most sought-after in the labor market. But it seems that many positions are doomed to disappear. According to Marcos Lopez de Prado, a professor at Cornell University, in the United States, algorithms that model prices or build portfolios could make 6 million jobs in finance disappear. He told the US House of Representatives Committee on Financial Services (Committee on Financial Services) that AI should not replace all positions, however current employees in the sector are not trained to work with these new technologies, Bloomberg reports.
Marcos Lopez de Prado's statement aligns with the forecasts of the British firm IHS Markit, in a report published this year: in the US financial sector, 1.3 million jobs — especially positions in customer service, financial managers and compliance and loan managers – could disappear by 2030. The Brookings think-tank also predicts that AI will cut more jobs in the technology and financial sector than in social, teaching or catering.
How artificial intelligence will disrupt finance
Despite the recent scandals involving several large banks — the alleged participation of Deutsche Bank in a global money laundering program, or accusations of questionable practices by Wells Fargo in mortgage and car loans – the desire to work in this sector remains high, according to a report by the social network LinkedIn.
For example, Bank of America, Goldman Sachs, Citigroup, Wells Fargo and JP Morgan Chase are among the most popular companies in the United States in 2019. According to LinkedIn, this popularity is believed to be due to technology-oriented job offers, which attract many engineers and developers. "In fact, if someone wants to train in finance or marketing, these banks are perfect places," Heather Hammond, co-head of the Global banking and markets practice department at Russell Reynolds Associates, told LinkedIn.
Jobs in the banking sector are very well paid. The basic salary of junior analysts is 91, 000 dollars (82, 166 euros) per year, while deputy directors can reach one million dollars annually, including bonuses. Thus, with artificial intelligence, the financial industry could rake in an additional $512 billion in global revenue by 2020, according to a report by Capgemini published in 2018.
AI has already started to take hold in big banks
If artificial intelligence is still not widespread and rudimentary, an increase in revenues will inevitably cause an increase in banks' investment in automation, reports Lea Nonninger, an analyst at Business Insider US. It's even on track: in a report published in 2018, Business Insider Intelligence reveals that banks are already using artificial intelligence to mimic the work of employees, with a view to automating these jobs. JP Morgan is cleaning up its databases to make room for machine learning technologies. Jamie Forese, chairman of the Citi Group, said in 2018 that within five years robots could replace up to 10,000 jobs.
Laura Barrowman, chief technology officer of Credit Suisse, revealed to Business Insider US that the company is already working on retraining employees whose positions have been replaced by AI. "Overall, if you look at computer skills, I think there is a deficit. There is such a skills shortage, when we need people who have these abilities," she said.
Credit: Allana Akhtar / Business Insider US