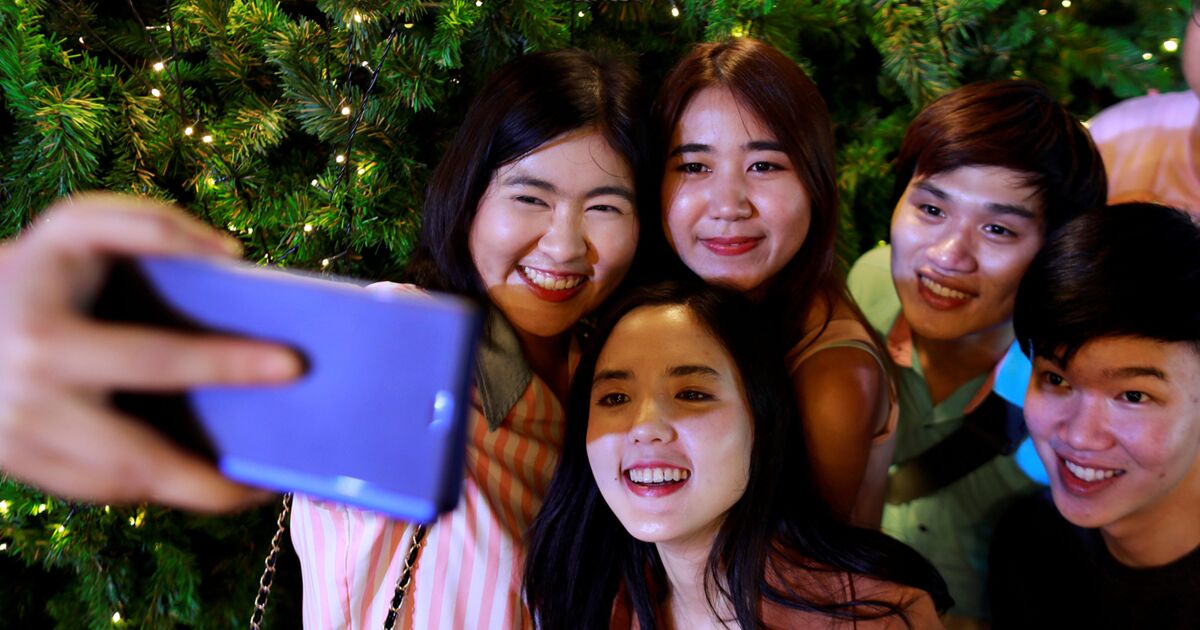 The 10 tech predictions for 2019 according to the GP Bullhound business bank
The business and consulting bank specializing in technology, GP Bullhound, publishes this Monday, December 10, 2018 its annual report on its tech predictions for 2019.
To compile its report, GP Bullhound analyzed investment trends in the tech sector over the past years.
Of the 10 predictions issued last year, seven were correct – including the issue of protecting user data that has gained a lot of momentum with the series of Facebook scandals – two partially true, and one false – regarding the death of the e-mail.
Here are GP Bullhound's 10 predictions for the tech sector for 2019:
1. Amazon will seize a significant share of the advertising market in tech.
Steve Jurvetson/Flickr
Advertisers spent $4.6 billion on Amazon's platform, while Facebook and Google used to be the only leaders in this matter. The two tech giants hold 58% of the market between them, recalls GP Bullhound.
2. Apple and Google will no longer necessarily be essential in the field of app distribution.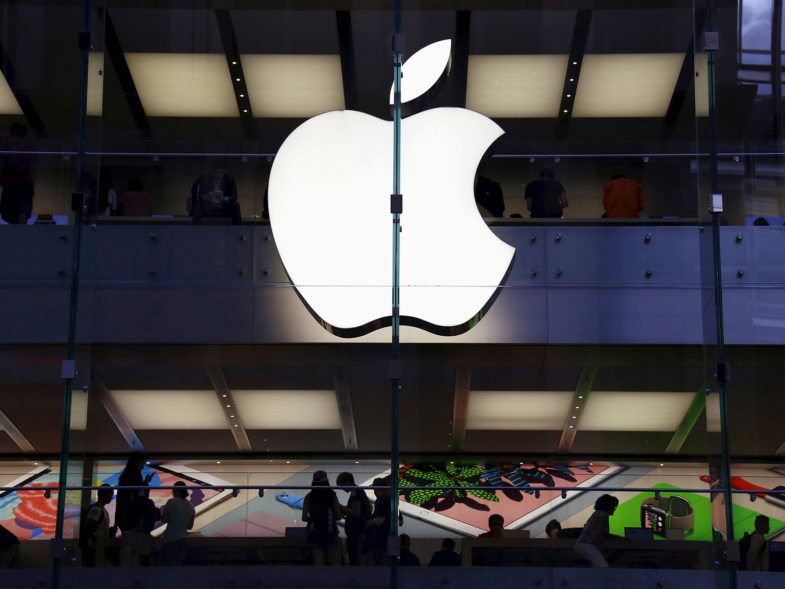 REUTERS/David Gray
Today, apps account for 20% and 18% of Apple and Google's revenue, respectively. In particular, app developers must pay a commission to Apple and Google for hosting and distributing apps on their platforms.
But GP Bullhound believes that app developers will be able to take matters into their own hands, especially those of highly successful apps, which could upset the entire app distribution ecosystem.
Tech investment banking sees two ways this could happen:
Tech giants like Netflix or Spotify will turn to their own platforms at the expense of Google Play or Apple's App Store.
Smaller players could develop rival distribution models, more geared towards consumers and developers.
3. Online banking will continue its momentum.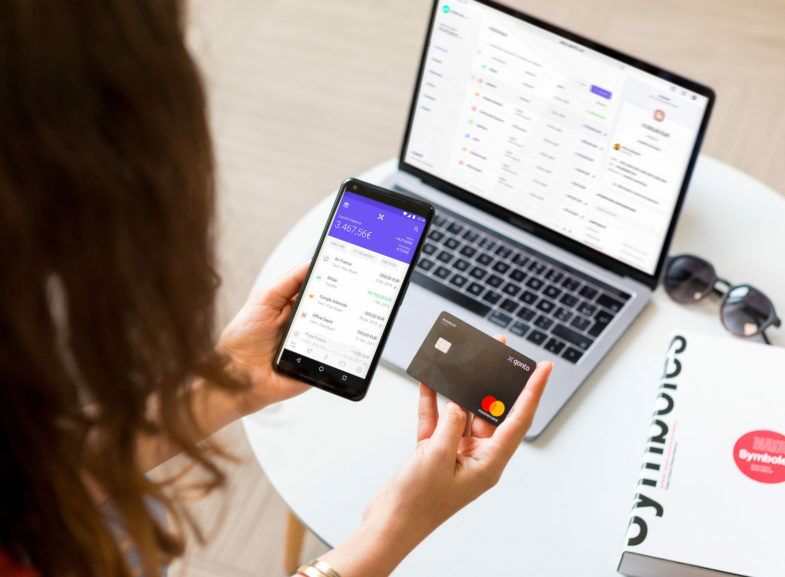 Qonto
In 2017-2018, there was a 24% increase in terms of digital transactions, with more than two-thirds of millennials in the US using their smartphone to make payments.
Traditional financial institutions are developing their digital solutions, while investments in fintech reached a record in 2018, at $ 27.5 billion in the first six months of the year.
4. New technologies will change HR processes.
Tan Qingju/Southern Metropolis Daily via REUTERS
Artificial intelligence (AI) will continue to be integrated into HR processes so that recruitment is less biased.
In addition, the use of data analysis can allow human resources firms to better understand which hires will be problematic and in which markets.
5. Cryptocurrencies are not dead, despite the fall in their prices this year.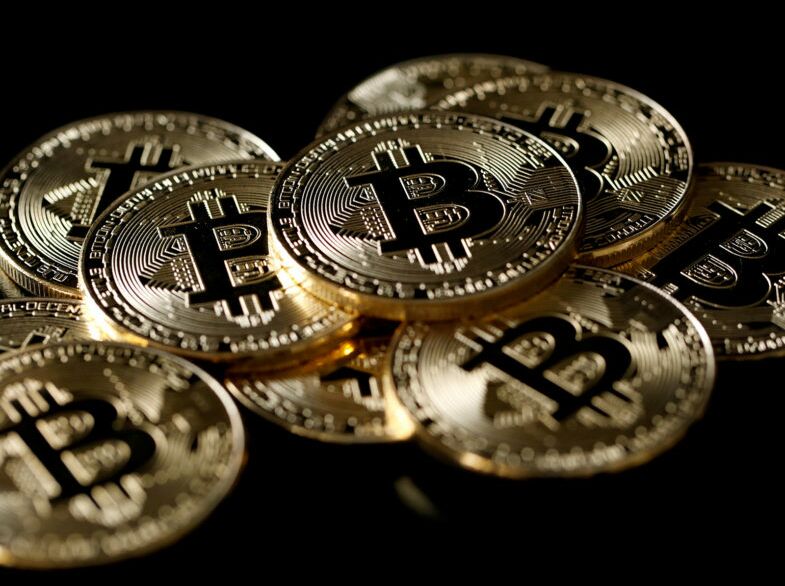 REUTERS/Benoit Tessier
Despite the fall in the prices of cryptos this year – bitcoin has lost 90% in a year – the interest of traditional financial institutions in the blockchain is not drying up. GP Bullhound believes that 2019 should be the year of the transfer of institutional capital to cryptocurrencies.
6. Technology is radically changing the distribution sector.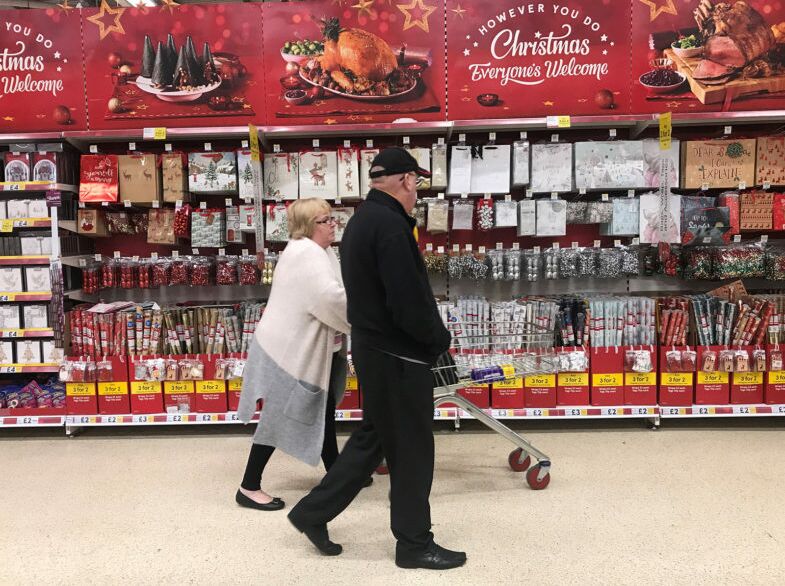 REUTERS/Phil Noble
Traditional shops still dominate the retail sector, accounting for 88% of purchases worldwide, compared to e-commerce. E-commerce giants are also developing physical stores, like Amazon. GP Bullhound predicts a new era in the retail sector, combining innovative technologies and the social responsibility that consumers appreciate when they go to physical stores.
7. 'The last mile' is going to become a reality.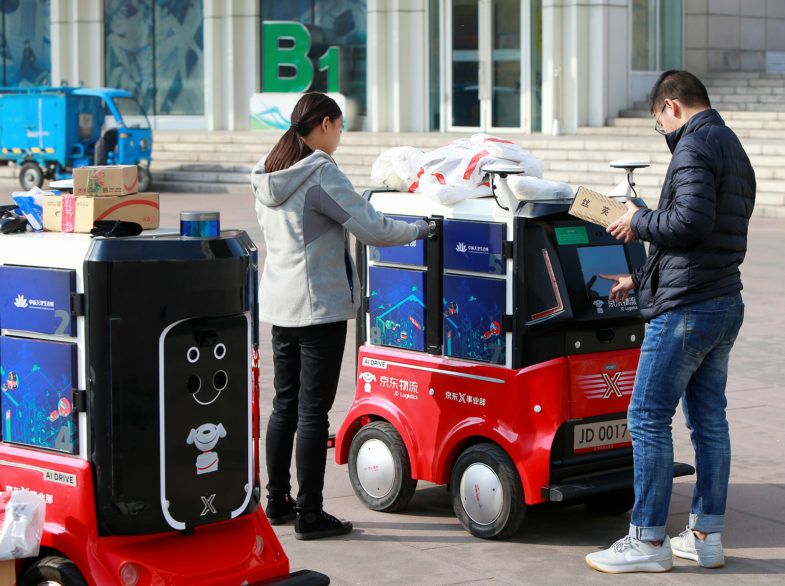 REUTERS/Stringer
About 56% of consumers under the age of 35 hope to have a same-day delivery option, while only two American e-commerce companies in the top 50 currently offer it, including Amazon.
This "last mile" is going to become a point of attention for many online retailers.
8. Paid subscriptions will gain importance at the expense of advertising.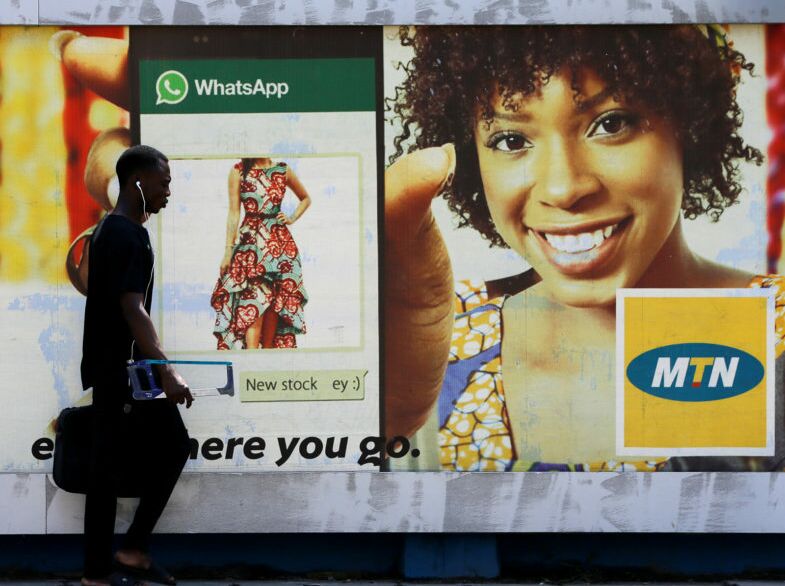 REUTERS/Afolabi Sotunde
While the concerns of non-consensual use of Internet users' data are increasingly present as well as the importance of content quality, it seems obvious that consumers are more interested in paid subscription services.
Thus, the growth of the online advertising market is expected to slow down from 17.7% in 2018, to 8.6% in 2022, estimates GP Bullhound.
9. Companies will continue to integrate artificial intelligence.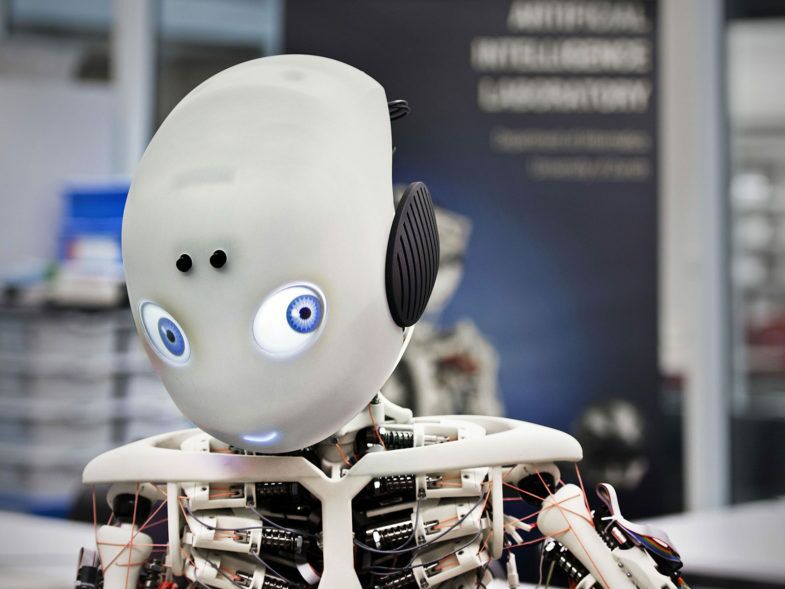 Wikimedia Commons/Adrian Baer
About 31% of companies are expected to add AI technologies in the coming years.
But AI will have a positive impact on working conditions and flexible schedules, according to GP Bullhound, by allowing humans to no longer do tedious tasks.
10. Women are going to change the tech industry.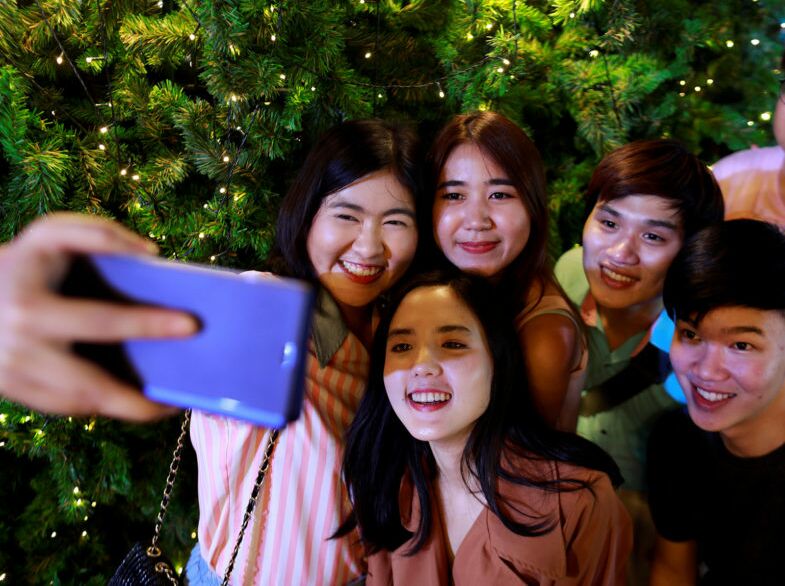 REUTERS/Soe Zeya Tun
Women business leaders, executives and investors will improve access to mentoring, funding, ecosystem and job opportunities for women in tech.
Today, women make up only 10 percent of large venture capital funds – with $1.6 billion to $5 billion in assets.