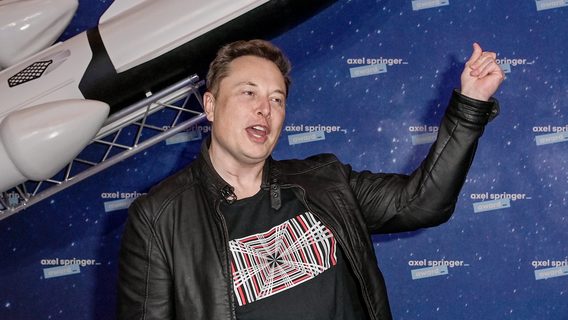 Tesla will need 1600 years to fulfill its capitalization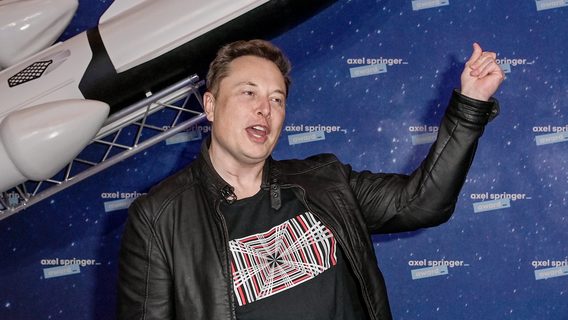 Fantastic growth of quotations has made her Tesla CEO Elon musk the richest man in the world, and the company has become more expensive Facebook. But there are other metrics of success: based on the current relationship of the market price of the stock to the annual earnings per share, the Tesla will take over a thousand years to earn as much, as it assesses the stock market.
Interesting comparison leads Jalopnik. Sales of Tesla in 2020 amounted to 499 550 electric cars, and the cost of the automaker rose to $750 billion Corporation General Motors last year sold 2.5 million cars in a market capitalization of just $62 billion.
According to investment research firm Zacks Investment Research, the multiplier P/E (price-to-earnings ratio) Tesla is equal to about 128, while the industry average is 15. If you start from the values of the coefficient, Tesla will fulfill its evaluation only after 1600 years.
New Statesman compares investment in Tesla with a casino. One of the drivers quotes the edition considers the pandemic and lockdown, as well as the popularity of applications for trading like Robinhood, through which very easy to invest in stocks. During a pandemic, the user base of these tools has expanded rapidly. July 13, the number of users of Robinhood, who purchased shares of Tesla, one day has increased by 50 thousand to 458 thousand. Benefit rate went down and the split (split) shares that Tesla spent last summer.
Also for the capitalization of Tesla is largely influenced by the remarks Mask: businessman just one tweet to bring down his company at $14 billion.
Tesla stock price is too high imo

— Elon Musk (@elonmusk) May 1, 2020