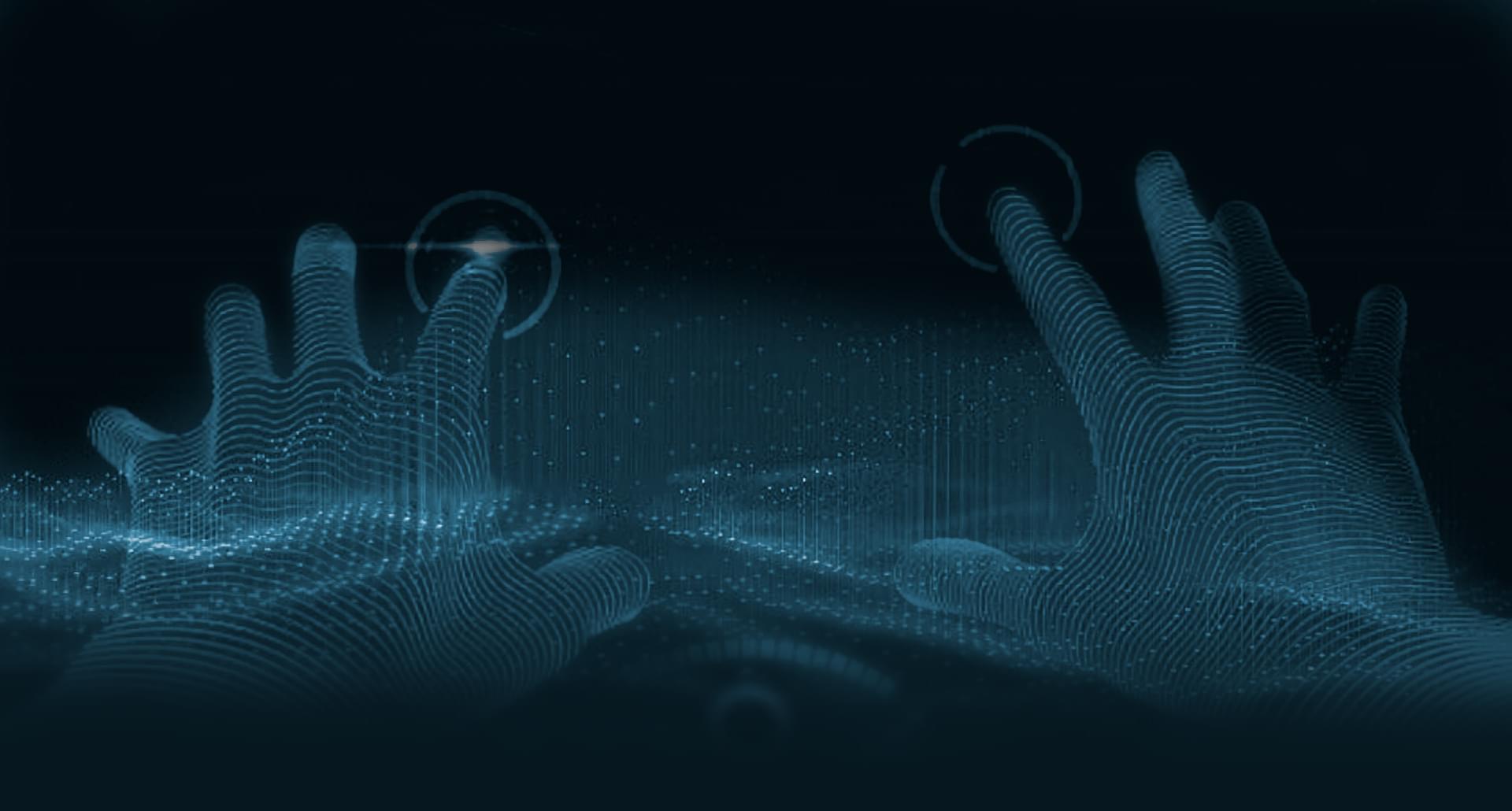 Tesla owners will be able to change the automobile a signal to any sound. Yes, absolutely any
The company Tesla introduced a software upgrade that allows owners of cars to change the automobile sound signal to the sound of bleating goats, a drum of a loss, the sounds of nature or any other ringtone by the owner, according to Mashable.
However, as explained by Elon Musk, the ability to change the signal available only to Tesla vehicles with the optional function of pedestrian dynamics.
Another detail designed to make this feature less Intrusive to other drivers: a car needs to be parked. Otherwise, all you get is a good old standard signal.
Elon Musk offered Apple's CEO Tim cook to buy Tesla for $60 billion.
Germany stopped the construction of the Tesla factory for sleeping snakes.