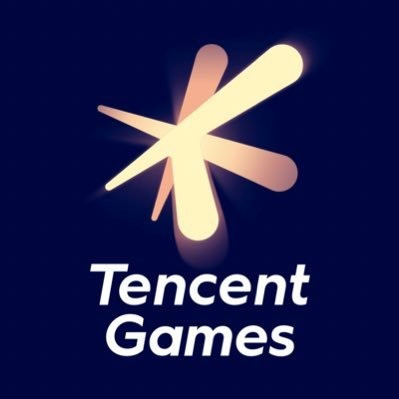 Tencent would have created an XR division to develop viewers and games
The Chinese multinational Tencent Holdings would have announced to its employees yesterday the creation of a extended reality department for the development of hardware and software with the aim of entering the metaverse market. According to the Hong Kong office of the Reuters news agency, this work unit would initially employ 300 employees.
In January of this year it was leaked that Tencent had made a purchase offer for Black Shark, so that they would go from manufacturing gaming mobiles to VR headsets, although apparently the Chinese government would not have finally allowed this acquisition according to some Asian media.
The interest of this company in the XR became public when its founder and CEO, Pony Ma, stated at the end of 2020 that the metaverse, "a totally real internet" was something very important, and according to one of the Reuters sources, the creation of a division dedicated to virtual and augmented reality is an initiative of his. In November last year, Tencent assured some analysts that it had the necessary capabilities and technologies to address the opportunity of the metaverse.
The announcement of this specialized department in XR has been made this Monday, but it would take some time in progress, and at the helm would be the chief technology officer of Tencent Games Global, Li Shen, and would be part of the company's interactive entertainment business group. Another proof of Tencent's interest in the metaverse is that it has registered trademark patents for its social networks associated with the word "Yuanyuzhou" (metaverse in Chinese).