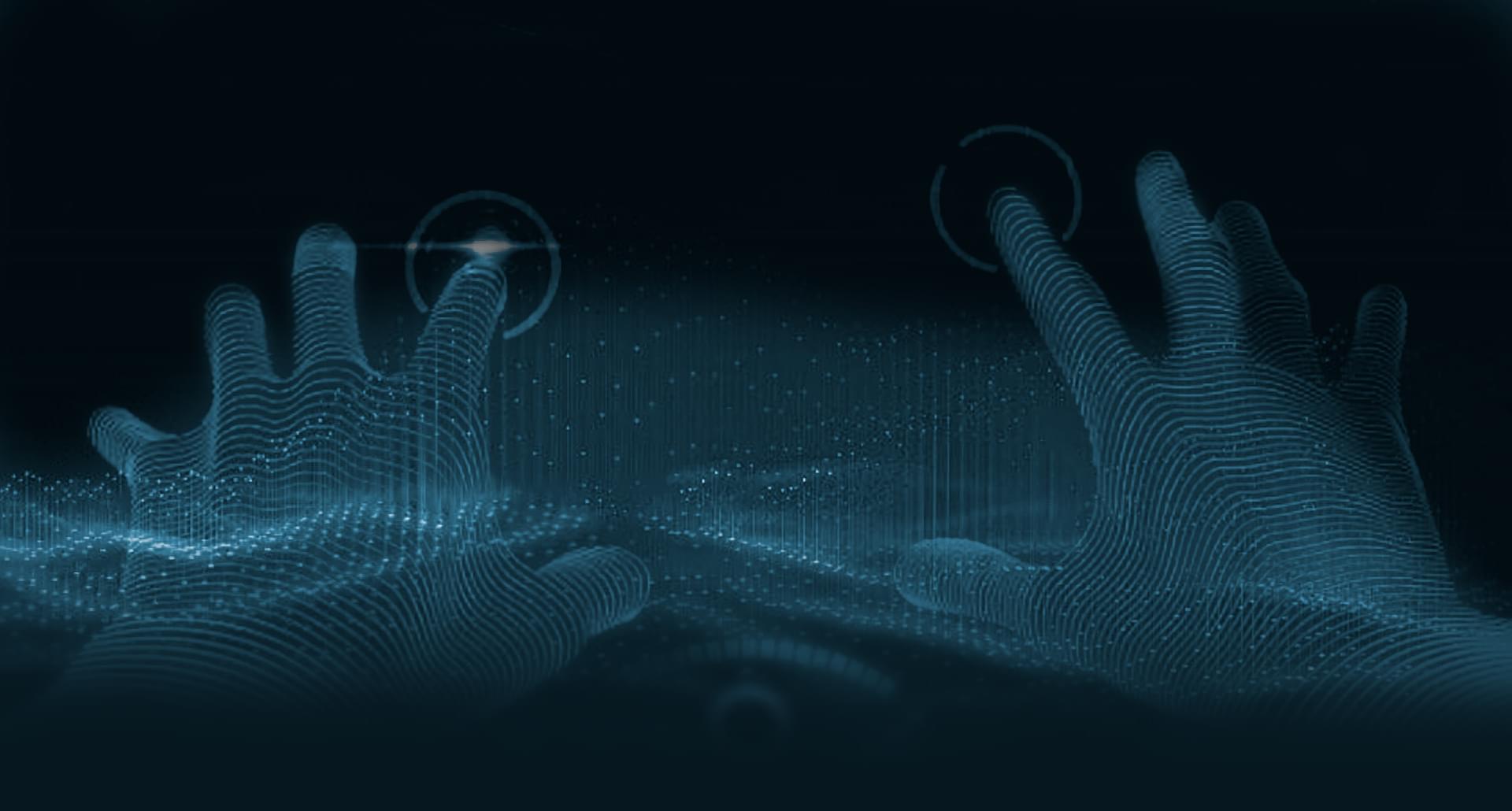 Tencent requires special Pokémon which passed all the games, peaked in multiplayer, and watched 500 anime series
Imagine that you are a huge fan of Pokémon, which was every game in the series several times, chasing a particularly rare card from the same CCT 90 and can spend hours to argue about inconsistencies in the Canon animated television series based on. The people around thought that you were right nukuhou went on his pokemon, and in fact you are not crazy — you just whole life preparing for the interview for an important position in Tencent!
According to the specialist in the Asian market Daniel Ahmad (Ahmad Daniel), on the website of Tencent for some time ago there was a vacancy "consultant Pokémon". Requirements for applicants are the following:
Go through all the games in the series Pokémoncash once you generate them in the amount of not less than 900 hours.
Know the history of Pokémon.
To reach the rank of Master Ball. In the comments suggest that talking about competitive multiplayer in the Pokémon Sword & Shield — there is a Master Ball is the highest grade.
To watch over 500 anime series Pokémon.
As suggested by Ahmad, Tencent is looking for a special franchise because the company has partnered with Nintendo and The Pokémon Company. It is already known that the division of Tencent is preparing to release a Pokémon Unite the "mob" based on the franchise to Switch and mobile phones. In addition, Tencent has become the official distributor of Nintendo in China.
The funny thing is, shortly after the publication Tencent has removed the vacancy of consultant for Pokémon — it is possible that wanting nerds experts proved to be too much! However, the company is still looking for people who will over Pokémon, just not so hardcore.
Tencent is recruiting for 19 Pokémon related jobs right now, the most interesting of which is for a "consultant Pokémon"

Requirements:

— Clear all Pokémon games w/ 900hrs+ playtime
— Know history of Pokémon
— Have a master ball in Pokémon ranking
— Watched 500+ episodes of anime pic.twitter.com/u4w3lFOb6U

— Daniel Ahmad (@ZhugeEX) December 18, 2020