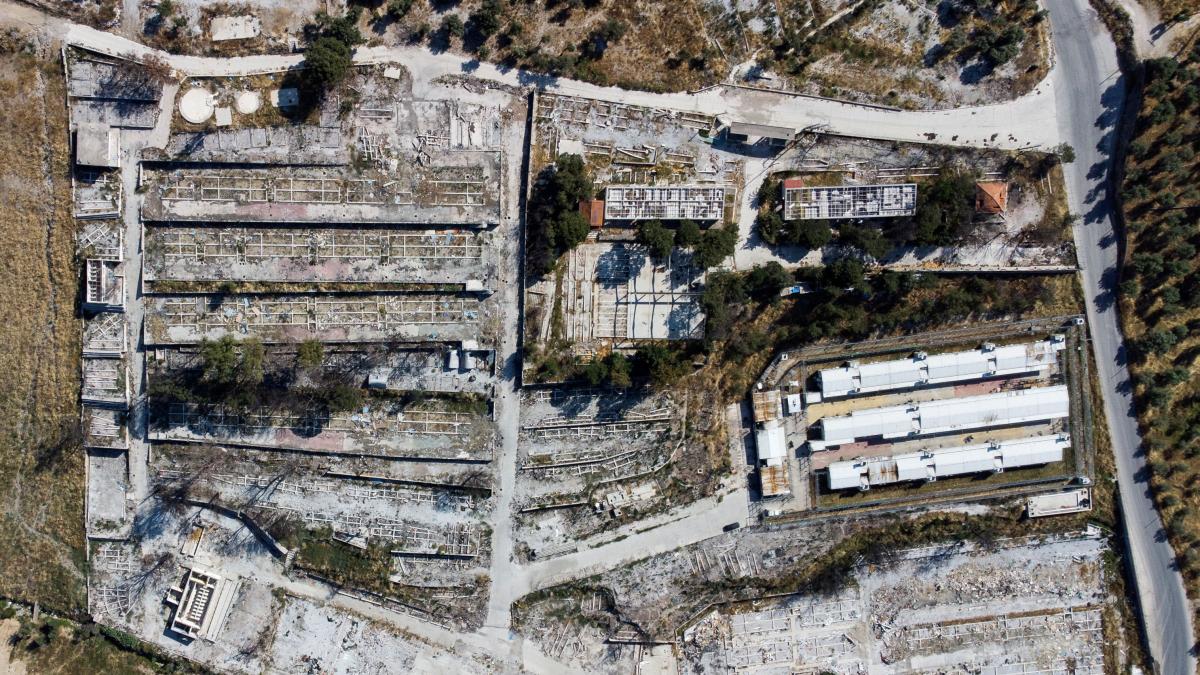 Ten years in prison for arson in Moria refugee camp
Published on 12.06.2021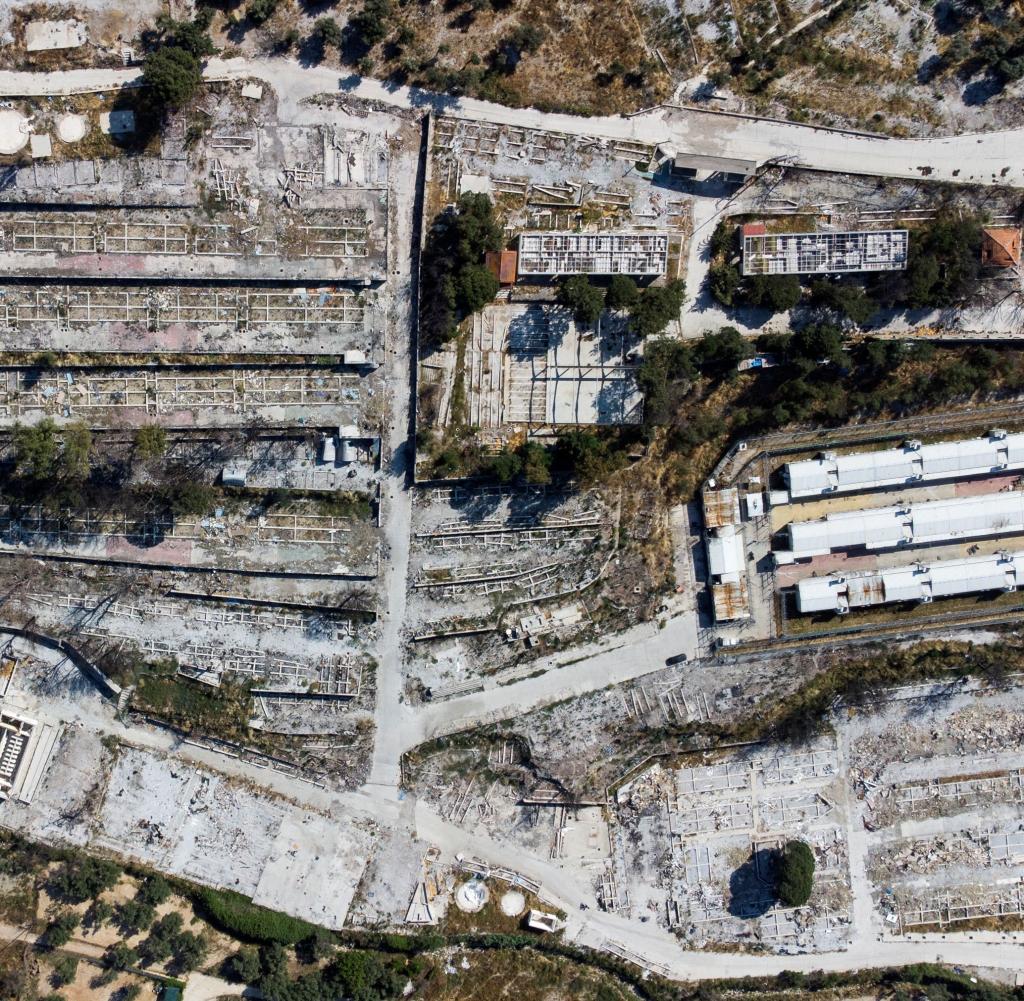 Nine months after the devastating fire in the Greek refugee camp Moria, a court sentenced four young migrants to ten years in prison each. According to the defense, the Afghans were found guilty on Saturday of deliberately setting fire to the camp on the island of Lesbos. Due to the Corona hygiene regulations, no journalists were allowed to attend the trial on the island of Chios.
The lawyers of the accused denounced that their clients did not receive a fair trial. Three of the defendants were not recognized as minors at the time of the incident, although they had provided relevant documents.
The charges were based in large part on the testimony of an asylum seeker who also lived in Moria. He accused a total of six men of arson in the camp. At the hearing, which began on Friday, this crown witness was not present. According to the defense, he was also not present at an earlier trial against the other two accused, as he could not be found.
Read also
Other witnesses in court included police officers and firefighters called to the scene in September 2020, as well as EU refugee workers and aid organisations working in the camp.
EU has allocated money for new warehouse
In March, half a year after the fire in Moria, the Greek judiciary had already sentenced two young Afghans to long prison sentences for arson. The two minors were each sentenced to five years in prison.
The fire at Camp Moria almost completely destroyed the largest refugee camp in the Aegean. The approximately 13,000 residents were later transferred to another camp.
The authorities have now set up a makeshift camp on Lesbos, housing around 6,000 people. The European Union has allocated EUR 276 million for the construction of a new permanent camp on Lesbos and for further facilities on the islands of Chios , Samos, Kos and Leros.