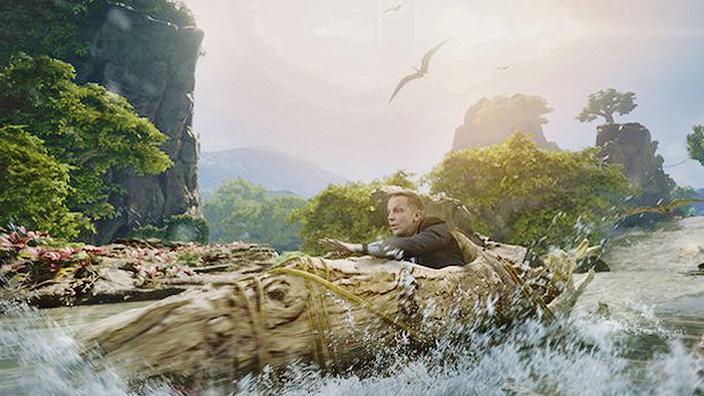 Television succumbs to the "digital attraction"
New formats are emerging under the influence of Internet screens. Instagram and Shazam become programs. Virtual reality is coming to TV.
After the cold war, the sacred union? If the Internet has long served as a scarecrow for television channels, now digital and its procession of new technologies are becoming a fertile source of inspiration. TV content dedicated exclusively to social networks, programs inspired by mobile applications, entertainment incorporating a good dose of virtual reality… Never have the fields of creative possibilities been so open.
"In 2016, viewers spent an average of 16 minutes per day on replay, a 7 % increase in time spent watching TV compared to live "

Frédéric Vaulpré, Director of Eurodata TV Worldwide
The reason for this mutation of formats is to look for on the side of uses. The multiplication of screens, coupled with a sharp increase in offline consumption, has prompted broadcasters to move the lines. "In 2016, viewers spent an average of 16 minutes per day on replay, a 7% increase in the time spent watching TELEVISION compared to live," says Frédéric Vaulpré, director of Eurodata TV Worldwide. Proof that the small screen is no longer the alpha and omega of the viewer,