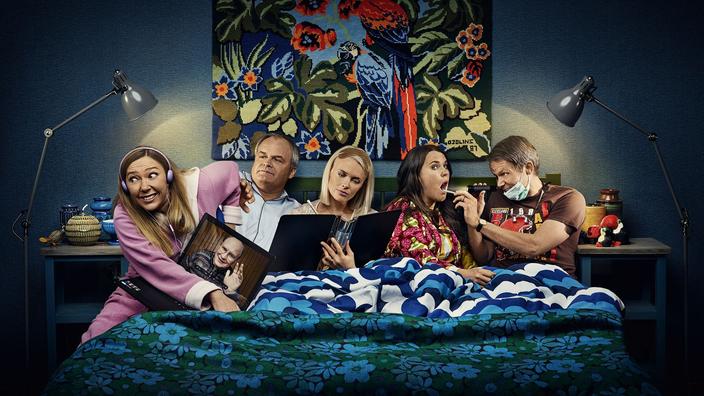 Television in the midst of software change
Replay, virtual reality, series for mobile: new uses are becoming the norm. It remains to monetize them.
Jostled by the giants of the Net, television is finally ready to make the necessary updates to adapt its software. Certainly, there is no danger yet in the dwelling. In 2015, it was watched on average 3 hours and 14 minutes per day per capita worldwide, 3 minutes less than the previous year, according to Eurodata.
In some countries such as France, Germany or Poland, this listening time is even slightly increasing. Better: in Uruguay and Georgia, it jumps, respectively at 3: 55 (+ 28 minutes) and 4: 11 (+ 24 minutes). In North America, despite a decline, the viewing time is still 4h29. Evidence that the predominance of this medium remains intact. But for how long?
TV equipment fell by 11% in households last year, according to GfK, as the market for tablets and mobiles explodes. "60-75% of households are now equipped with a mobile terminal in most developed countries.