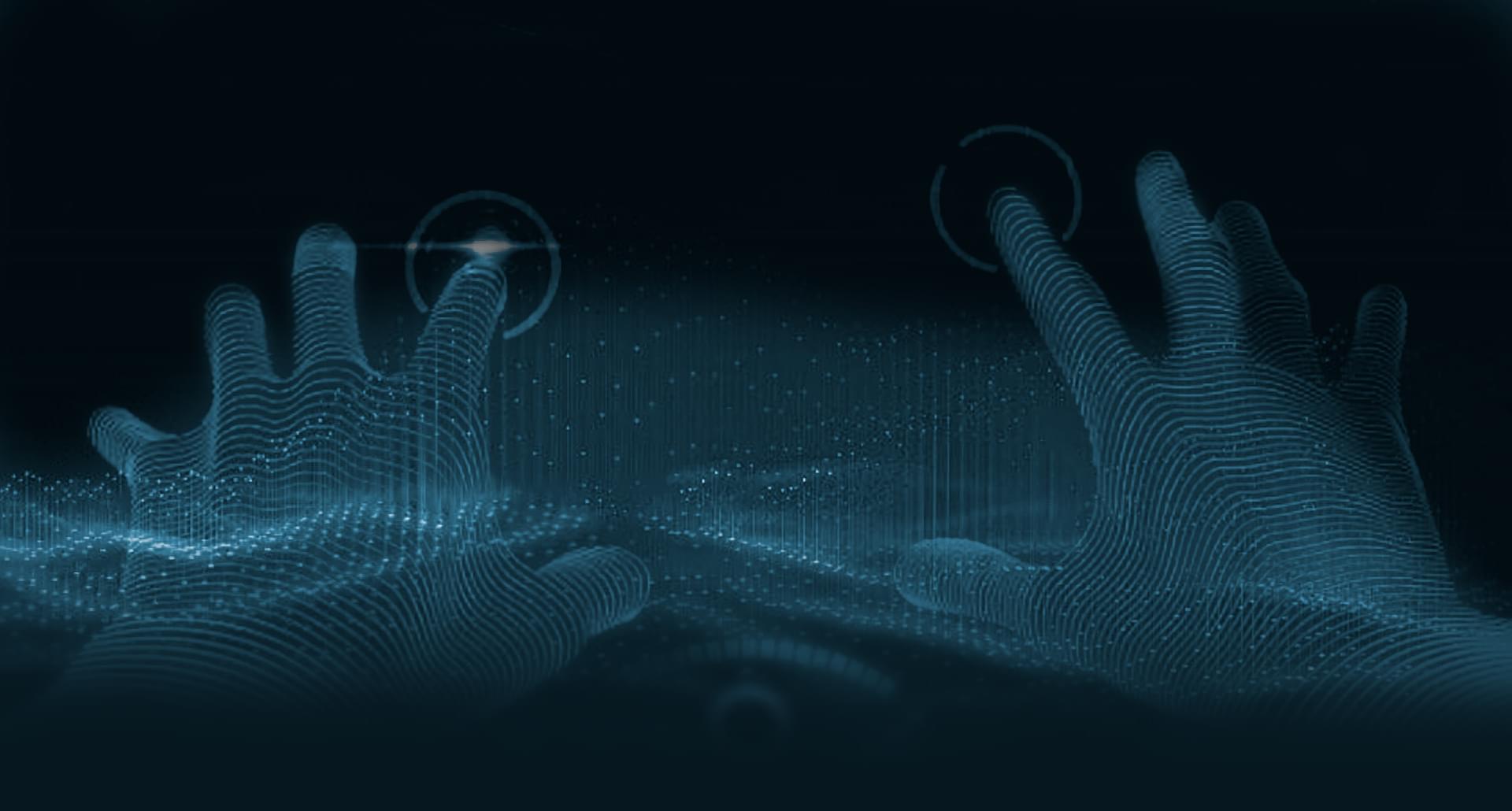 Telegram launched voice chat in groups
Telegram launched voice chat in the groups to which thousands of participants can join at any time, according to a blog messenger.
Voice chat available in all groups. To run an administrator from the profile of the group — to do this, select "More" and "Voice chat". Unlike ordinary calls, arrange a time don't need voice chat is always open and does not appear in the message history, the company says.
The group is always visible, one of the participants says now, and users can at any time to join the voice chat and listen. After connecting to the chat, the user will be able to continue to read and send messages in any conversation. The buttons to control the microphone will remain on the screen.
On Android devices there is a mode of display over other apps — you can control the microphone and see who's talking in the chat, when collapsed Telegram. A Telegram for computers and a separate application for macOS you can select the combination keys to control the microphone in voice chat. It will work with other applications, notes the company.
Pavel Durov said that in 2021 the messenger will be the paid functions.