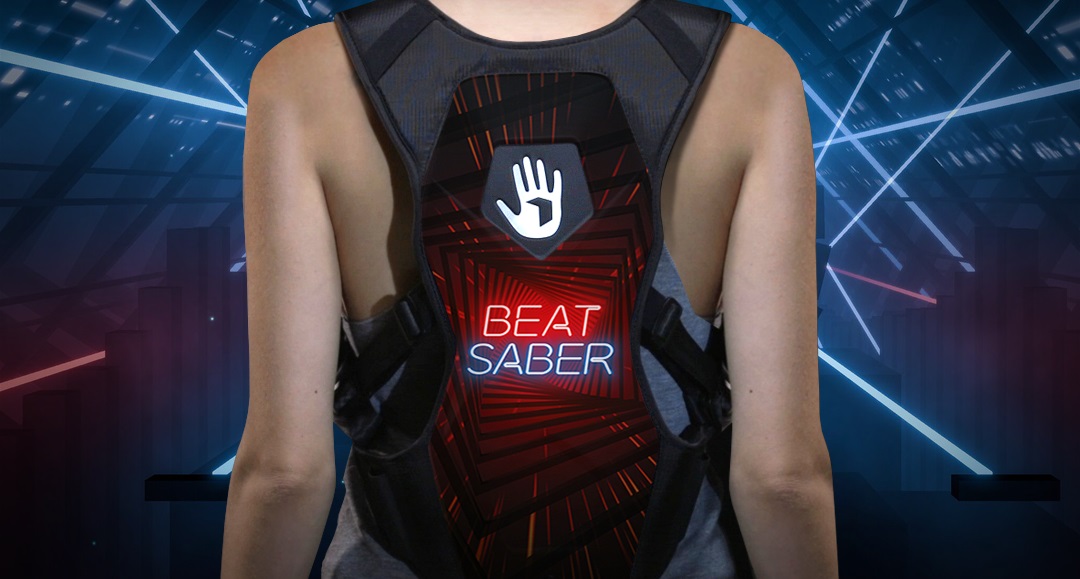 Tactile vest Beat Saber SUBPAC went on sale in limited edition
Tactile vest Beat Saber SUBPAC went on sale in limited edition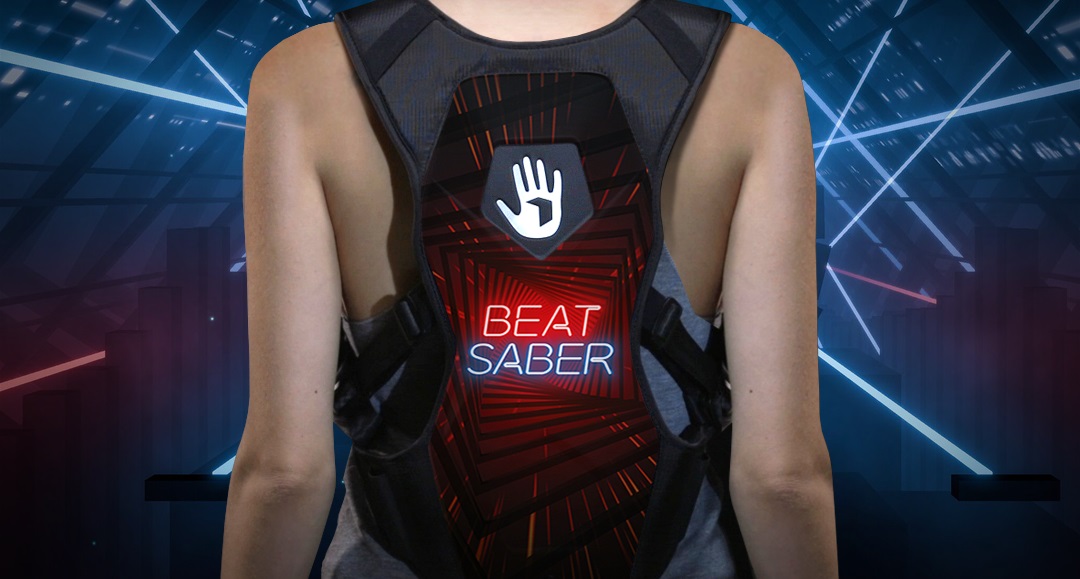 Beat Saber became a separate phenomenon of virtual reality, blending infectious melodies with addictive gameplay. But what can make this experience even better? More bass, tactile feedback? Collaboration Beat Games and SUBPAC — tactile backpack with the feeling of each hit, released in limited edition.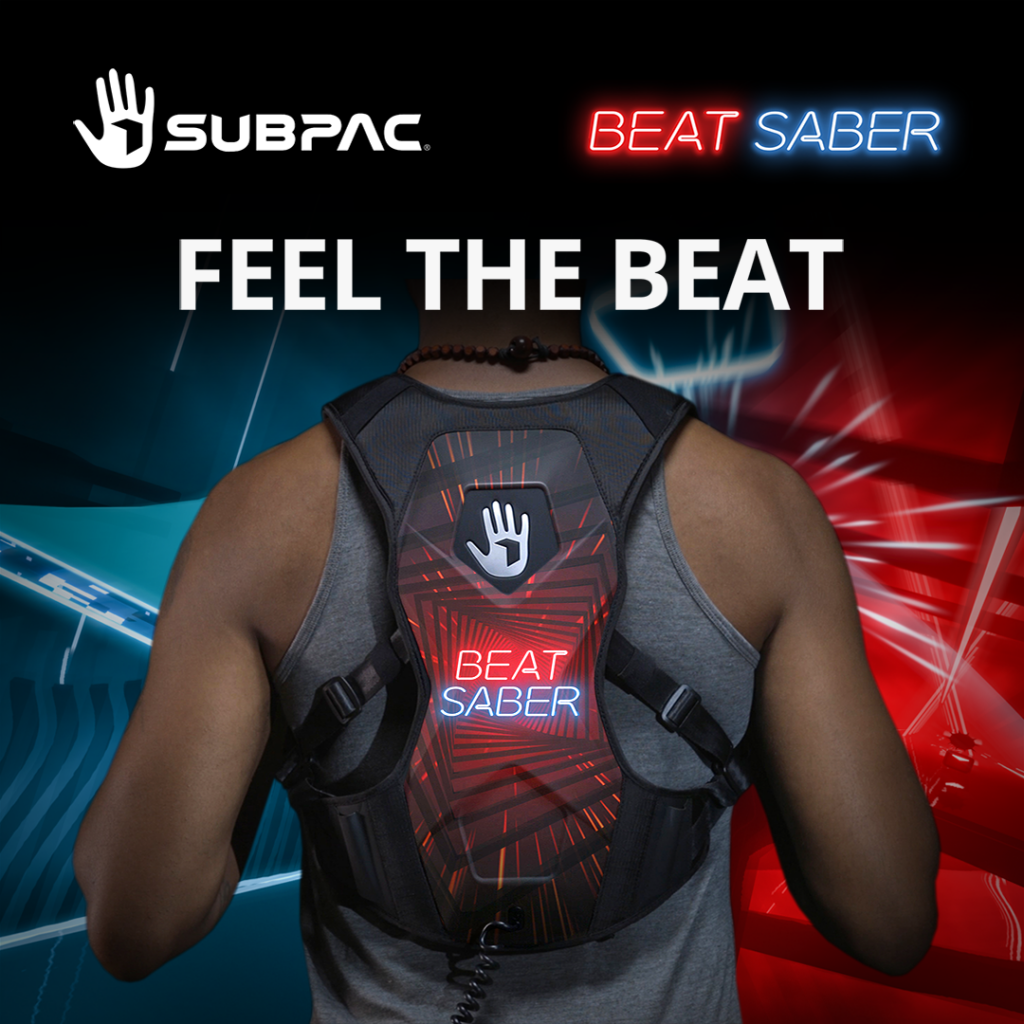 Backpack already on sale for £ 299,00 for a limited time. The device has the same features as the original model M2, 2016, with the frequency response: 1-200 Hz, rechargeable battery: 10.8 V, 2300 mAh, Li-ion battery (6+ hours per charge), Bluetooth 4.0 with A2DP streaming, all weighing in at 2.3 kg.
The basic idea of wearable haptic devices such as the SUBPAC, is to make games like Beat Saber, even more exciting, allowing players to feel the music effect in the game. For such a rhythm-action games additional immersion may also lead to an improvement in reaction time and higher performance.
"Our mission with Beat Saber is that people of all ages and abilities physically felt the music the coolest way," said Jaroslav Beck, head of the music group Beat Games. "I use the SUBPAC in the Studio and I know it's the right technology in order to master this mission."
"Our goal is to create a new immersive standard — deep physical dive," said Jon Alexiou, co-founder of SUBPAC. "Yaroslav and the team Beat Saber has created an incredible musical virtual experience, with which we are proud to work. Now we will raise it to a new level".
Although this may sound somewhat rashly, to spend 299 pounds at a vibrating bag. That is why Beat Games will also hold a contest through your social channels for fans.
Apparently, it will not be the last collaboration between the two companies, as there are hints of future projects.
Last month, the Studio has released an update OST Vol.3, adding more songs and features to the game.
Source