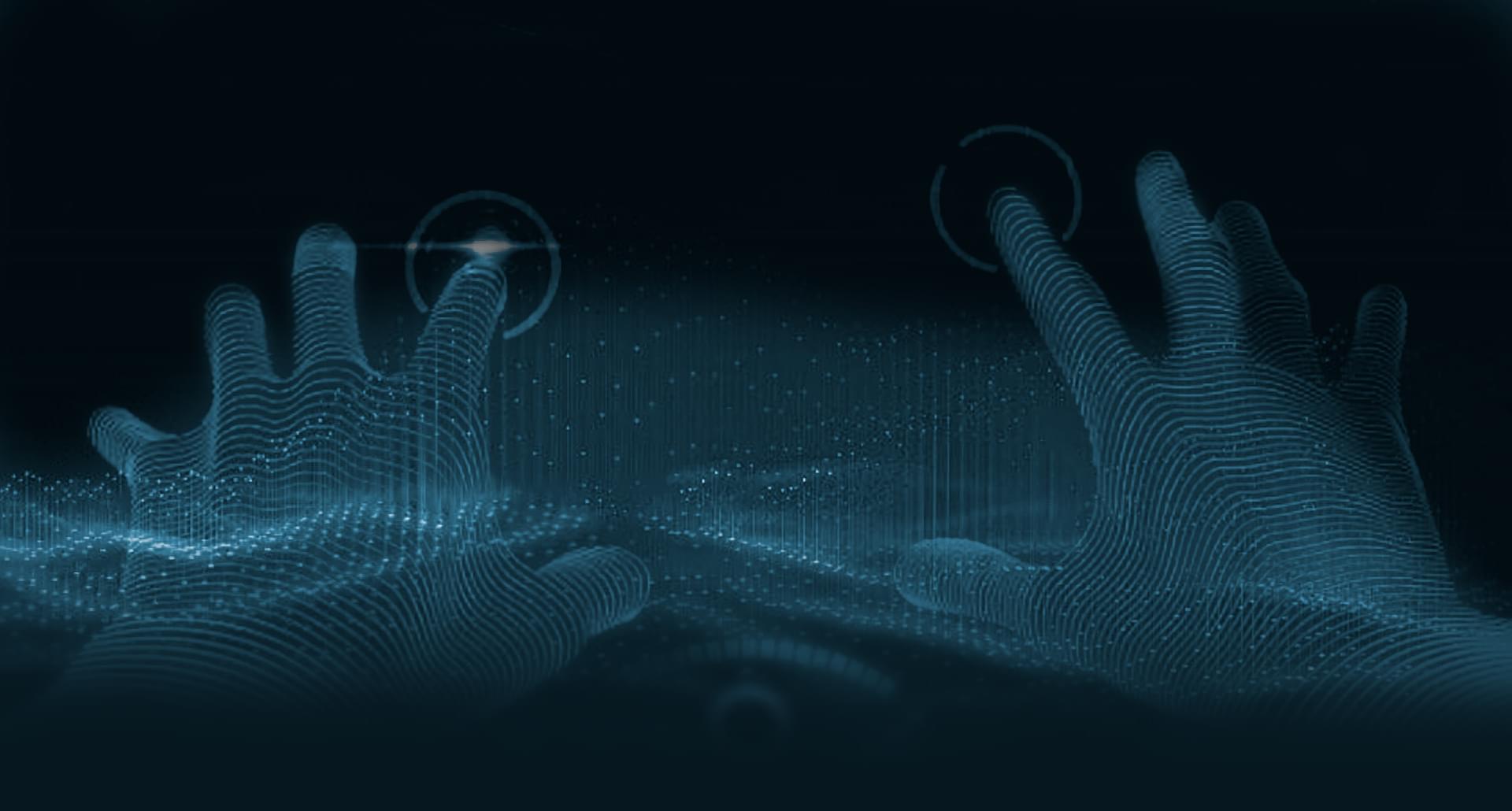 Switch version The Elder Scrolls: Blades and remake XIII entered the top ten worst games of 2020 on Metacritic
In 2020 we fell on a lot of gaming garbage. Reviews aggregator Metacritic has compiled a list of worst entertainment according to reviewers.
In summing up the site comply with the following conditions:
The game went from 1 January to 31 December.
The project has at least seven reviews from professional critics.
If the game needs to enter the top ten a few times due to the fact that she received low scores on multiple platforms, the list of the recorded version with a lower rating.
So, top 10 entertainment, to which it is better not to touch, as follows:
Tiny Racer (Nintendo Switch) — 29 points out of 100.
XIII Remake (Xbox One) — 32 points.
Dawn of Fear (PlayStation 4) — 33 points.
Fast & Furious Crossroads (PC) — 34 points.
Arc of Alchemist (Nintendo Switch) — 36 points.
Remothered: Broken Porcelain (PC) — 39 points.
Tamarin (PlayStation 4) — 40 points.
Street Power Soccer (PlayStation 4) — 41 points.
Gleamlight (Nintendo Switch) — 42 points.
The Elder Scrolls: Blades (Nintendo Switch) — 42 points.
If you expect to see on the bottom of Metacritic Paschen version of Cyberpunk 2077, we report that they are not all that bad — the average score for the PlayStation 4 (18 reviews) and Xbox One (6 reviews) amounted to 55/100.