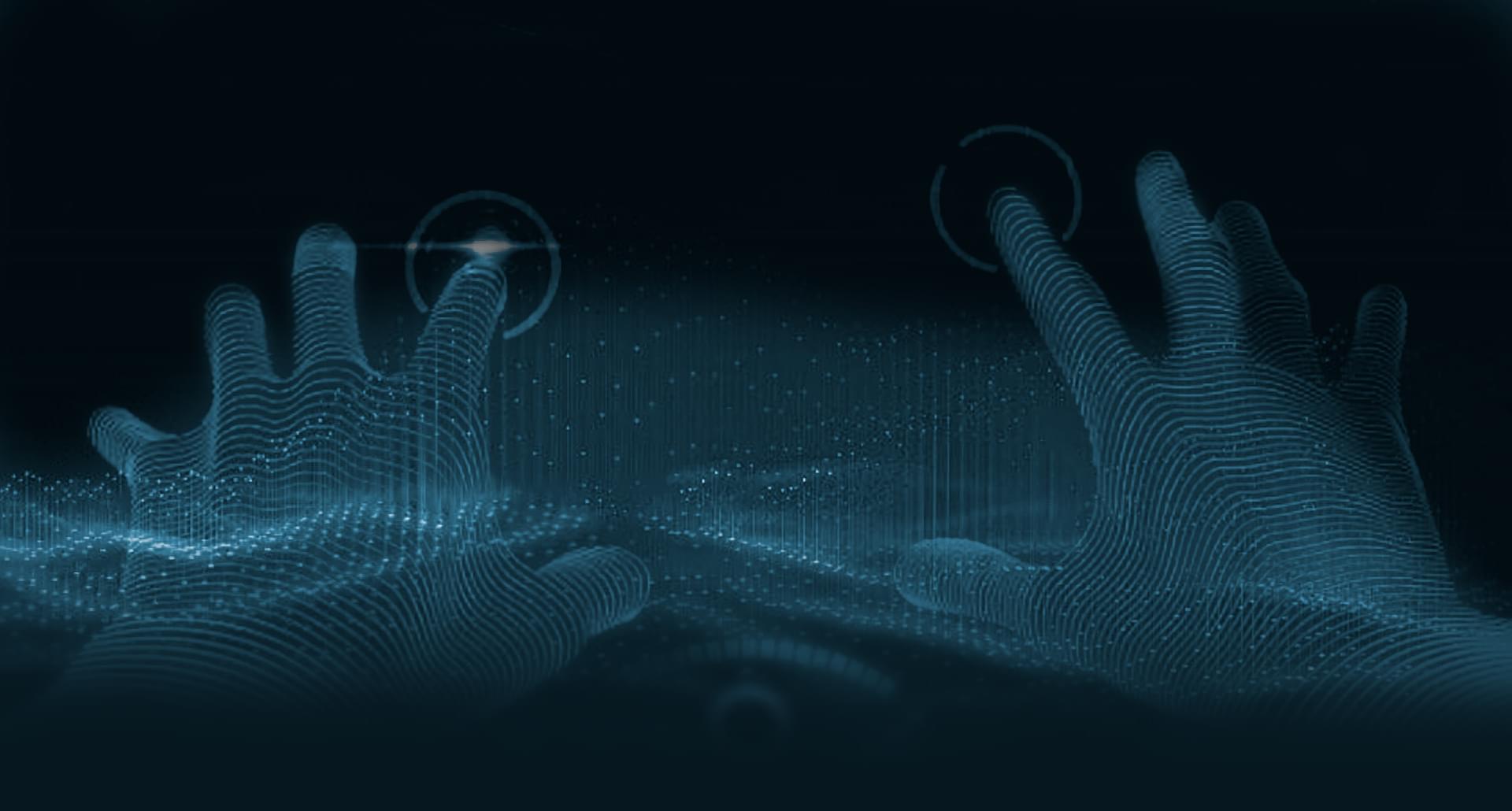 SuperData: Among Us — the most popular game in the history of the number of users per month
Analyst firm SuperData released a report on digital sales for November 2020.
The overall figures
In November 2020 digital games brought in 11.5 billion — the highest revenue in one month in history. Total revenue has increased by 15% than a year earlier. Once again, the figures increased on all types of platforms:
Console — 24 % (a little below the record in April 2020).
PC — 22 % (new record; in many ways thank you is to say World of Warcraft: Shadowlands).
Mobile devices — 9 %.
Game
Call of Duty: Black Ops Cold War has sold 5.7 million digital copies in the launch month, which is 7% higher compared to the previous record in the series, Black Ops 4. Thanks to the Warzone in November, Modern Warfare was 2.7 times more players than the Cold War.
Assassin's Creed Valhalla bought 1.7 million times in the past month, which is 50% more launch sales of Assassin's Creed Odyssey. At launch, the total revenue from games increased by 23 % compared to the Odyssey, but in-game revenue fell 62 %.
The assets of Spider-Man: Miles Morales — 663 thousands of copies on the PlayStation 4 and 5. It has nothing to do with the release of Marvel's Spider-Man in September of 2018, which was then 2.2 million units sold. If you compare with another spin-off of a popular franchise for the PlayStation, sales , Miles Morales was much higher than that of Uncharted: The Lost Legacy at the time.
The release of World of Warcraft: Shadowlands led to the highest monthly income from the game since 2008 and the number of players from 2010. Compared to run the add-on Battle for Azeroth in August 2018 income and the number of players was above 50 % and 34 %, respectively.
Among Us were about half a billion active users, making the game the most popular in the history of the number of gamers in one month. PC-version brought most of the revenue from August to November (64 %), despite the small share of the total audience (3% in November).
Digital games, earned an all-time high $11.5 B in November as new consoles launched and @CallofDuty and @assassinscreed broke franchise records. https://t.co/KGnDeClHfR pic.twitter.com/IoRcg7nXOF

— SuperData (@_SuperData) December 18, 2020
Below are lists of the top 10 games by revenue in November 2020.
PC
World of Warcraft in the West.
League of Legends.
Dungeon Fighter Online.
Crossfire.
Fantasy Westward Journey Online.
Call of Duty: Black Ops Cold War.
World of Tanks.
Assassin's Creed Valhalla.
Roblox.
Call of Duty: Modern Warfare.
Console
Call of Duty: Black Ops Cold War.
NBA 2K21.
Watch Dogs: Legion.
Assassin's Creed Valhalla.
FIFA 21.
Tony Hawk's Pro Skater 1 + 2.
Marvel's Avengers.
Grand Theft Auto V.
Call of Duty: Modern Warfare.
Fortnite.
Mobile device
Free Fire.
Pokémon GO.
Roblox.
Peacekeeper Elite.
AFK Arena.
Genshin Impact.
Candy Crush Saga.
Coin Master.
Honor of Kings.
Homescapes.