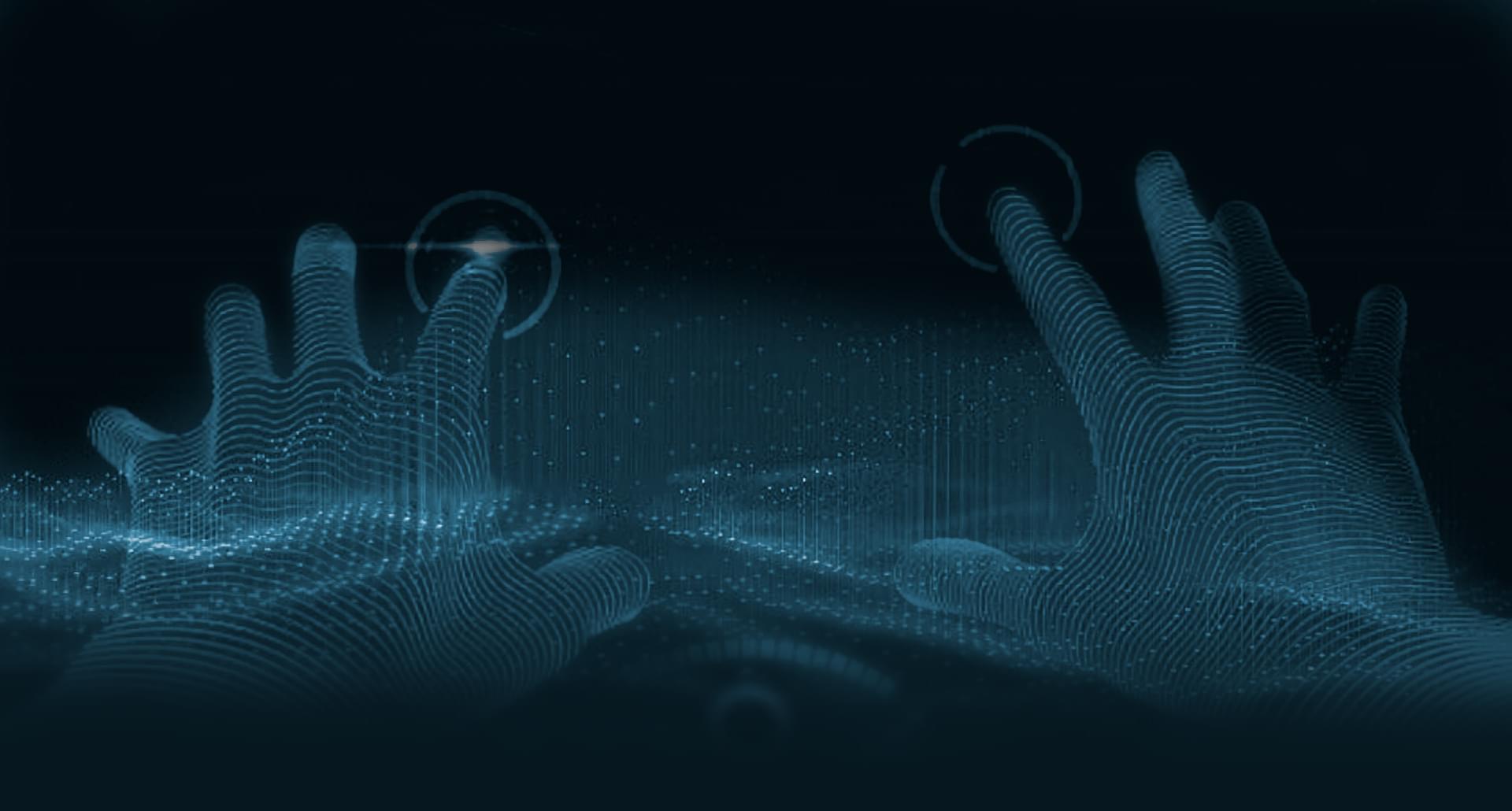 Steam was named the most popular games in 2020
Valve summed up the year and named the most popular and financially successful games in 2020 on the platform Steam.
Any specific sales data, the company does not, and top 100 games presented in four categories: platinum, 1st – 12th place in gold from 13 to 24, silver from 25 to 40 seats and bronze – 41 to 100 seats.
So, the leaders of the sales in 2020 (platinum seats): DOOM Eternal, Cyberpunk 2077, DOTA 2, Destiny 2, Monster Hunter: World, Counter-Strike: Global Offensive, Among Us, Red Dead Redemption 2, Grand Theft Auto V, PUBG, Tom Clancy's Rainbow Six Siege, Fall Guys: Ultimate Knockout.
Subscribe to LIGA.Tech Facebook: news about technology
Most popular games in 2020. This list includes games in which both played more than 30 thousand players. Since in 2020 the number of simultaneous players compared to the 2019 year has increased, the bar in each of the categories also increased in each of the 11 games platinum rating, played more than 200 thousand users at the same time. These games are: Mount & Blade II: Bannerlord, Cyberpunk 2077, Life is Strange 2, PUBG, Monster Hunter: World, CS:GO, Terraria, Destiny 2, GTA 5, Dota 2, Among Us.
The best news of the year 2020. In this top collection of the best new items each month 2020, and 25 best new products for the entire year: Baldur's Gate 3, Half-Life: Alyx, Sea of Thieves, Fall Guys: Ultimate Knockout, Eternal DOOM, Command & Conquer Remastered Collection, STAR WARS: Squadrons, Mafia: Definitive Edition, FIFA 21, Resident Evil 3, Wolcen: Lords of Mayhem, Persona 4 Golden, Cyberpunk 2077, DRAGON BALL Z: KAKAROT, Football Manager 2021, Mount & Blade II: Bannerlord, Marvel's Avengers, Horizon Zero Dawn, The Outer Worlds, Grounded, Crusader Kings III, Borderlands 3, Temtem, Microsoft Flight Simulator, DEATH STRANDING.
The full list of nominations and winners in each of them can be found here. The company carried out the calculations from 1 January 2020 December 18, 2020.
From 17 December and within 2 weeks the company Epic Games will give everyone a new game every day.