Steam and Xbox Cloud Gaming games available for Nreal AR glasses
Nreal has launched in experimental or beta phase a steam app for your Nreal Light and Nreal Air AR glasses and also the Xbox Cloud Gaming service, which we can find integrated into the Nebula 3D interface. In this way, we will be able to use these devices as an HD screen that would be equivalent to a monitor of between 100 and 200 inches to play our titles from the Valve and Microsoft store.
Users of Nreal AR glasses can now, through transmission from the cloud, play titles of Xbox Cloud Gaming and Steam. The Steam application requires a somewhat cumbersome setup process, so not all games could work. Among those that do, Dirt Rally and all those from the Halo saga, which we see in cinema mode through the Nreal Light or Nreal Air glasses.
We are very happy to be the first to bring Steam to augmented reality. The launch of the beta is intended to give people an idea of what is possible. After all, AAA games should be played on a 200″ HD screen and should be played without location restrictions," says Nreal co-founder Peng Jin, speaking to GamesBeat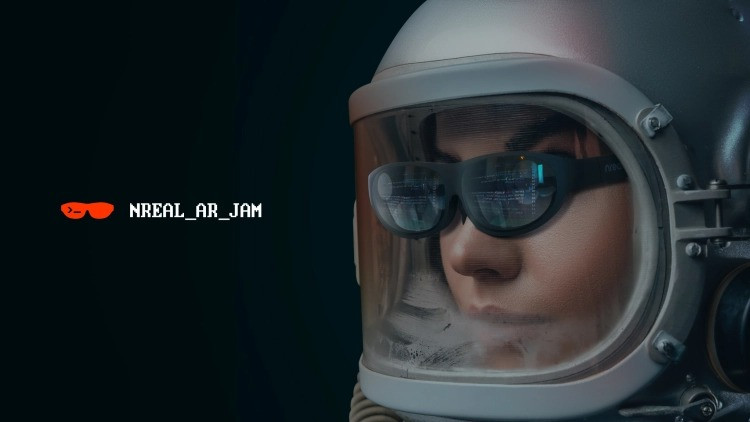 Along with this news, Nreal has communicated the celebration from June 27 to July 27 of the AR JAM, his first public hackathon. It will be an event aimed at developers with the aim of increasing AR content for their glasses, and the contest will have different categories: fitness, games, art, video, NFT galleries, social networks, students, multiplayer and ports (conversion of existing apps to the AR environment).
More information and registration at this link. There will be 100 thousand dollars in prize money, in addition to Nreal AR glasses development kits.