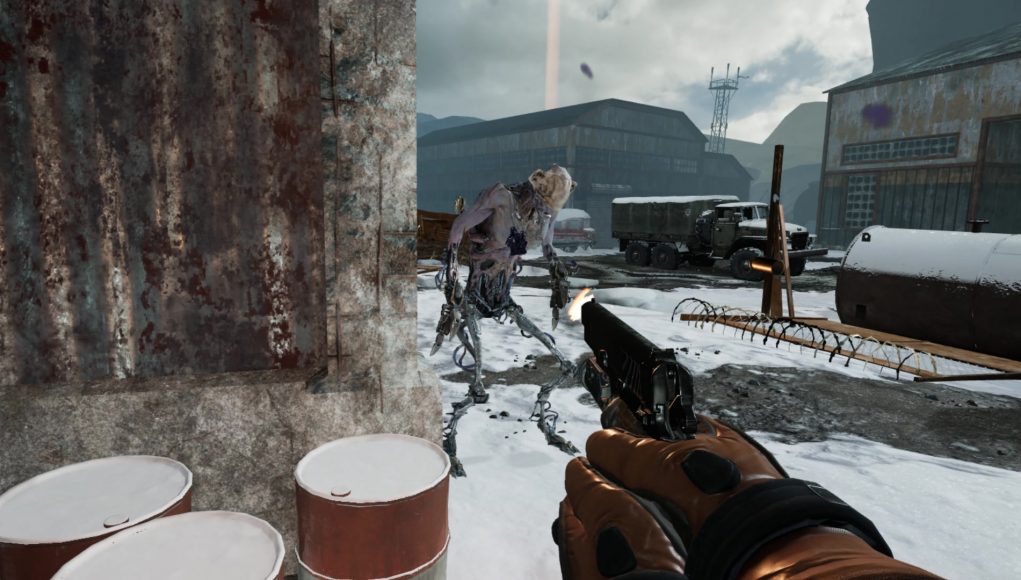 Started open beta-testing team shooter Frostpoint VR
Started open beta-testing team shooter Frostpoint VR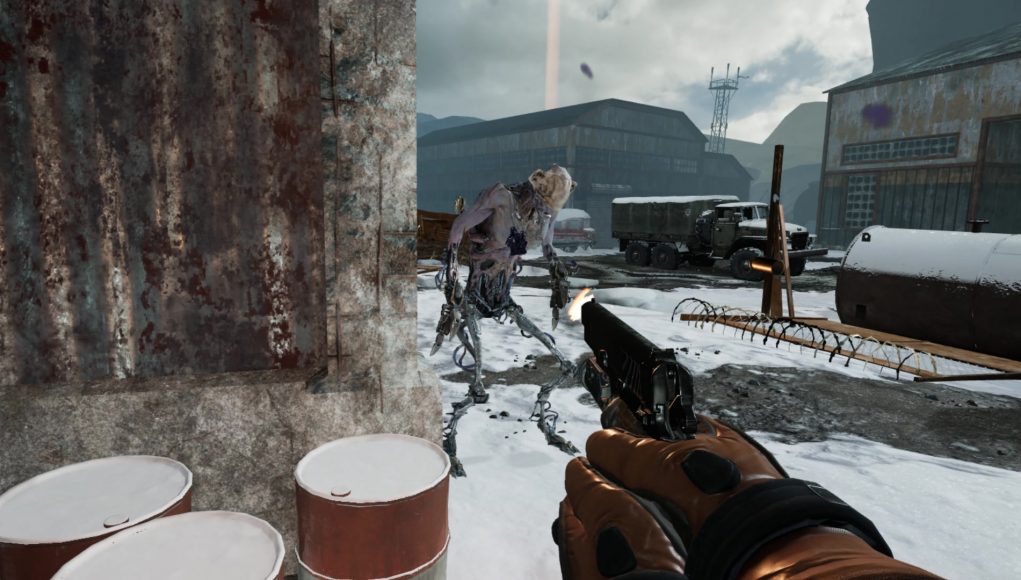 Thirdverse and inXile Entertainment announced last week that Frostpoint VR: Proving Grounds, the new team-based multiplayer shooter goes into open beta, starting on September 28. You can also get it for free when you start.
Open beta Frostpoint started yesterday and will last for three weeks. Users who sign up, linking your account to Steam or Oculus will be able to compete for a free code for the retail version. Registration is here.
The open beta version of the game will be held from 28 September to 19 October and is available for download via Steam and Store for Oculus VR headsets for the PC.
Every week beta-testing the Studio will also distribute 3000 (9000) free copies of the retail version of the game the first players that fulfilled several requirements.
Players will need to play at least 10 games during the week, as well as connect your account, Steam or Oculus, to get the code for the retail game when it comes out later this year for PC VR headsets.
Frostpoint VR: Proving Grounds brings together players in the match of 10 on 10. There are several familiar game modes such as "Control" and "Capture", but players on both sides will also have to simultaneously fight the "Reclaimers", biomechanical villains of the game.
If you have already participated in the closed beta on Steam in open beta now comes with more weapons, tools, enemies, two new maps and game mode "Attack and defense".
Yet no word on how much it will cost to play, but to say the obvious for experienced gamers PC VR is one of the biggest obstacles that must be overcome for this kind of multiplayer games, of course, to collect enough concurrent users.
Fortunately, the Japanese company Thirdverse ( Swords of Gargantua ) and inXile ( The Mage"s Tale ) proved their skills in creating games for virtual reality, so let's hope to see fully finished gameplay.
Source