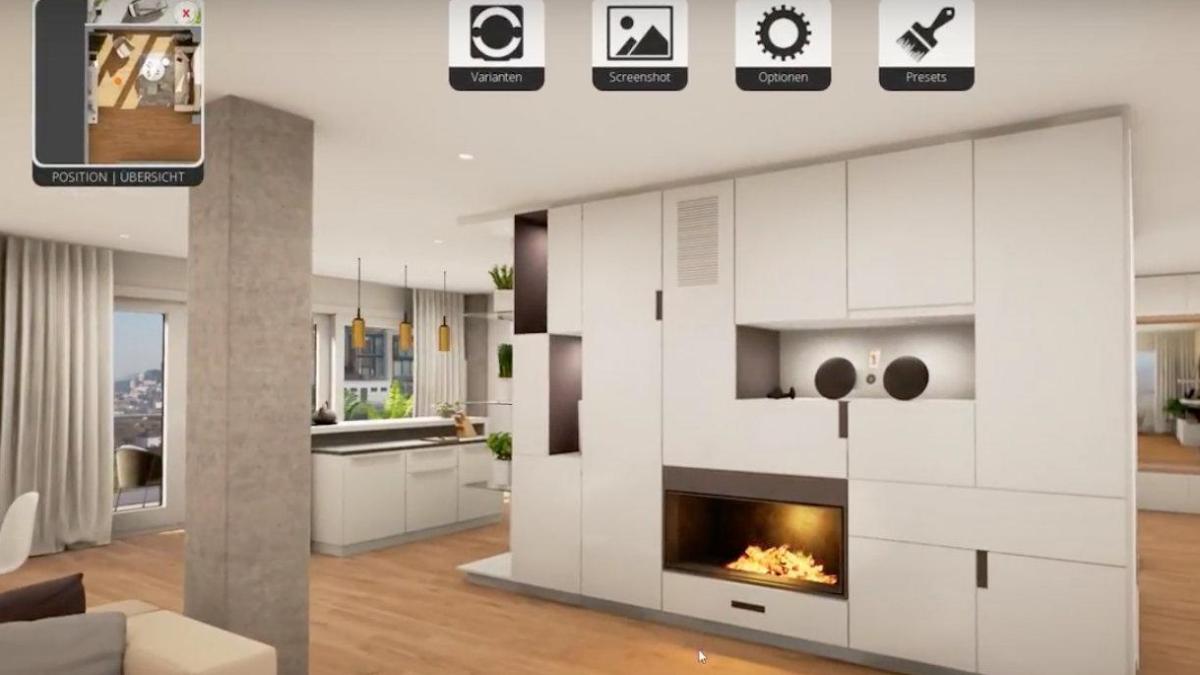 Start-up lets property buyers look into the glass ball
Published on 26.05.2018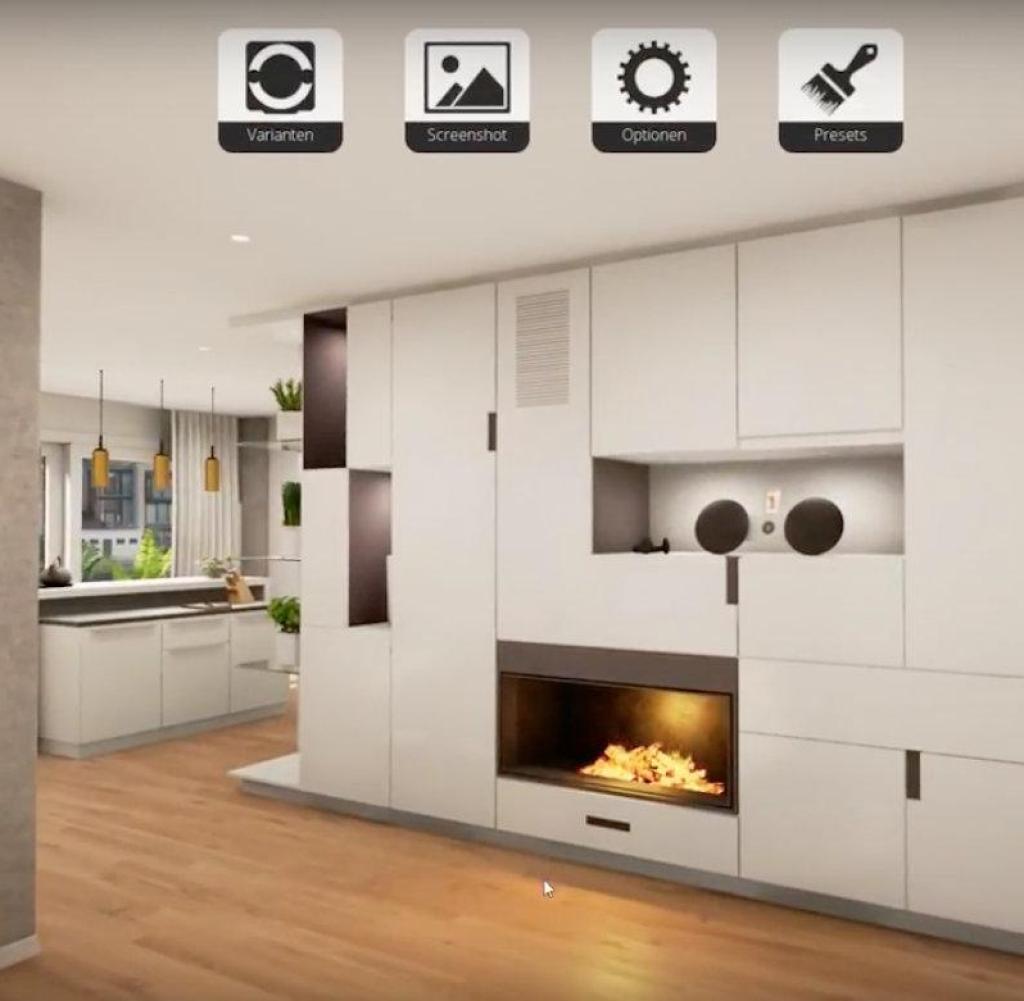 Dark parquet, open kitchen, floor-to-ceiling windows: anyone who builds a house or renovates an apartment knows exactly what they want at best. However, not everyone has concrete ideas – or an idea of what the notes on the architect's floor plan mean.
In order to give buyers and tenants a better idea of this, the Karlsruhe-based company Inreal Technologies has developed software that enables interactive 3-D tours of the future property.
On desktop or screen, customers can move through the virtual version of their office or residential property using Inreal solutions. During the tour, various design elements are changeable, for example, the color of the wall, the height of the tile or the floor covering. Room variants, such as open – plan or cell offices, can also be set.
Read also
According to Inreal CEO and co-founder Enrico Kürtös, customers can also put on virtual reality glasses and change elements by gesture at any time for a virtual tour. However, most clients would do without it-in order to keep the effort low.
New office in New York
According to the creators, an economic advantage of the system is that expensive subsequent changes are prevented if customers can already assess the final result in advance.
From the perspective of property developers and property managers, the tool primarily serves as a marketing tool. Inreal explains that he has already worked for companies such as Credit Suisse, Generali and Tishman Speyer. The figures depend on the size of the construction project for the service.
Read also
In February, company builder and investor BitStone Capital, together with the founder of tech service provider Leverton, put a six-figure amount into Inreal. Among other things, to strengthen sales and prepare for expansion into the USA.
In the middle of May, Inreal opened its first office in New York. The company was previously HTGF-and Exist-funded and was supported by Karlsruhe Institute of Technology (KIT). Today it employs 36 people.
With its service, Inreal is not alone: Tours through the future property via VR glasses are also offered by Munich-based Meister Immobilien GmbH. Property Branders from Berlin also advertises it.
Here you will find third-party content
To interact with or display third-party Content, we need your consent.
Enable external content