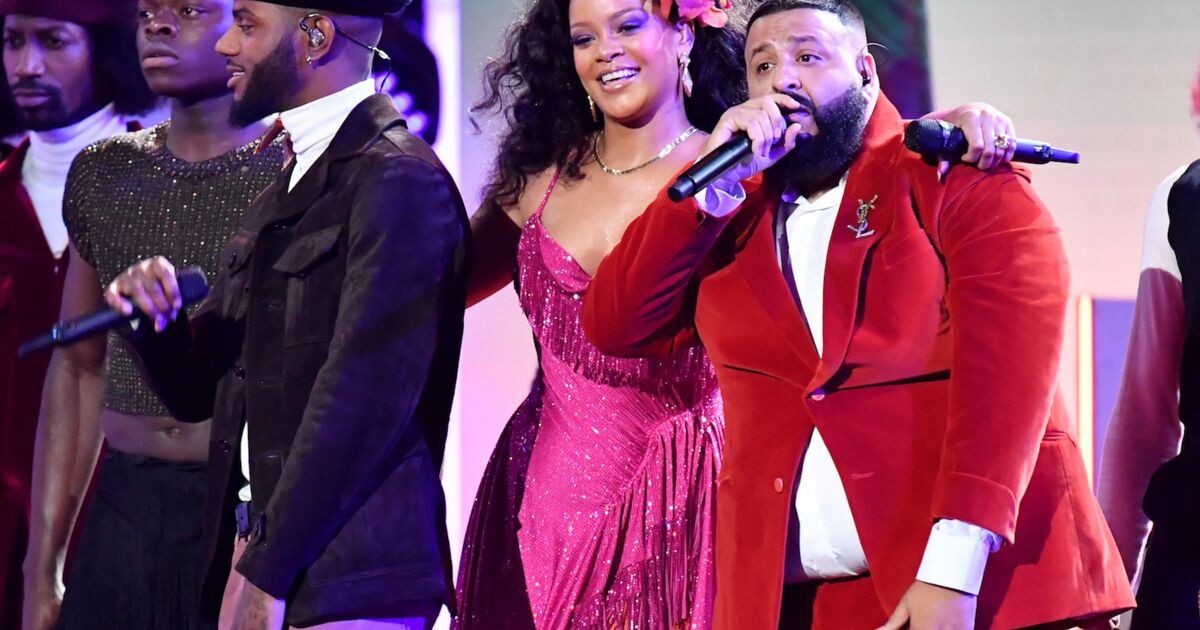 Spotify's AI researcher tells us why this technology will never be a machine to mass-produce hits
Artificial intelligence began to penetrate the world of culture. A painting made by artificial intelligence was sold at Christie's for 432,500 dollars in 2018. In music, Elon Musk's foundation, Open AI, has developed an AI that can create music in 15 different styles. Streaming platforms like Deezer, Apple Music and Spotify use AI every day to develop personalized playlists. These concrete advances enabled by technology generate their share of fantasies like that of replacing artists or easily finding the recipes to automatically generate hits. But for François Pachet, director of the Spotify Creator Technology Research Lab in Paris, one should not be lulled into illusions.
"A hit, by nature, is limited. It makes no sense to imagine generating them in series. This is absurd. A hit depends on a social dynamic at a given time. Popularity is not related to a material produced objectively. The success of a song, it is not a problem well posed for an AI and so it does not have a computable mathematical function", explained the researcher, a graduate of Berklee College of Music in Boston and Ecole des ponts Paris Tech, on the sidelines of a conference on AI organized in Paris on November 15 by the law firm Shearman & Sterling, with the United Nations Commission on International Trade Law (UNCITRAL) and the Boston Consulting Group.
To support his remarks, François Pachet cites the work of Salganik and Watts in 2006 on the popularity of a title on the digital. According to the experience conducted, the success of a title would be largely related to the information provided on its popularity: influence of relatives but also counters and rankings. In short, it would be enough for one factor to be different for everything to be different. The tubes are not random but they do not result from objective choices. "There is no definition of what a beautiful painting is, a tasty recipe. And fortunately, there is no objective answer," says François Pachet.
"AI will never replace a musician"
In addition to recommendations, AI research applied to music tries to find the "patterns" (patterns, schemes) of musical styles in order to facilitate navigation between them. For example, mixing the rhythm of Brahms with the melody of Schubert. "AI in music has been around since 1956 and the Illiac Suite. AI will never replace a musician. On the other hand, it creates opportunities and will democratize access to music. AI is a tool for composers. They continue to make artistic choices. It reminds me of the arrival of digital synthesizers in the years that foreshadowed the end of pianists according to some…".
Composer and musician, François Pachet knows the subject well for having been the first to make with Benoit Carré an album composed with AI, called "Hello World". Bringing together several artists, including Stromae, "Hello World" has been streamed more than 2.5 million times. Artist in residence at the Spotify laboratory led by François Pachet, Benoit Carré, aka SKYGGE, returns this fall with a prototype of harmonizing American folk songs – "American Folk Songs" – made from a cappella recordings performed by icons of this music including the departed Pete Seeger.
The goal for François Pachet and these artists is to put future albums under the same seal of cultural criticism, as any work, with or without the help of a computer. "In Hello World, there is melody, rhythm. We create new things. These pieces must be submitted to criticism. This is the final interest," the researcher rejoices.
Receive our latest news
Every day, the main Business Insider news