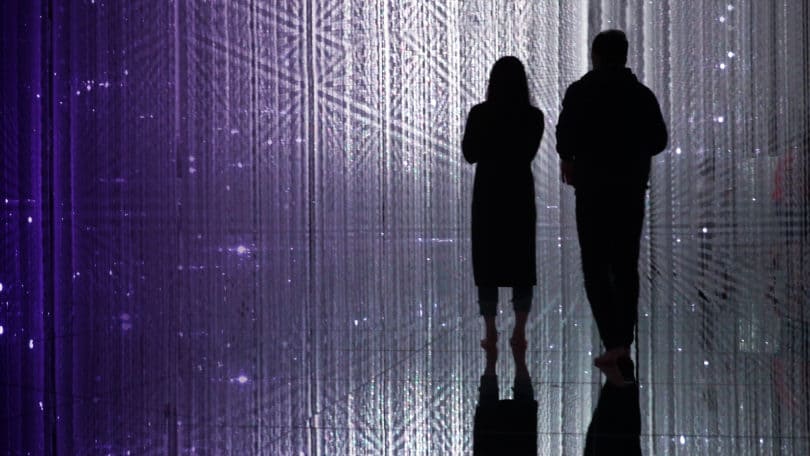 Space is Borderless Tokyo: the future of the XR-technology
Space is Borderless Tokyo: the future of the XR-technology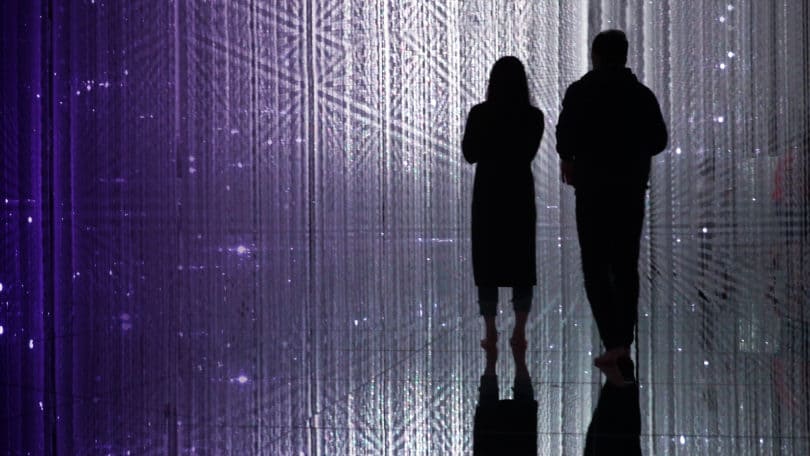 It is difficult to offer a simple description of the web service; in Tokyo, an interdisciplinary group of "ultra-technologists" — artists, programmers, engineers, animators, mathematicians, and architects creates art that is not easy to define. Their flagship Museum Building MIGI DIGITAL ART MUSEUM: teamLab Borderless (now just "Borderless") is a two-story, exciting and interactive Museum. Simply put: it's partly sci-Fi art, partly sensory Park.
As the name suggests, the space is not intended for traditional or linear perception of visitors don't offer a map. The point is to move freely from place to place with a comfortable speed. Although the main technology used in Borderless is light and projection mapping, many concepts are used that directly relate to the future of XR.
When you first enter the Borderless, you are met by a number of almost black halls, which serve to clear the palette from the outside world. Opening high black curtain, you discover a labyrinthine space covered in all directions with bright colors. What at first glance may seem a doorway, is a mirror, and Vice versa, giving you an immediate feeling that you are not only no longer in Kansas, but you're no longer in ordinary reality. Touch the wall where it projected a beautiful flower gracefully floating in the abyss, and it slowly inflated in the petals — wilted and gone to rise again from the blossoming Bud. Click on the butterfly, and she dies, spawning new somewhere in other place of the room.
This life cycle is evident throughout the Museum, especially in the periodic studies of the seasons and seasonal changes which, as explained by the head of the Museum OU Sugiyama, is very important in Japanese culture. The motive is enriching detail that you can detect and consider, if you wish, but it's just as easy to lose sight of without reproach ruined the experience. No signs on the wall telling you how to interact or think about what you see.
"The idea of this building is to be "without borders," says Sugiyama. "There are no borders between you and me, between the objects and the real world — that's the feeling we want people to leave here."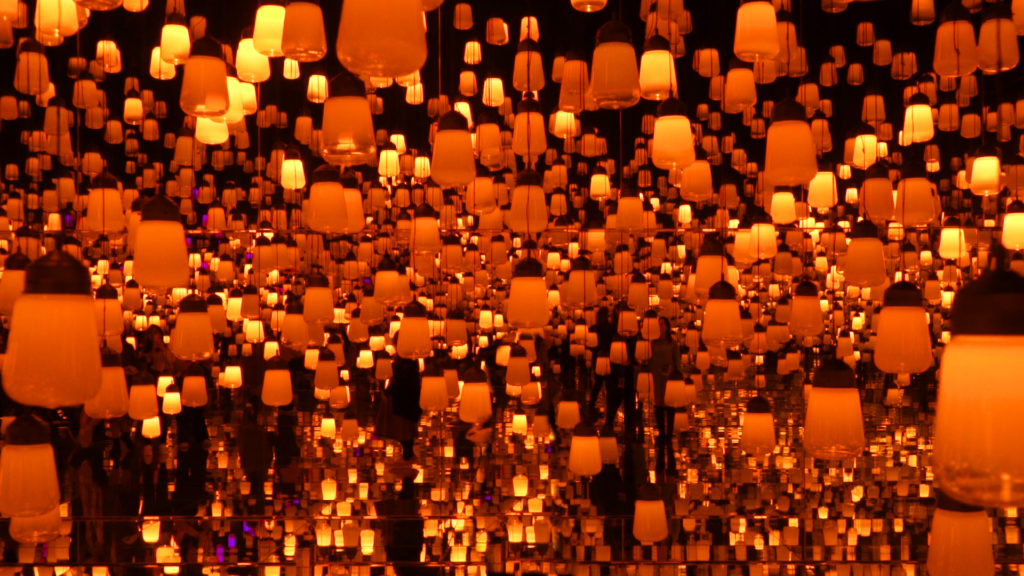 This idea manifests itself again in an endless room filled with large hanging lights that light up when you approach them, and change the entire color scheme is to mimic the passage of time. Later, you enter into another, much larger room where the led strands from floor to ceiling in a mesmerizing fractal synchronized light display around you; at one point a flock of birds or impressionistic wind and simulated rain (which, thanks to the mirrored floor is poured and rises at the same time).
"We live in a very material world, the value is in the material," continued Sugiyama. "But in the digital world also has value. We wanted to release people from material and it has inspired Borderless".
The exhibition is divided into five sections: a World without borders, a Forest for athletics, future Park, Forest lamps and Tea. It is difficult to determine how many individual exhibits on display, because, as the name implies "Without borders", there are quite a lot of coincidences. TeamLab's own words: "We see no boundaries between people and nature. Everything exists in a long, fragile but wonderful, infinite continuity of life."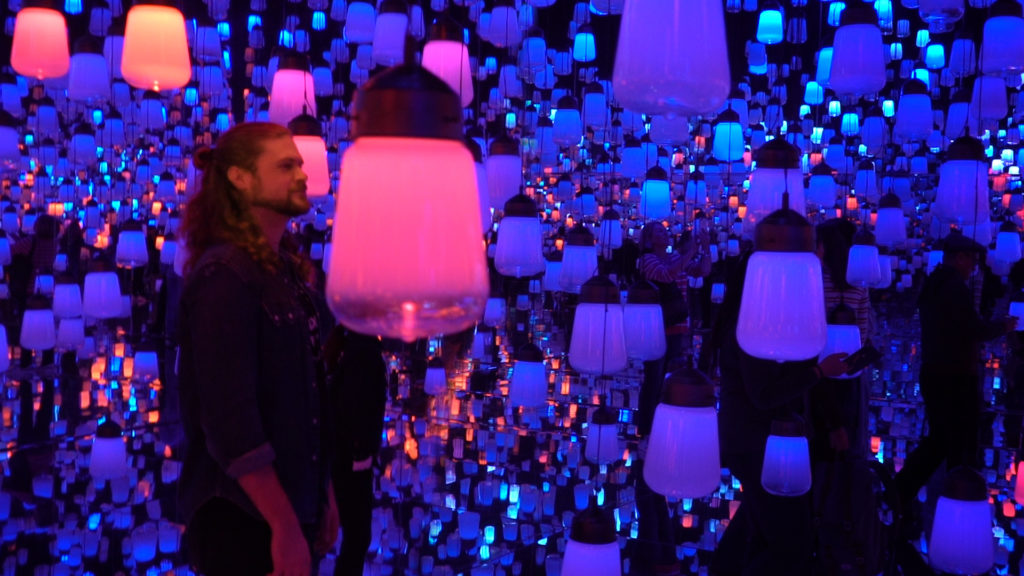 And Sugiyama believes that the concept of infinity could one day become part of everyday life in Tokyo and beyond.
"In the future we want to "hack "the entire city with digital art," said Sugiyama."Cartography projections, but also with new devices. We AR waiting for new devices with high hopes, because after mass deployment, it will be another way of creating art without borders".
It also reminds us that not all the best immersive media will be created with using the latest technology. Visualization in Borderless mainly performed with the help of projection, led and mirror — technology, which has existed for quite some time. That's the way these elements are synchronized, and the scale on which they operate has led to 2.3 million visitors Borderless in the first year of its operation (it first opened in the summer of 2018).
Source