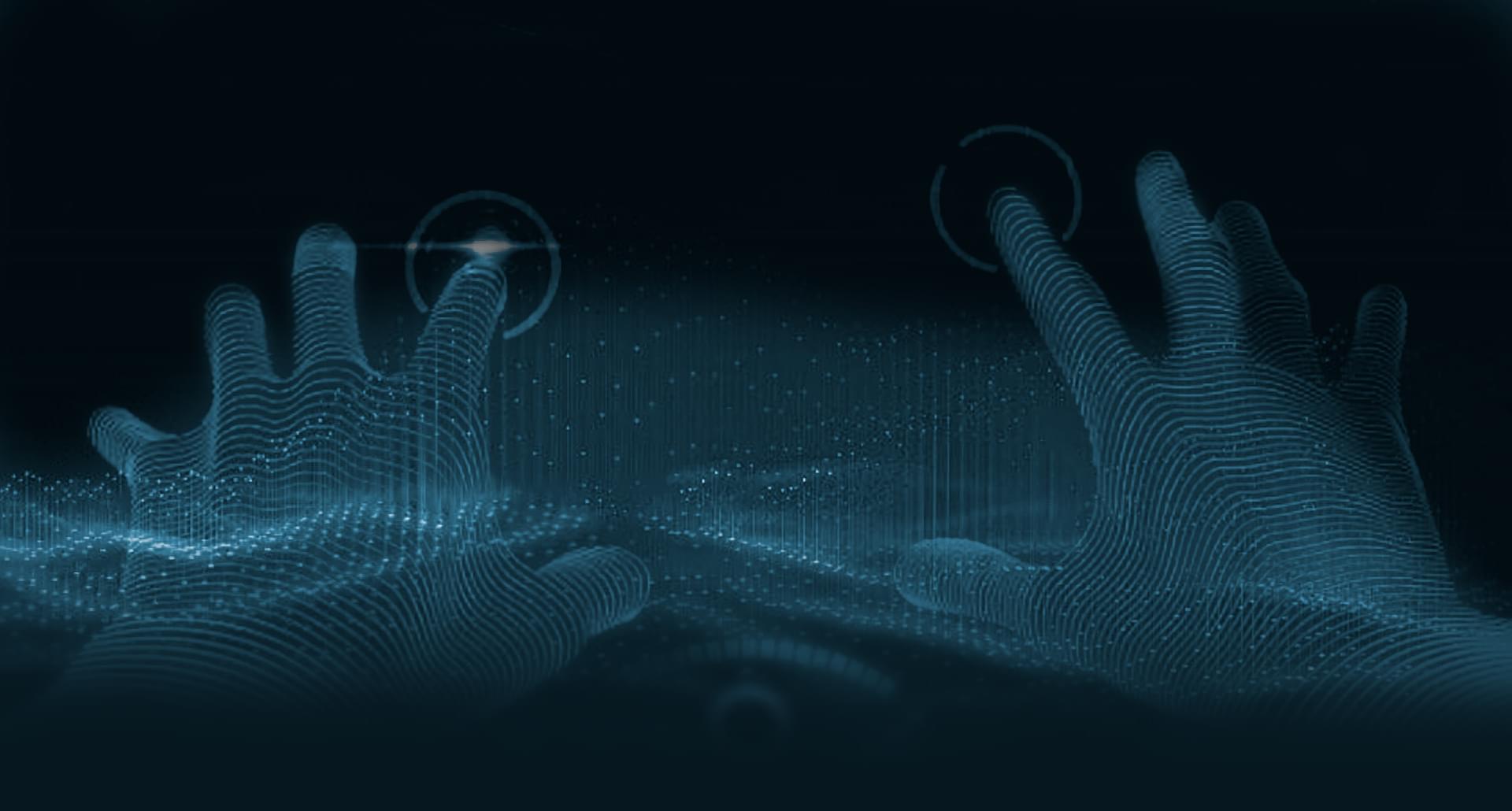 Sony Santa Monica is working on something other than God of War: Ragnarök
The main achievement of Sony Santa Monica at the moment series God of War. Now the Studio is developing God of War: Ragnarök, but in addition it is also developing an unannounced game.
The Studio has announced that it is seeking an experienced art Director who will help to create a top-notch picture. Seems there's gonna be something very big: the candidates require ten years of work on 3D games and at least one AAA game behind in the role of artistic Director. Along with Santa Monica newcomer is to build the best in its genre.
On the website of the Studio opened a number of vacancies, including lead writer, design Director, and gameplay lead programmer of gameplay. They will work on a new project Santa Monica — apparently it is in the very early stages of production.
Also recently learned that Sony is opening a new Studio in San Diego that will adventure AAA-militants and expansion of existing PlayStation franchises. San Diego is close to Santa Monica, but is there a direct link between the projects of these two teams, hard to say.
? HOT JOB: ART DIRECTOR ?

We are seeking an experienced Art Director for the development of a new unannounced title!

If you've got what it takes to guide and inspire our team to deliver best-in-class visual quality, apply here? https://t.co/HBV4G97OtI #SMSCareers #Gamedev pic.twitter.com/IkzVzcvCJV

— Santa Monica Studio Is Hiring (@SonySantaMonica) June 19, 2021