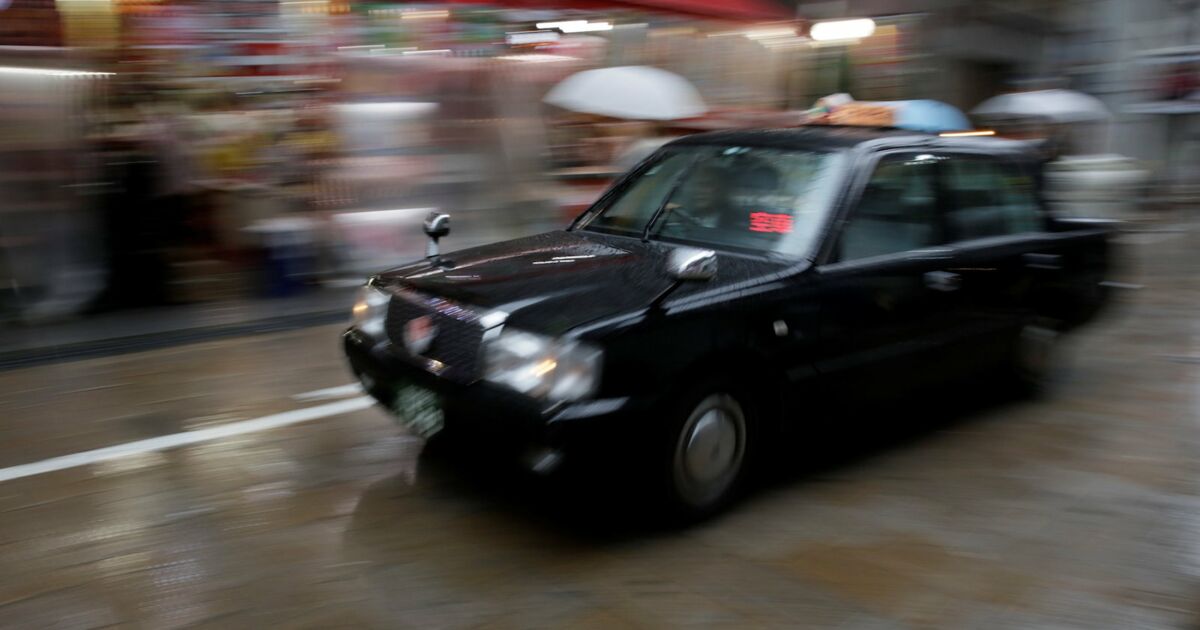 Sony relies on AI to compete with Uber and Didi in Japan's highly regulated taxi market
Sony announced on Tuesday its intention to enter the market for chauffeur-driven vehicle (VTC) services in Japan with a project to create a joint venture to develop an artificial intelligence system.
Sony plans to create an artificial intelligence-based booking platform with Daiwa Motor Transportation and five other local taxi companies.
This service should forecast demand based on different factors such as weather, traffic and local events.
The Japanese taxi market is one of the largest in the world — it is valued at $ 15 billion a year, Techcrunch reports.
The Japanese consumer electronics giant is the latest tech company to partner with taxi companies to gain a foothold in a potentially lucrative but highly regulated Japanese market.
Here are the main rivals that Sony will face in its country:
Didi and SoftBank Group. The two companies — Chinese and Japanese — announced this month the creation of a transport matchmaking services company in Japan later this year. SoftBank has stakes in Didi, its Indian rival Ola and the Southeast Asian group Grab. Last month, he also became Uber's largest shareholder.
By the way, Didi is already working with the taxi company Daiichi Koutsu Sangyo in order to offer taxi services to visitors coming from mainland China. The Japanese taxi company said on Monday it was also talking to Uber.
Uber precisely. The new chief executive of the US group, Dara Khosrowshahi, told investors in Tokyo on Tuesday that the US group needed to change its strategy in Japan. "It is clear to me that we must have in mind a partnership and in particular a partnership in the taxi sector," he said, without elaborating.
Toyota Motor. The manufacturer announced earlier this month that it had taken a stake in the JapanTaxi VTC service created by Nihon Kotsu, which has a fleet of 60,000 vehicles.
Nihon Kotsu, the main taxi company in Japan.
In Japan, private car services are strictly regulated and exclude non-professional drivers from the outset, especially for safety reasons. In addition, mobile platforms for connecting users and drivers are reserved only for the fleets of current taxis.
The fight against deregulation of the sector is led mainly by Nihon Kotsu, the main taxi company in Japan, whose president Ichiro Kawanabe is nicknamed the "prince of taxis".