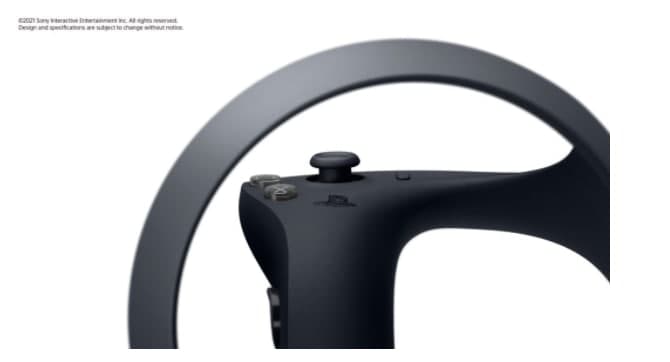 Sony has introduced a new generation of controllers
Last month, Sony confirmed that it is currently developing a new update to its PlayStation VR headset, promising significant resolution improvements, better tracking and input, as well as greater viewing resolution . The company also briefly mentioned a new controller that will use the key functions of the DualSense wireless controller.
The new Sony next-generation controller has a unique "ball" shape that wraps around the hands of users. According to Sony: This distinctive design offers better ergonomics and improved weight distribution, resulting in a significantly more comfortable interaction with VR. As for tracking, the tracking ring is located at the bottom of the controller, which will allow the new headset to track its position in real time.
Similar to the Oculus Touch controller, each PS5 VR controller is equipped with a conventional analog joystick, trigger and capture button. The right controller includes buttons with a cross, a circle and parameters, and the left one-with a triangle, a square and the Create buttons.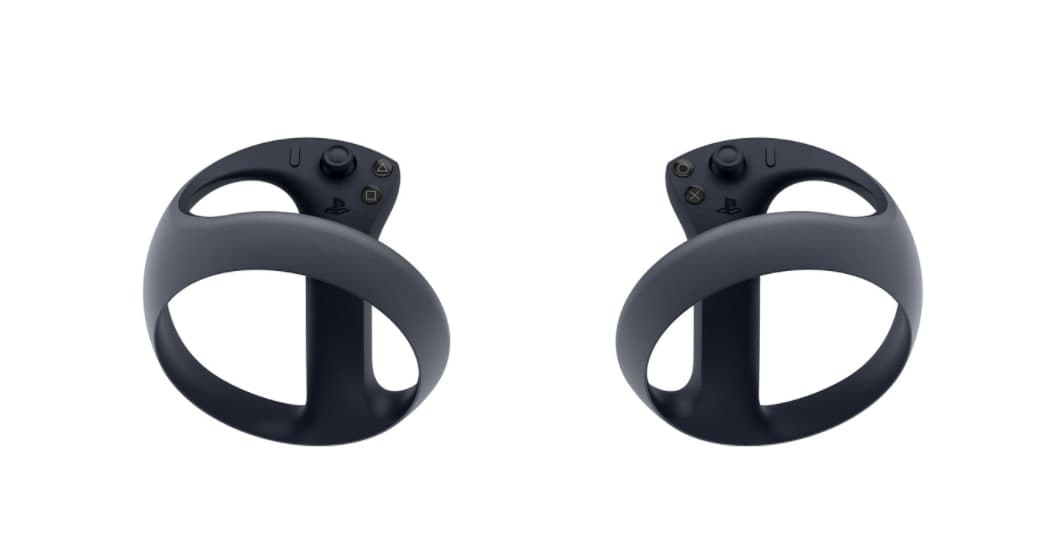 The aforementioned "adaptive" triggers, when pressed, create a feeling of palpable tension, allowing you to feel resistance when you pull a virtual bow or pull the trigger of your gun. Improved tactile feedback also promises a more exciting gameplay in the headset, allowing you to "feel" virtual worlds in more detail. According to Sony, this is the same technology that is used in the Sony DualSense controller for the PS5. There is also finger touch tracking. The new controller can track the position of your thumb, index and middle fingers, which provides more natural hand gestures. This is a particularly useful feature for social VR games and cooperative multiplayer games, where facial expressions and gestures are the key.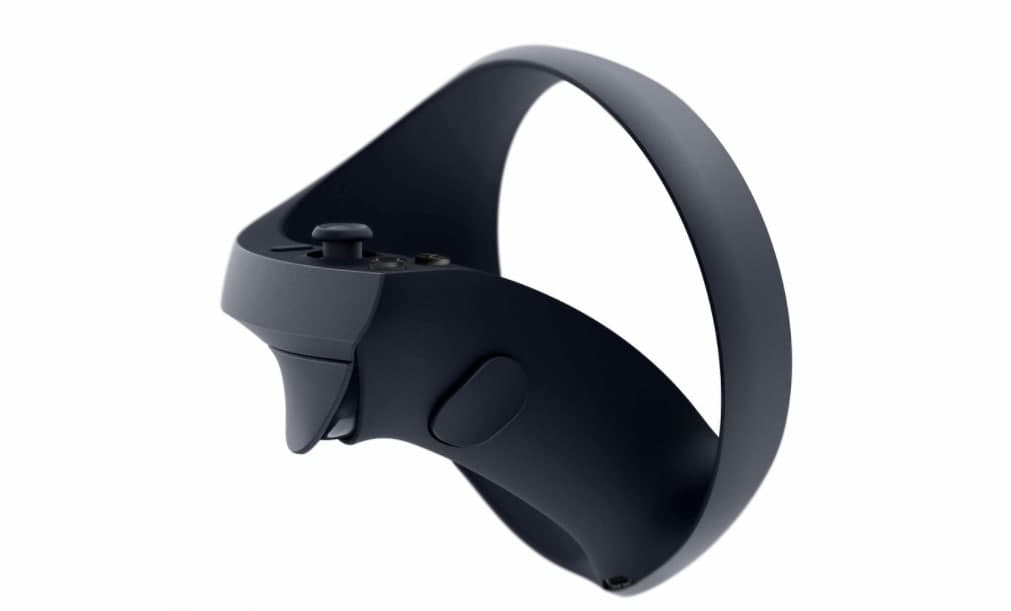 "Our new virtual reality controller reflects our mission to achieve a deeper sense of presence and a stronger sense of immersion in the virtual reality experience," Hideaki Nishino, senior vice president of platform planning and management, said in an official statement .
"It will be based on the advanced technology that we introduced with the DualSense wireless controller, which in turn changed the feeling of playing on the PS5. The discovery of a new way of feeling from touch will be developed by our engineers to get more vivid emotions from immersion in VR . Now we are implementing this innovation in our VR-based games ."