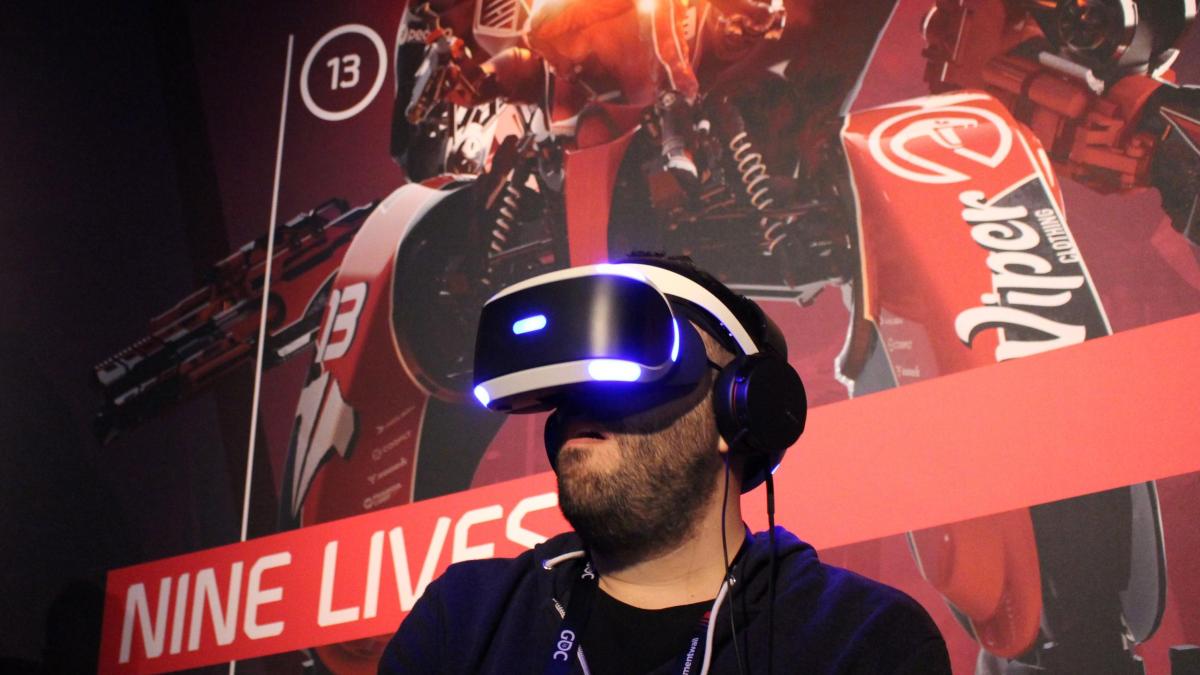 Sony brings cheap VR glasses to the mass market
Published on 16.03.2016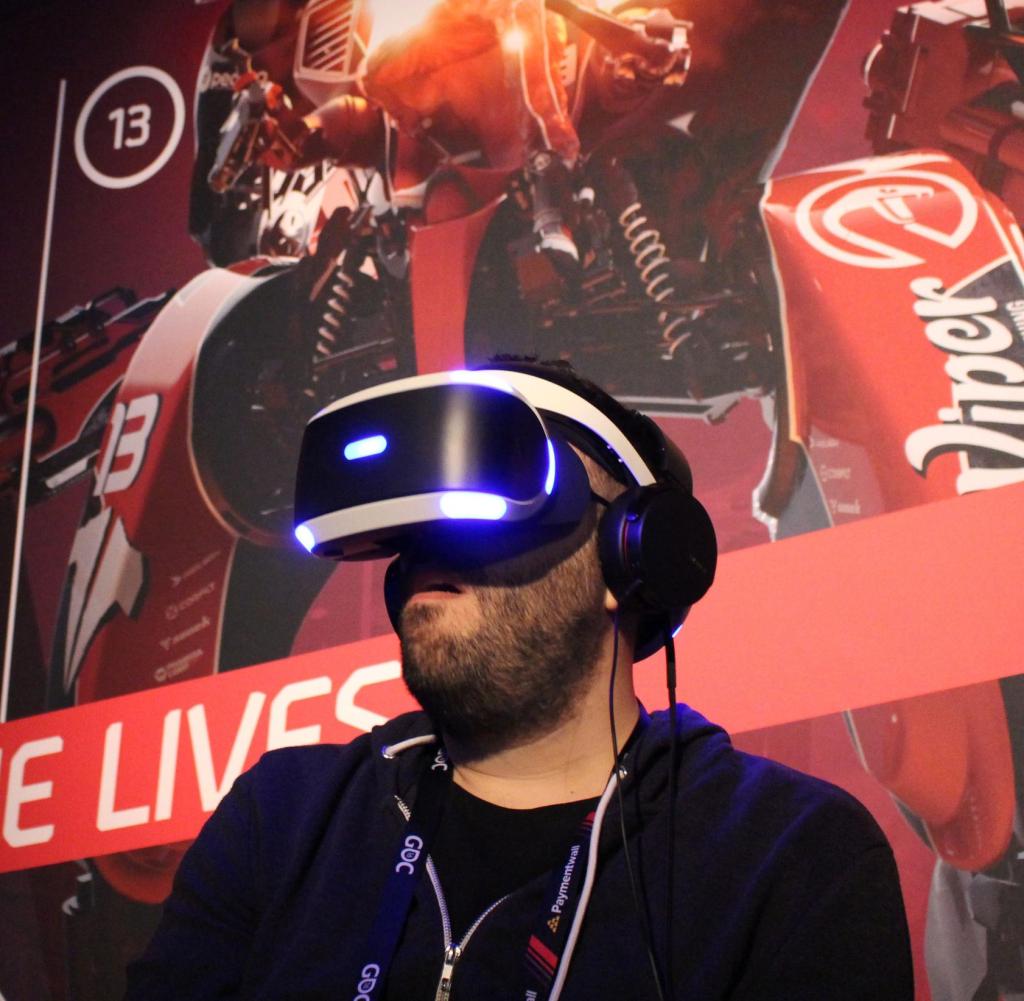 Sony will launch its virtual reality glasses with the Playstation console later than the competition, but much cheaper. The device, called Playstation VR, will be sold from October for 399 euros or dollars, Sony announced in San Francisco.
Two glasses from the competition-from the Facebook company Oculus as well as from the smartphone provider HTC and the game platform Valve-will be launched in the spring. But the Oculus Rift costs 699 euros in Europe and the Vive from HTC and Valve 899 euros.
The glasses have a display in front of the user's eyes, with which he can immerse himself in virtual worlds. Sensors ensure that the image adapts to the head movements.
"Star Wars" as VR version
Sony's Playstation VR comes with the launch in October just in time for the important Christmas business. By the end of the year, around 50 game titles should be available.
Among other things, the games provider Electronic Arts makes a VR version of" Star Wars Battlefront " for the device – although it remained unclear when exactly it will appear. Sony shares rose more than four percent after the announcement.
Virtual reality is considered a future technology that could also change education and e-commerce – for example in the travel business or in real estate search. At the same time, very powerful computers are usually required for the special glasses.
Other providers such as Samsung are therefore taking a different approach and selling spectacle cases into which a smartphone is inserted, which serves as a display and at the same time does the computing work.