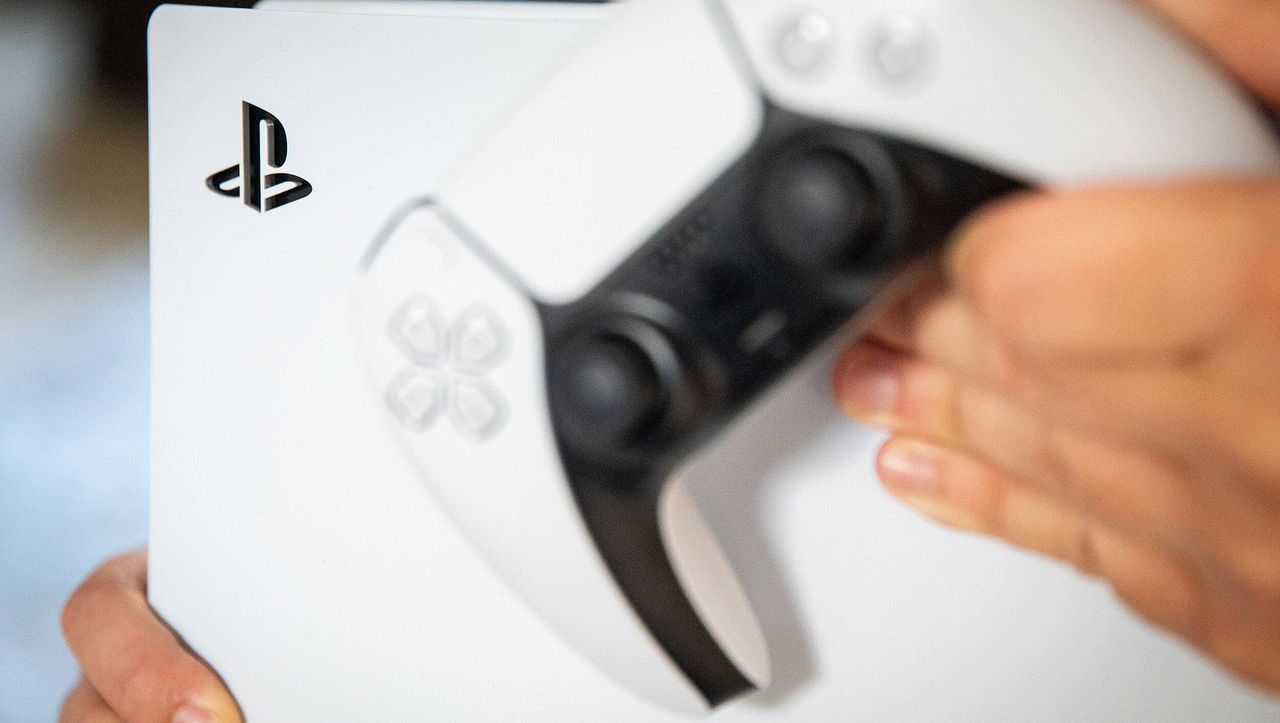 Sony announces a Virtual-Reality Headset for the Playstation 5
The Playstation 5 gets a private Virtual-Reality Headset. Announced by Sony on Tuesday in its Playstation Blog. From the Manager's Hideaki Nishino says in a typical advertising speech, the "VR-System of the next Generation," will allow "the ultimate Entertainment experience with spectacular developments in the areas of Performance and interactivity". The players, it will offer "a stronger feeling of presence".
On Sony's new game console with an Adapter already now for the Playstation 4, developed VR System, Playstation VR use. The technical capabilities of the Playstation 5 to be so exhausted but barely.
Among the biggest points of criticism on the Playstation VR Sony used a hand controller that were once designed for motion games for the Playstation 3 and not for Play in VR. Other Headsets like the Valve Index, Oculus Rift S or Oculus Quest offer significantly more intuitive control.
Also, the Tracking of the Playstation VR, in which a camera captures the position of the Headset and controllers in space, is considered to be relatively error-prone. In spite of such drawbacks has sold the System worldwide, with more than five million Times.
Progress in the field of view and resolution
Sony announces the next Headset is now several improvements, "the resolution over the field of view to Tracking and settings". With a new "VR Controller", about which no Details are betrayed, wants to connect the company to its "dual sense" referred to Playstation 5 Controller "with outstanding ergonomics". The "dual sense" is these days, however, the criticism: it is the question of whether his Joysticks wear out too quickly (read more here).
What is the price of the new Playstation Headset is not yet known. Clearly, Sony has shown, however, that it will not appear in this year, but only sometime later. In addition, the new VR glasses is associated with the first information according to the cable with the console – with just one cable, such as Sony emphasized. The port of the Playstation VR with a number of cables was pretty awkward.