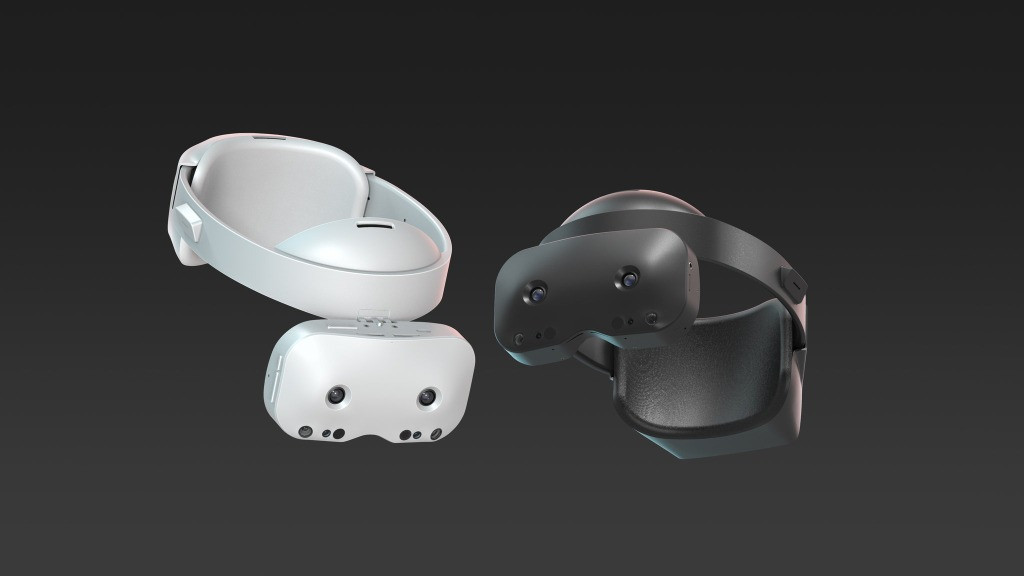 Somnium Space and other investors finance Lynx with $4 million
The small French company that has developed the Lynx R1 virtual, augmented and mixed reality viewer, has today announced a series A financing of $4 million, with Somnium Space being the investor that has contributed the most.
We believe in the future of an open and decentralized Metaverse that empowers its users. This includes, not only the software, but also, and very importantly, the hardware. The Lynx team has created an extraordinary AR/VR device that will change and revolutionize the way we all think and interact in this category of the market. I am very glad to support this company and I believe that together we will push the boundaries and potential of the XR industry," says Artur Sychov, founder and CEO of Somnium Space
Lynx is currently immersed in the launch of its first AR /VR viewer after a successful Kickstarer campaign with which they raised more than 700,000 euros. The stage of development of the Lynx R1 it is already finished and the manufacturing process is underway. They have also expanded their Paris office and opened a headquarters in Taiwan to boost the commercialization phase.
Somnium Space is an open, decentralized and immersive social VR platform powered by blockchain where users can buy digital land, build houses and buildings, play video games, create businesses and offer concerts or live events.
Virtual Reality App Development Company | Unity Development Services