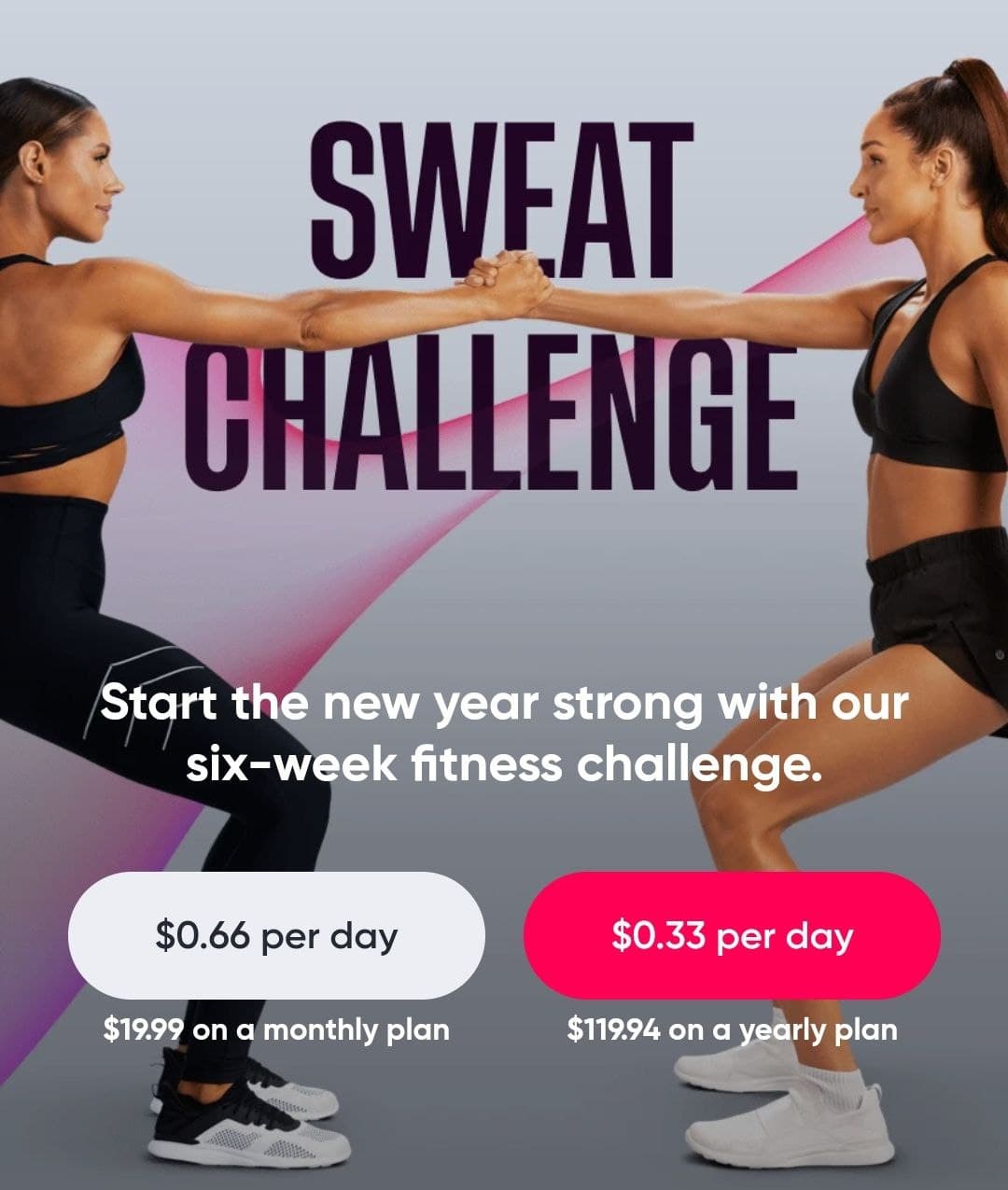 Snapchat filter for fitness
A new filter from the online fitness SWEAT using augmented reality will help your body get the right shape. An application with a cycle of exercises for fitness.
The implementation of the mask involves an AI that reads the number of repetitions of your movements.
You are invited to do a cycle of exercises in a minute. Bends, press bends, squats , all this you have to perform in the gameplay and score points for the report. The SWEAT ecosystem includes not only fitness, but also proper nutrition and health tips.
The app is paid and costs 0.66 cents per day.
We are interested in the process of tracking the execution of body movements, which are read thanks to artificial intelligence. It is integrated into the lens and, by connecting to the camera, records the correctness of the exercise. In this regard, SnapChat with its Lens Studio has moved much deeper than SparkAR for Instagram.  This is not the first implementation of AI filters for Snapchat, many masks work on the same principle.
If you are interested in examples with AI lenses, then put a " + " in the comments.