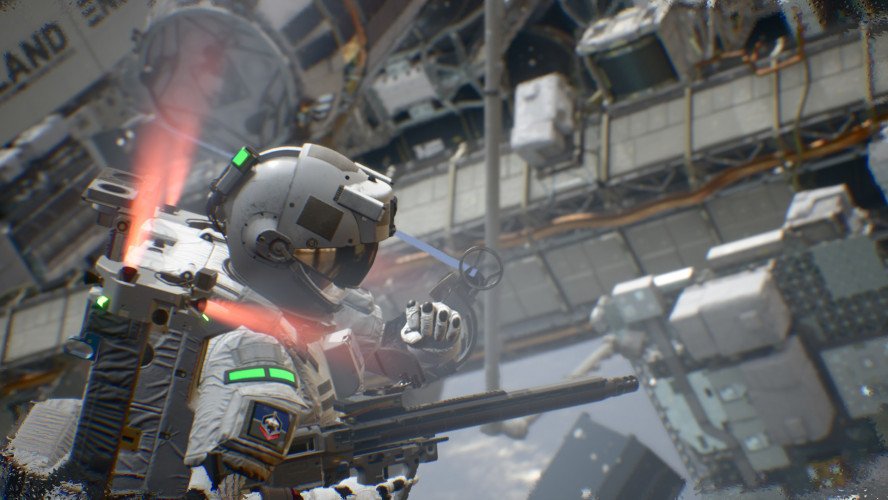 Silent space in the new trailer for the Boundary — multiplayer shooter in zero gravity
The main characters of shooter Boundary — armed astronauts, called attroperator. They are fighting in the middle of the space stations in outer space, so that in battle you have to see literally in all directions. How it looks — I propose to assess in the latest trailer.
The authors Boundary promise addictive gameplay with unusual sensations, an extensive customization of weapons, loads of maps, inspired by real industrial technology, and a high level graphics based on the Unreal Engine 4. Developed by Chinese Studio Surgical Scalpers, but to help with the dissemination will be Huya and Skystone Games company co-founder of Blizzard North David Brevik (David Brevik).
The Boundary run will take place in the summer of 2021, the PC (Steam) and PlayStation 4. On other platforms the game will be released later. This weekend also hold a closed technical test — there will be those lucky enough to get the key in the drawing at PC Gamer.