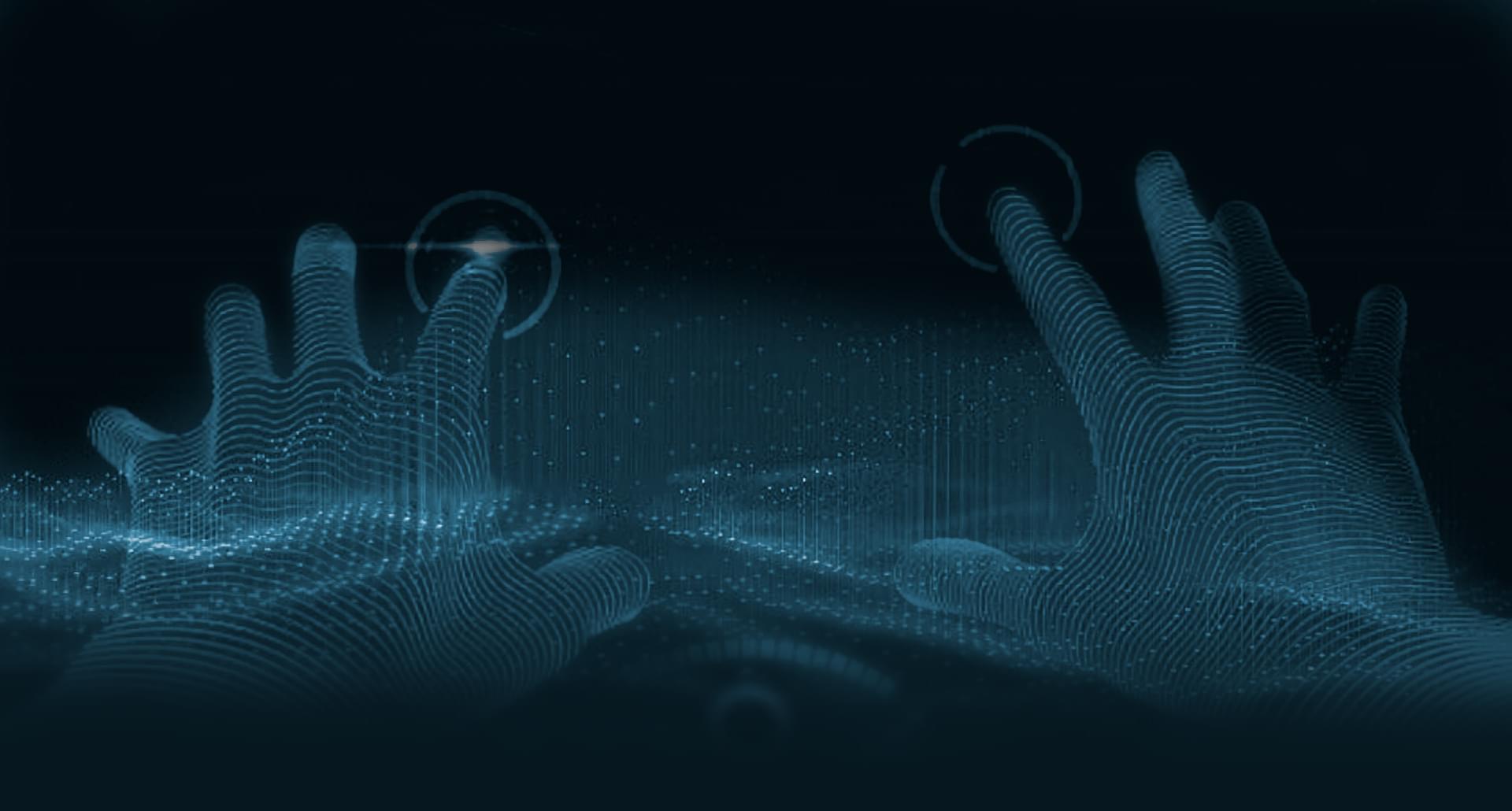 Shop WeGame will not take money from developers, yet their game does not work $ 1.5 million
30 %? 15 %? 12 %? 10 %? How about 0 %? Shop WeGame from the Chinese Corporation Tencent is going to charge developers so much before they start to earn enough money.
Version Tencent, "enough" is 10 million yuan (about 1.53 million U.S. dollars at current exchange rates). Apparently, when the income of the developers WeGame will overcome this level, the Commission will rise to the standard level. We suspect that a standard level at WeGame — 30 %, although you can find accurate information about it difficult.
According to the expert on the Asian market Daniel Ahmad (Ahmad Daniel), therefore, Tencent is going to attract more developers to its platform. In addition to favorable conditions WeGame boasts a huge audience of 300 million registered users and 80 million monthly active players.
However, important nuances too. First, WeGame, there is an international version, but now the site is focused on China. Second, to get into the main branch WeGame (where to stick all these enticing millions of Chinese gamers), you need to overcome the rigid state inspection. Few who can do it for the entire 2020 on WeGame appeared in just 44 games.
This is similar to Apple's Small Business Program which lowers its app store commission to 15% for devs earning less than $1m per year from their apps/games. Except Tencent is literally taking nothing.

Tencent will open self listing / testing modes to help devs launch on WeGame

— Daniel Ahmad (@ZhugeEX) December 23, 2020