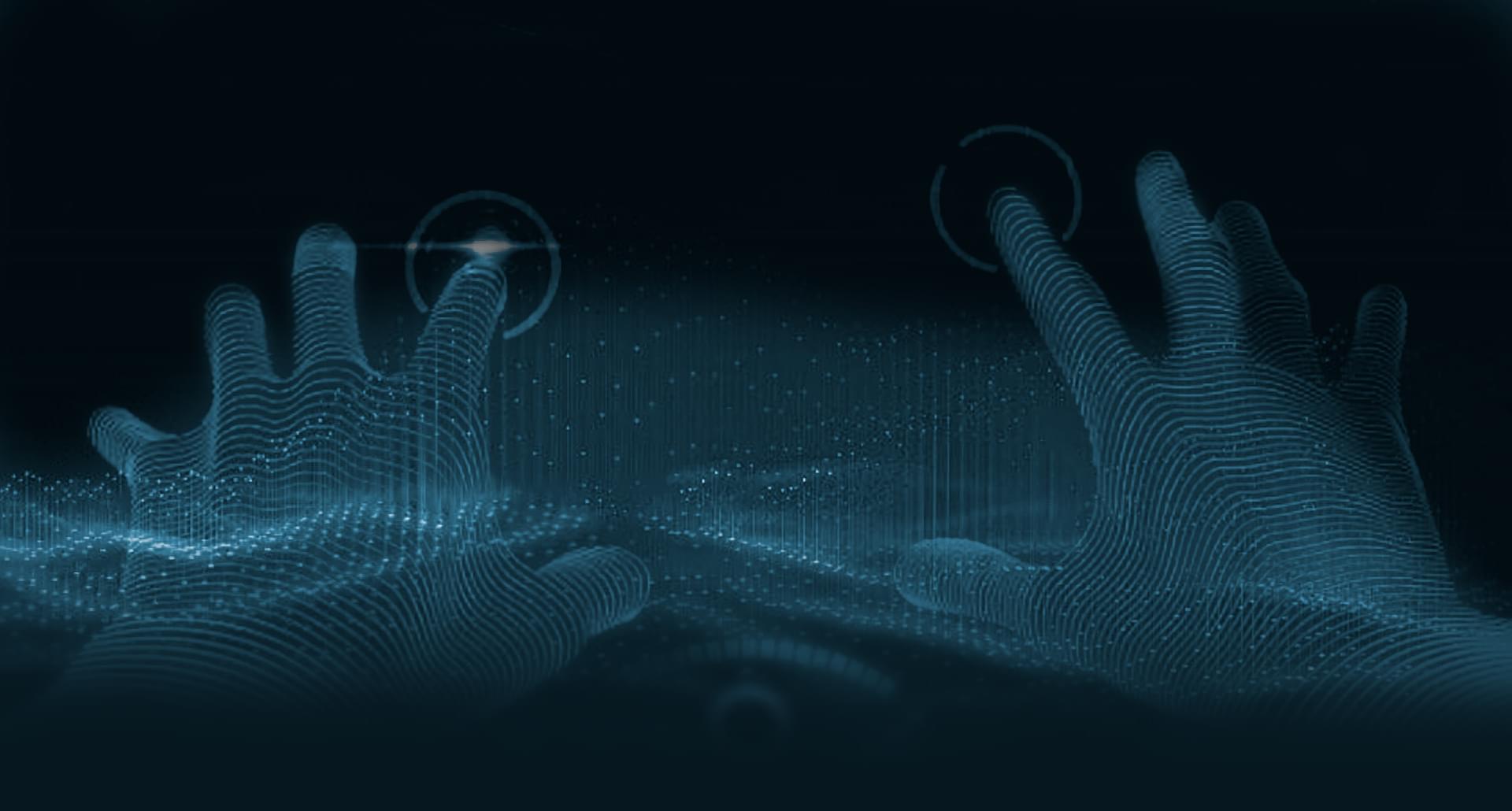 "Shared market advertising." In the United States has accused Google and Facebook are in cahoots
The attorney General of Texas on behalf of ten U.S. States have filed a lawsuit against Google, accusing the company of violations of the legislation on protection of consumer rights. This is stated in the message of press-service of office of public Prosecutor.
"Texas led a coalition of several States in a lawsuit against Google because of numerous violations of Federal antitrust laws", – stated in the message.
In particular, Google is accused of conspiring with Facebook. It is supposedly on the coordination of actions during the auction, which was distributed orders for online advertising.
The lawsuit stated that these agreements Facebook has access to a number of market sectors of online advertising, and Google has maintained its leadership position in the market.
It is noted that through this agreement, Google could inflate the cost of advertising for their clients that impact on American consumers.
A Google spokesperson Julie McAllister in comments to The New York Times stated that all these claims are unfounded.
"We will vigorously defend against the baseless allegations in court," she said.
In October, the number of U.S. States filed a lawsuit against Google, accusing the company that it monopolized the field search services.
On 10 December it became known that the Federal trade Commission filed an antitrust lawsuit against Facebook and asked her to sell Instagram and WhatsApp. The lawsuit was joined by prosecutors in 46 States.
Data from market research firm eMarketer show that last year, Google and Facebook took 54% of the market of digital advertising in the U.S.: Google is about 31%, Facebook at 23%.