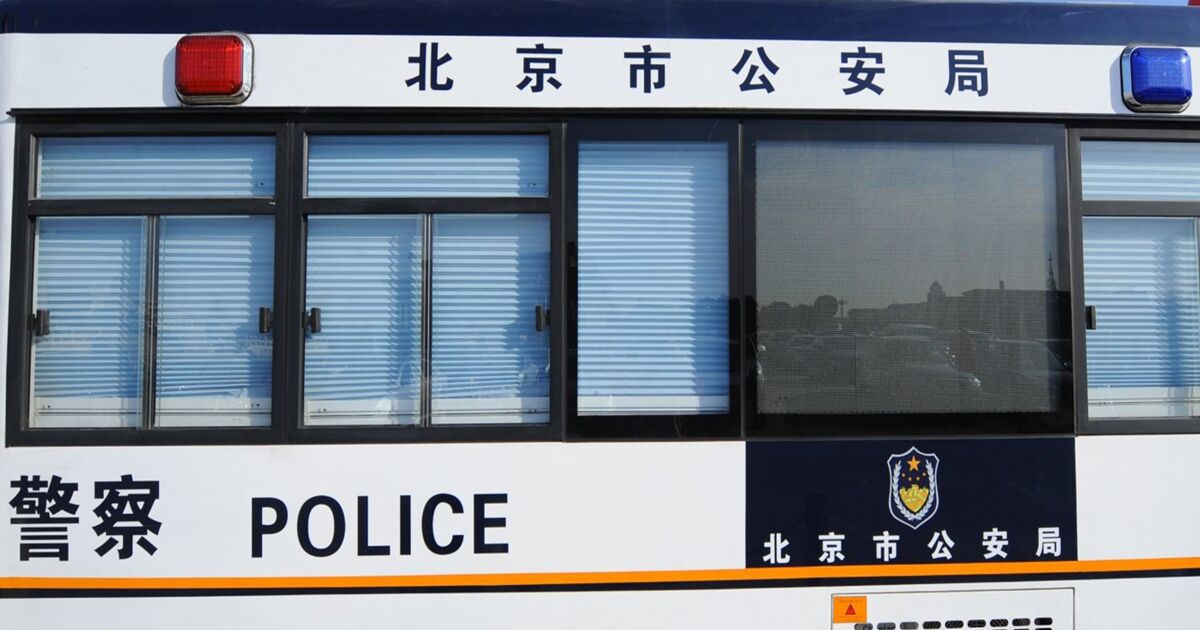 Several regions in China use facial recognition technology that can scan the entire population in one second
16 regions in China are using facial recognition technology to scan the entire population of the country in one second, as well as the world's population, in two seconds.
In the last two years, this system has made it possible to arrest 2000 people.
This facial recognition technology is being deployed in China, where it is used to help clients, such as the police, by tracking the movements of people, their friends and even to predict criminal acts.
In China, facial recognition technology to scan the entire population of the entire country is becoming more and more popular. In some situations, this technology can perform this task in just one second.
16 cities, municipalities and provinces are using this incredibly fast surveillance system, with an accuracy rate of 99.8%, Global Times reported over the weekend.
"The system is fast enough to scan the entire population of China in just one second. And it takes two seconds to scan the world's population," the Times said, citing China's national Worker's Daily newspaper.
The system is owned by Skynet, a global surveillance program launched in 2005 to increase the use and monitoring capabilities of cameras.
According to the developers, this particular system works without precise angle or light conditions, and over the past two years, it has been possible to arrest more than 2,000 people.
The use of facial recognition is being rolled out in China, where it is being used to increase efficiency and improve police services. These cameras are used to punish unruly pedestrians, find fugitives, track people's daily outings and even warn of a crime before it happens.
Currently, 170 million of these surveillance cameras are located all over China, and by 2020, the country hopes to have 570 million of them — which corresponds to one camera for every two citizens.
Facial recognition technology is just an emerging part of the artificial intelligence industry, which China wants to be a pioneer in.
According to a report by CB Insights, China filed five times as many artificial intelligence patents as the United States in 2017.
And, for the first time, China's AI sector generated more investment than that of the United States, last year. For every dollar invested in a startup worldwide, almost half has been invested in a Chinese company.
Credit: Tara Francis Chan/Business Insider