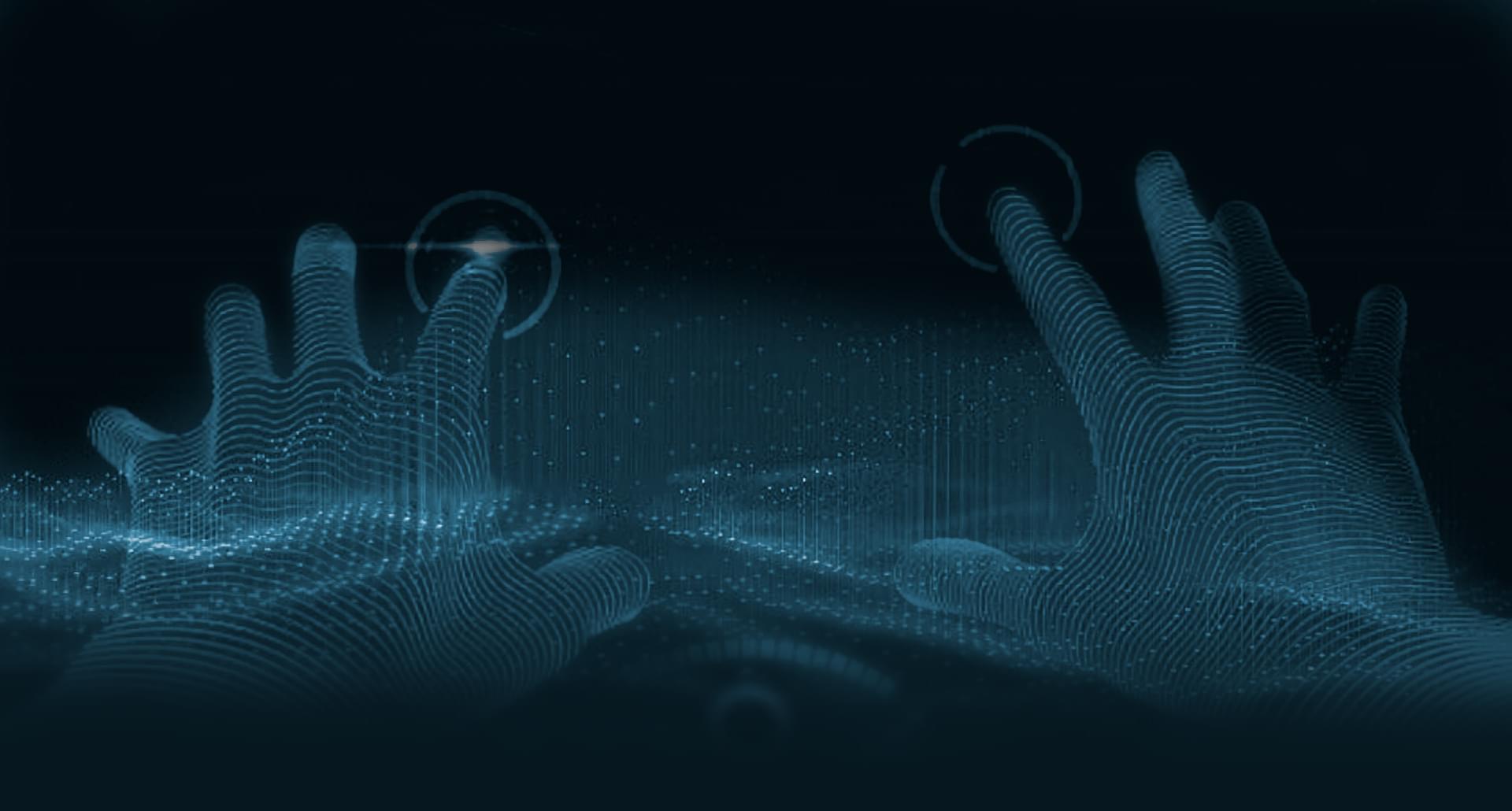 Select gifts from the zombies in the new year event in Dying Light
Dying Light 2 all not see — to take the rap for it the first part where the Studio Techland is still conducting different events. The most recent of these was the new year's event.
Rules of event are simple:
Chase restless dead with improved grapple or defeat them in the winter games with very simple rules: you throw snowballs, and zombies get them by the collar and heads. Think of it as a Christmas gift to ourselves. And we have prepared for you something special: if you bring the storekeeper selected from zombie gifts, you'll find under the tree weapons and drawings.
Objectives:
Personal: collect 20 Christmas gifts.

Award: "Ledorub" (a sword that can freeze the enemy).

General: collect 2 500 000 Christmas gifts.

The prize: the drawing snow.
The first part of the event will end on 28 Dec at 21:00 Moscow time. The second will begin immediately after and will last until January 4, 2021-th.