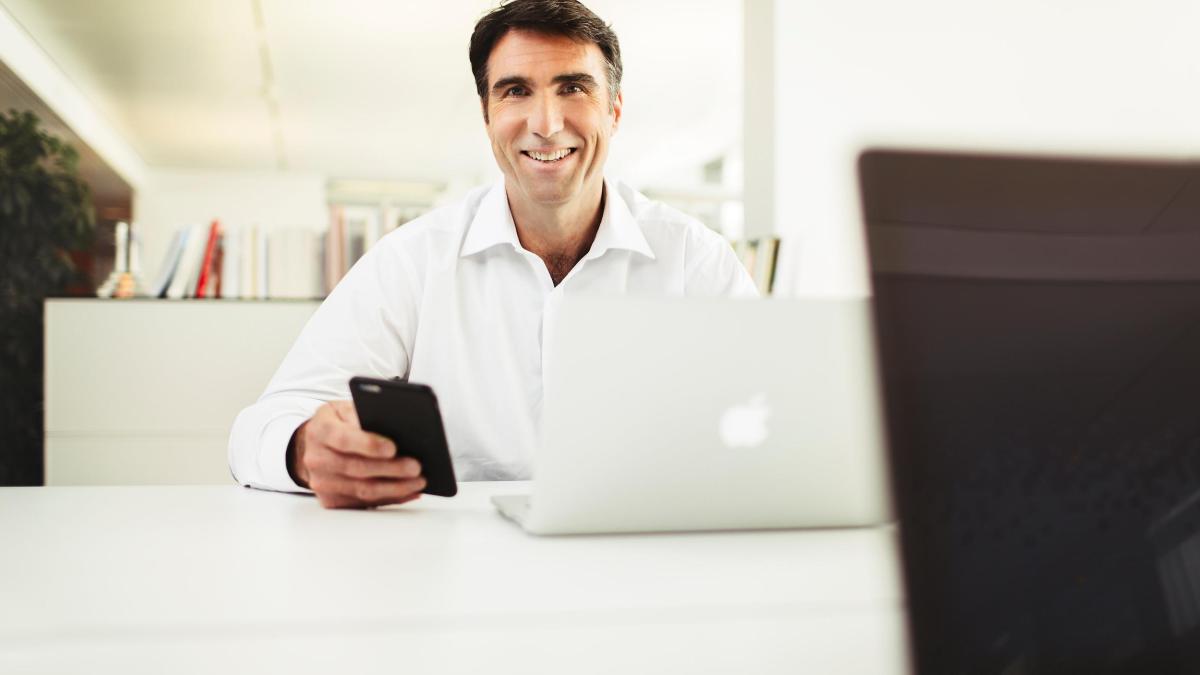 Scout24 wants to continue growth
Published on 30.09.2017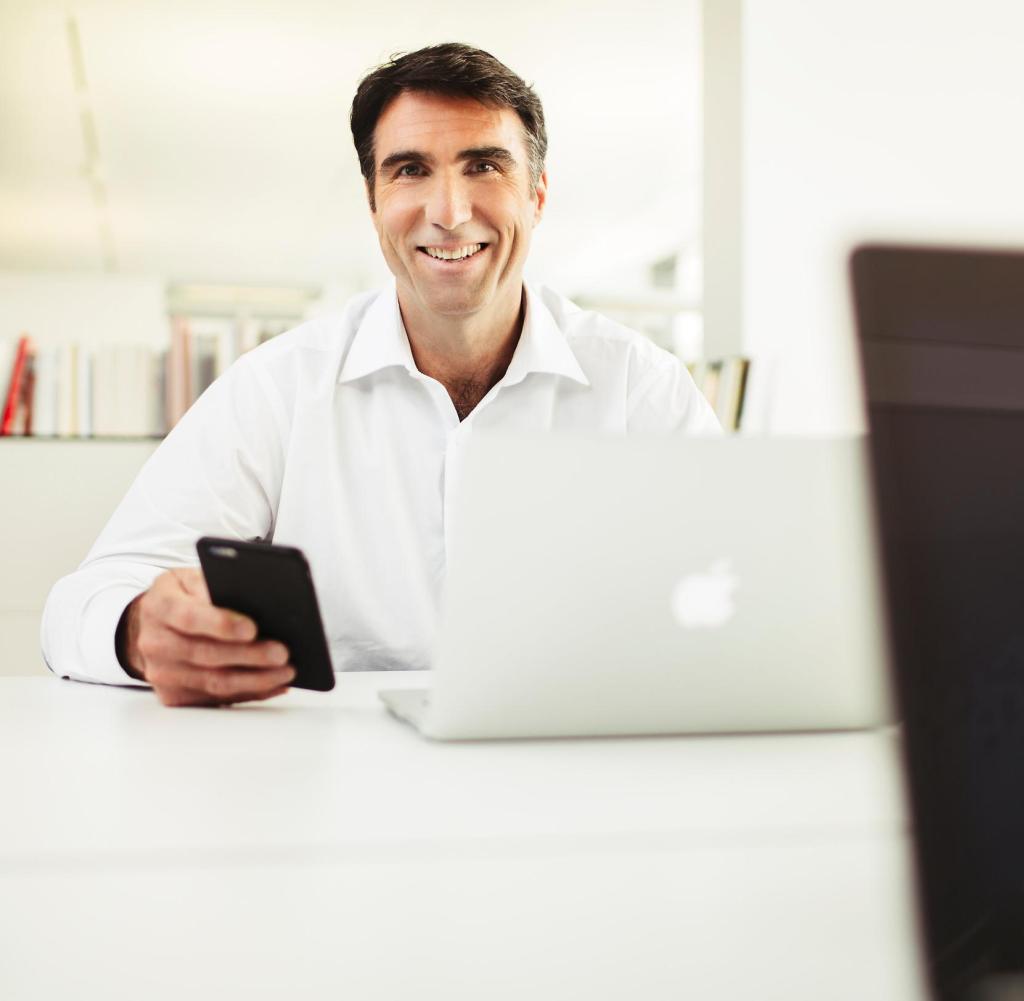 Scout24 plans further growth. That's what Scout24 CEO Greg Ellis said in an interview with Die WELT AM SONNTAG. Ellis expects growth primarily in the core areas of real estate and cars, but also through acquisitions.
"We are present in seven European countries and want to continue to grow there-as well as through acquisitions if a good opportunity arises."Only recently Scout24 bought in Austria.
The Scout24 boss also expects above-average profit growth: "Now it is up to me and my colleagues' to accelerate the growth rates in the future beyond the historical average. I think we will succeed."
Don't be afraid of Google
The manager is not afraid that the US Internet giants could take market share from him. He considers a takeover by Google unlikely: "In the past, Google was not active on individual national markets. Even Facebook or Amazon have so far only bought companies' whose technology they were able to scale internationally."
Ellis does not currently see a real estate bubble. "Germany is not in a bubble. On the contrary' the market is in a structural deficit' demand is significantly greater than supply" ' said the Scout24 boss.
With regard to digitization, however, the Scout24 CEO sees significant catch-up potential in Germany: "Germany is indeed the fourth strongest economic power in the world. But it lags far behind internationally 'when it comes to the ability' to lead digital companies."
Growth with VR and artificial intelligence
Scout24 wants to increasingly rely on new technologies in the future. "On ImmobilienScout24 we already offer interactive 360-degree tours,' at AutoScout24 we create virtual sales rooms, " Ellis said.
Artificial intelligence is also an issue for him. "We want to develop our systems so that they adapt to the user's usage behavior and interact with them," Ellis said.