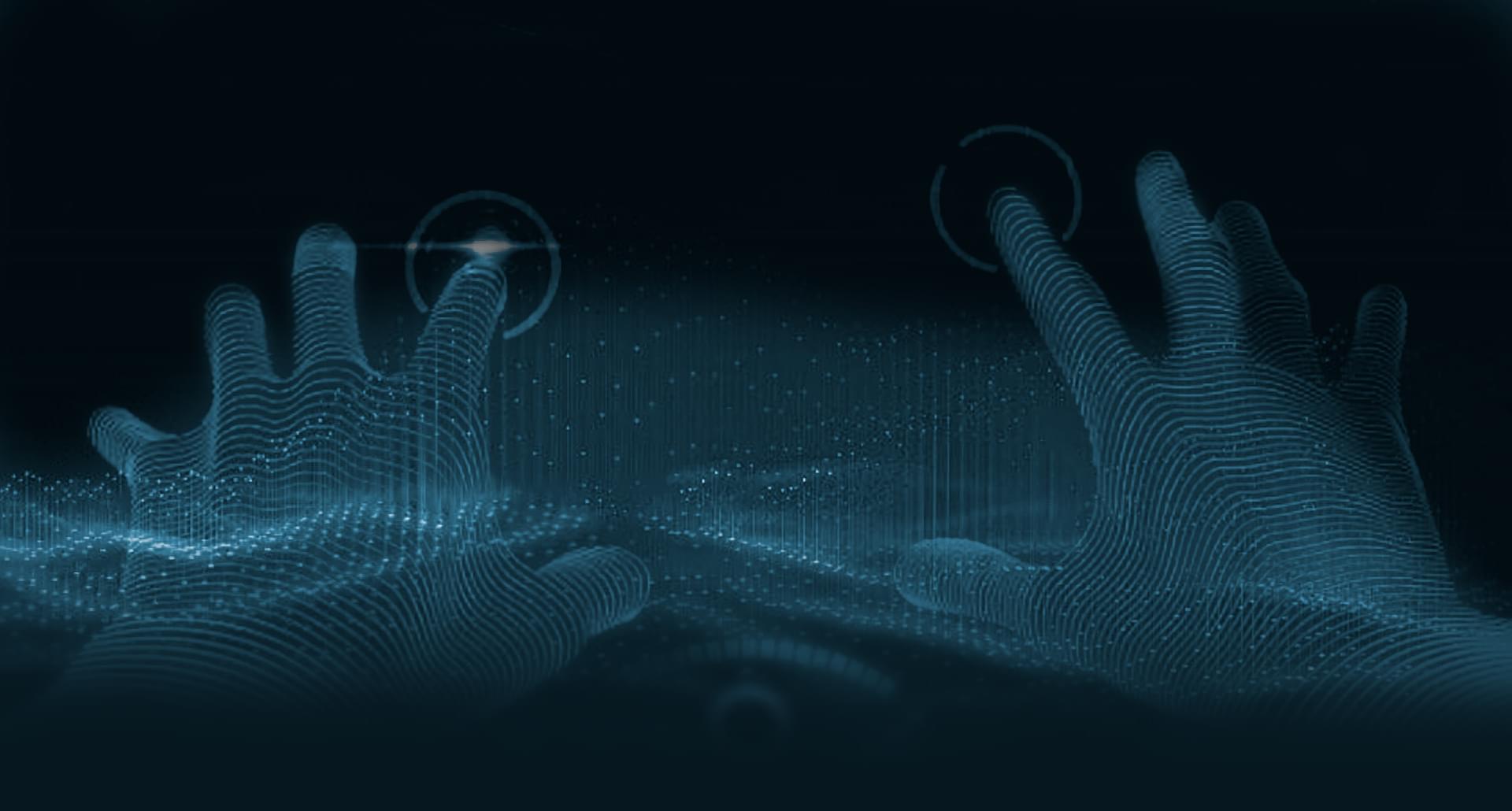 Say "cheese" in the face of death — gameplay HITMAN 3 with multi function camera
One of the novelties HITMAN 3 multi— function camera that can be used in every mission and contract. About the gadget website Game Informer told in a fresh video gaming process.
Camera required for remote access to locked doors and Windows, as well as to collect additional information. To make the selfie seem impossible!
For example, to earn the trust of one of the goals of the Agent 47 need to get rid of the overly curious journalist and photograph his body. After this goal will allow to be alone with her, so you will be able to eliminate it without unnecessary witnesses.
Although the camera allows you to use filters and to adjust the depth of field, it does not give all possibilities full photorika, notes Game Informer.
HITMAN 3 will start on January 20 on PC (Epic Games Store), PlayStation, Xbox and Stadia.