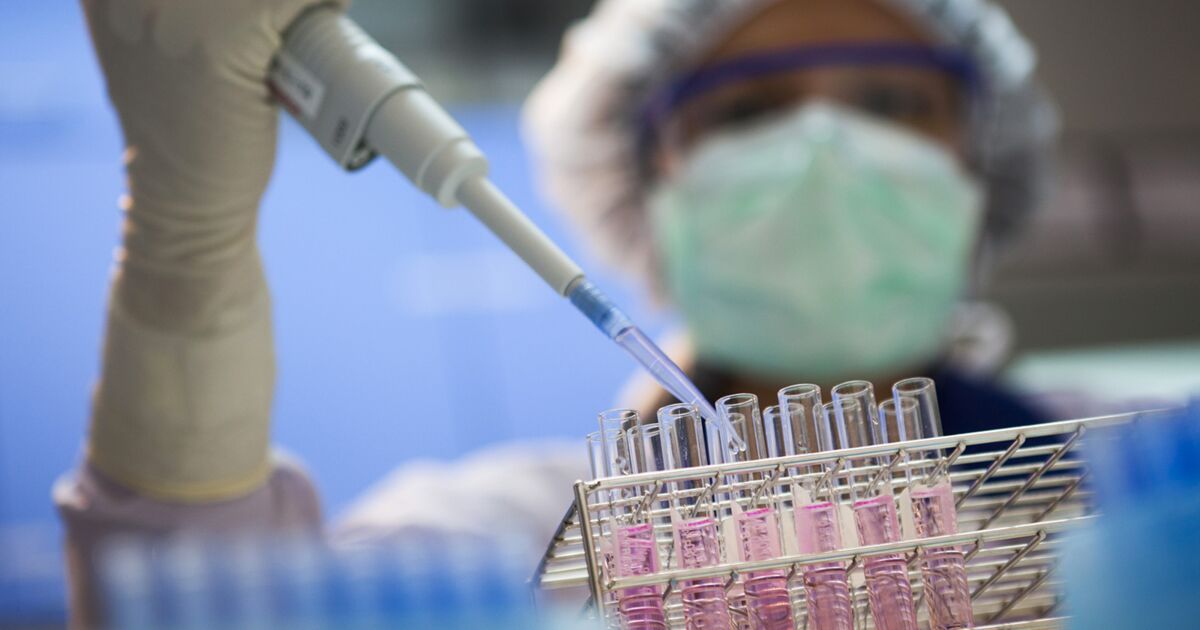 Sanofi opens its database to Google to make the drugs of the future
Sanofi and Google announced on Tuesday, June 18, 2019 that they will develop a new health innovation laboratory. This is not a physical laboratory, but a virtual one. The French pharmaceutical company will therefore open its worldwide databases to Google's analysis techniques in order to "better understand how treatments work in patients in order to offer them personalized therapeutic advice, optimize their management and reduce the cost of their care."
In addition, Google also plans to apply artificial intelligence techniques to achieve better sales projections on other databases. "Artificial intelligence will make it possible to take into account real-time information, as well as geographical and logistical constraints and manufacturing imperatives, in order to refine the accuracy of these complex activities," the two companies said in a statement. Finally, Sanofi will migrate some of its existing applications to the Google Cloud Platform (GCP, Google Cloud Platform).
Google Cloud has just strengthened its capabilities in data visualization and AI. The group made a notable investment earlier this month by spending $2.6 billion on the data analytics company, Looker — Google's biggest buyout since Nest in 2014.
Health, a key sector for the new CEO of Google Cloud
This is not the first time that the two companies have collaborated, AFP recalls. They have been working together since 2015. In 2016, they founded the Onduo joint venture aimed at developing "comprehensive solutions" for the management of diabetes. And last May, Verily, the health division of Alphabet – Google's parent company – announced partnerships with four major global laboratories, including Sanofi, to refine, accelerate and improve their clinical trial programs through digital. The French laboratory is multiplying operations combining technology and industry to imagine the medicine of tomorrow. In 2017, the company partnered with the American biotech Berg, specializing in artificial intelligence (AI), to work on the next generation of flu vaccines.
Healthcare is one of the key sectors for the economic growth of Google Cloud, a rival to Microsoft Cloud and Amazon Web Services, which largely dominates the market for business IT hosting solutions. Google Cloud has appointed a new CEO, Thomas Kurian, defector from the software company Oracle. And the new boss made it clear in an interview with the Wall Street Journal: he plans to integrate Google Cloud into large global companies, with specific products in the healthcare, distribution, finance and automotive sectors.