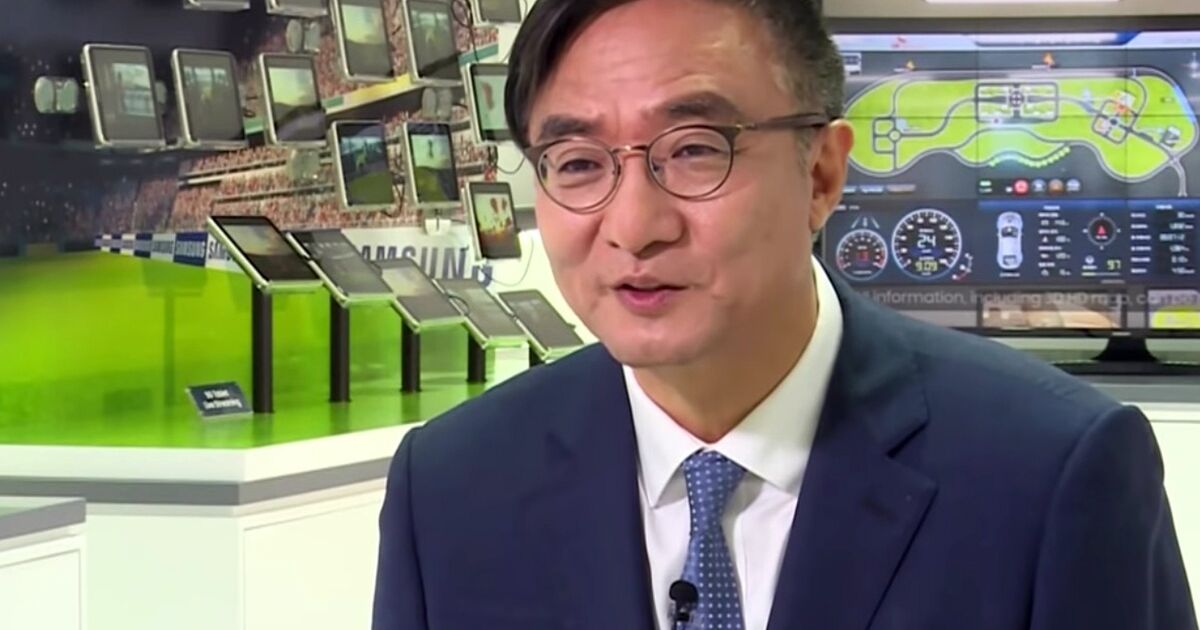 Samsung says that developing AI technologies is indispensable for 5G — the South Korean giant has announced an investment of $ 22 billion for this
At the WSJD conference. Live, in Laguna Beach in California, Samsung announced an investment of 22 billion dollars – or 20 billion euros – in the next three years in artificial intelligence (AI) and 5G, reports Century Digital.
Youngky Kim, chairman and head of the South Korean electronics group's network business said:
"5G is going to be an oxygen balloon for artificial intelligence. AI needs a lot of data to respond to you and a network like 4G is not enough. We need 5G."
Samsung, which aims to capture a 20% market share in 5G by 2020, will devote more than 70% of this massive investment on its land in South Korea. But the tech company recently opened its seventh AI R&D center in Montreal.
Samsung is not the only IT giant investing a lot of money in AI. Before him, the Japanese Fujitsu recently unlocked more than 50 million euros in France over five years to innovate in the cloud, the Internet of Things, cybersecurity, but primarily in AI. Facebook and Microsoft have also done so.