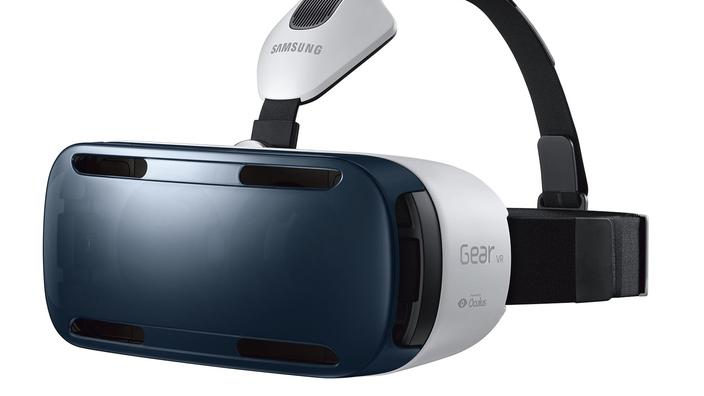 Samsung pushes its pawns in companies
After dominating the mainstream market, Korean is taking on professionals.
Samsung, it is first of all an insolent domination in mobile telephony and television. The group holds almost a quarter of the global smartphone market and more than a third of the TELEVISION market. The Korean is determined to play on the recognition of its brand with the general public to develop in new markets starting with that of companies. On the occasion of its" innovation Week " which starts on May 9th, Samsung is demonstrating its range of professional products.
In France, the group generates less than 20% of its turnover from companies. "But we have been seeing double-digit growth for our industry for several years," says Thibaut Felgers, head of Samsung France's enterprise division. This growth is primarily linked to the enrichment of its product and service ranges and the conquest of new markets. Korean now targets banks and insurers as well as retail,