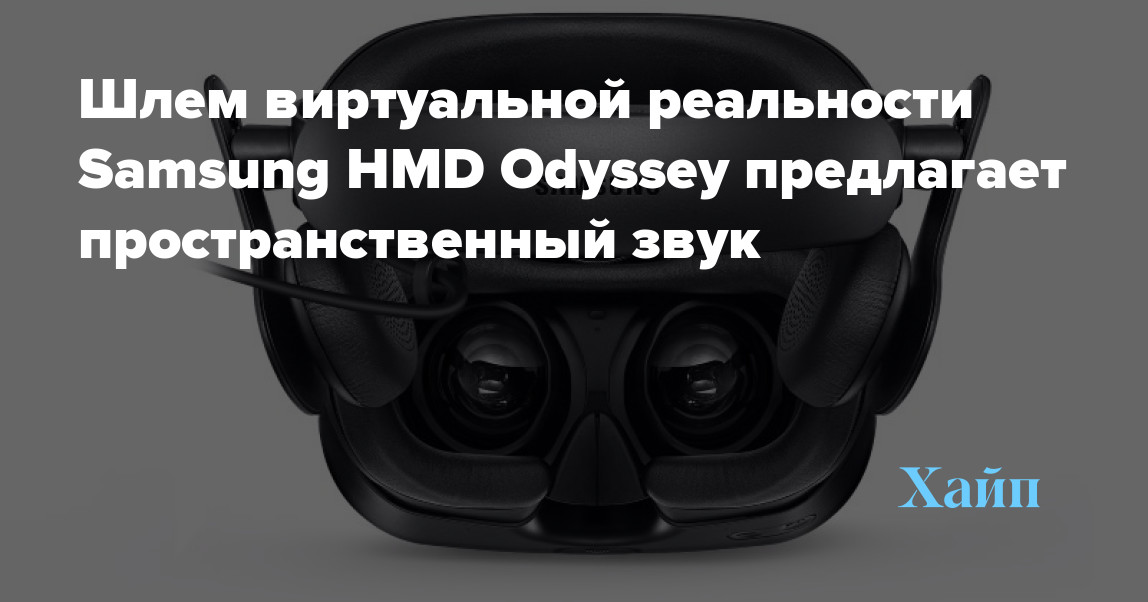 Samsung HMD Odyssey virtual reality helmet offers spatial sound
In San Francisco, a presentation of Windows Mixed Reality took place, at which a joint product of Microsoft and Samsung was presented – the HMD Odyssey mixed reality helmet.
Odyssey is equipped with 2 AMOLED displays with 1,440 x 1,600 dots, known from the Galaxy line of smartphones. These displays offer the highest resolution in the industry, according to Samsung. The camera has a viewing angle of 110 degrees, on par with the HTC Vive and Oculus Rift headsets.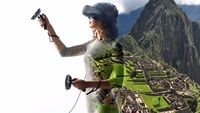 In addition, the new product has built-in AKG headphones that provide 360-degree surround sound, and a built-in microphone for an immersive experience.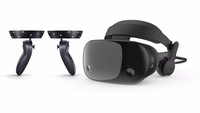 Finally, the helmet comes with Microsoft motion controllers, which we've already seen in the similar Dell Visor Mixed Reality headset, as well as the Lenovo Explorer and Acer Mixed Reality Head-mounted Display.
The HMD Odyssey with the included controllers is priced at $ 499, starting November 6th. The new product is already available for pre-order.