Samsung has offered a way to hide the front camera in the smartphone
The problem of the new technology podarennyh cameras quality of the photos. Samsung has found a way out.
The South Korean company in the published prototype added an extra display to your smartphone that will close when the front camera is not used.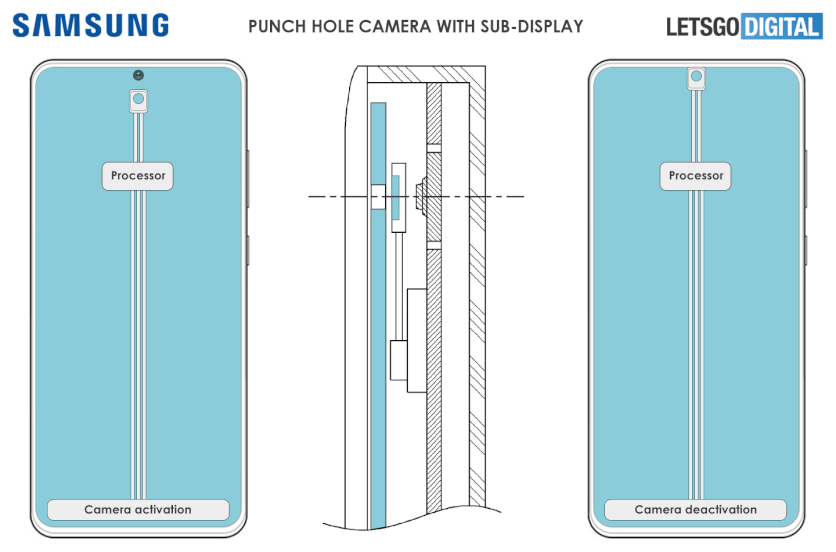 In the illustrations it is evident that the smartphone is the mechanism that lowers and raises miniature display in front of the front camera.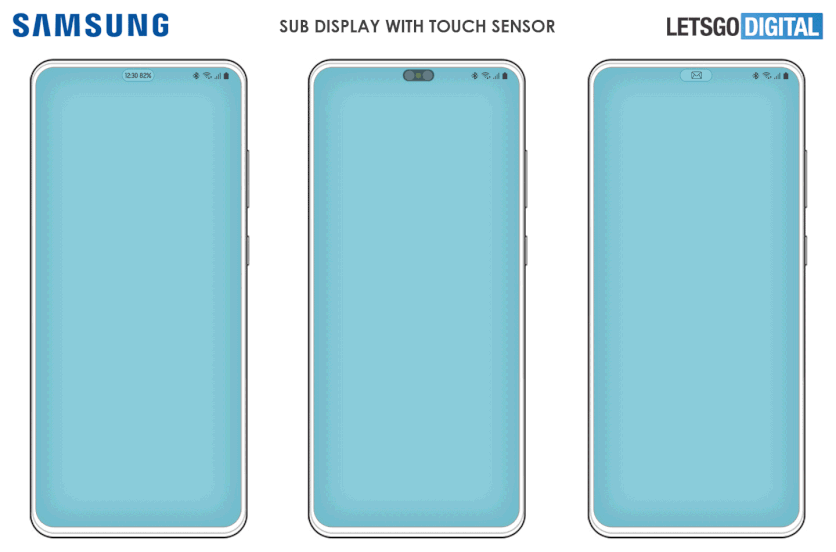 When using the gadget the user does not see any holes, just a solid screen. An additional display can serve to display various information, notifications, etc.