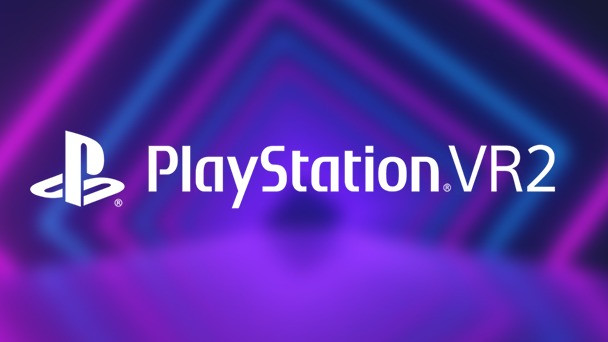 Rumors: the lenses of PSVR 2 will be fresnel, Cambria will take mini-Led screens and the Apple viewer would go almost to 2023
Analyst Ming-Chi Kuo has again released information about VR viewers that will be released this year. On the Sony viewer, he states that the newly introduced PSVR 2 would carry fresnel lenses and that its launch will occur in the 2nd quarter of 2022. The sale of Cambria would arrive in the second half, while the first units of the expected Apple viewer would be delivered this year, but not in a significant amount until 2023.
One of the features that Sony has not revealed today is the type of lenses of PlayStation VR 2, but this analyst says that they will be high price fresnel and that will come out of the factories of two suppliers: Yujingguang and Goertek.
On the contrary, the lenses of the apple VR/AR viewer will be Pancake 3P it will be manufactured by Yang Mingguang and YujingGuang companies. This visor will have two lenses that will cost between 15 and 20 dollars each. The analyst mentions some delay in the production of this component, which would be the reason why although the Apple viewer is going to launch in 2022, it would not be until the first quarter of 2023 when it actually reaches the market.
Ming-Chi Kuo also talks about Meta's Project Cambria viewer in his report. It ensures that it will carry two 2.48-inch Mini LED panels with a resolution of 2160×2160, and that the suppliers are Sharp and JDI. His prediction is that 1 to 2 million of what he calls Quest 3 will be sent this year, while the figure he gives about Quest 2 is 12 million units, amounts that agree with what another Chinese analyst said this week. The lenses of the high-end Meta viewfinder would be Pancake 2P, manufactured by Yujingguang and Shunyu Optics, and with a cost of between 10 and 15 dollars.
Computer Game Development Company | Cross Platform Game Development