Rumor: Google would launch in 2024 an AR viewer whose codename is Iris
In December of last year we learned that Google was hiring experts to develop an operating system for an innovative AR device , and now technology journalist Alex Heath publishes in The Verge that the company is working on an augmented or mixed reality device whose codename would be Project Iris.
Apparently the team in charge of developing the viewer and its operating system is still small, about 300 people, so Google needs to hire "hundreds of more professionals". The year 2024 as the release date in 2024 is provisional and what is sought is to create a lightweight autonomous device (current prototypes are shaped like ski goggles), which does not need to be connected to a PC or a mobile, with integrated cameras to capture the real outdoor environment and integrate virtual elements (what we know as augmented reality through passthrough).
2017 Video about Google Daydream View
Although this viewer would work on an Android basis, Google wants it to have its own operating system. It would also use a specialized chip, which would be based on the one integrated by the latest Pixel mobile models, but the contents would also arrive from the cloud in streaming, so as not to depend only on the power of that chip and avoid overheating.
The core team of Project Iris would be integrated into the division Google Labs and what would Clay Bavor (VP of AR/VR at Google since 2015) along with Mark Lucovsky, who effectively ceased in December Oculus/Reality Labs and is now Senior Director of Engineering, OS and AR at Google, accompanied by specialists in ARCore and Google Lens.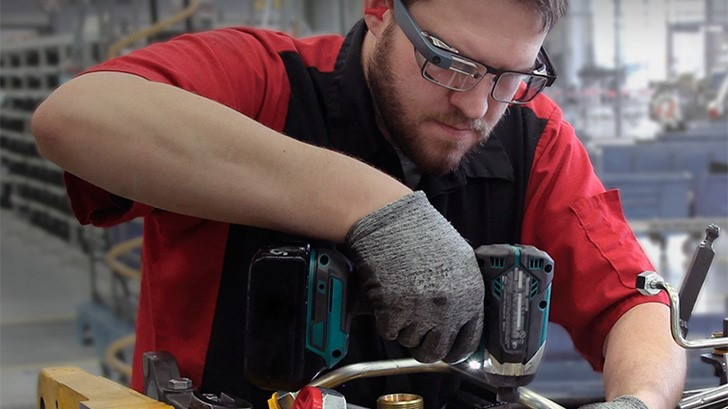 Google Glass Enterprise Edition
It is speculated that Google's renewed interest in XR is due to not wanting to be left behind in this sector after the transformation of Facebook into Meta, the success of Quest 2, the announcement of Project Cambria and leaks about the launch this year or the next AR/VR viewer of Apple.