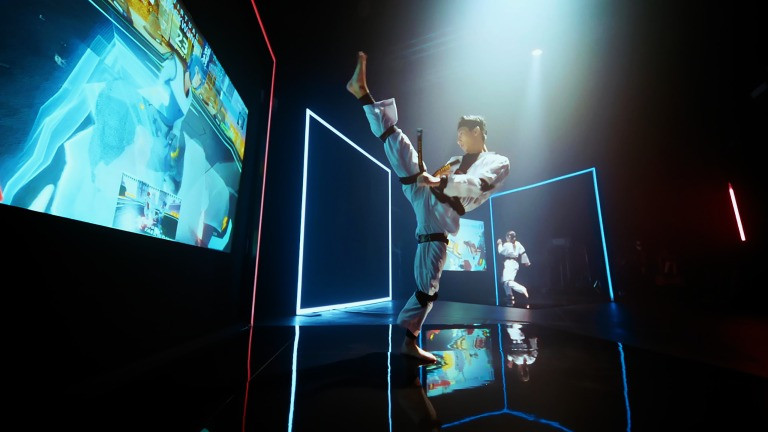 Refract gets 6 million dollars and will create a new division of XR games
The company Refract has announced the acquisition of just over 6 million dollars of funding with which it will continue to improve its Axis motion capture technology and create a new division for the creation of XR games and experiences, a facet that will be enhanced after having acquired the developer Deep Dive Studios.
The full body tracker Axis (Active XR Interface System) of this company from Singapore successfully completed its funding campaign on Kickstarter and the first devices should be available this summer, along with the fighting game Freestyle which is being developed by a team of 50 employees.
Refract's goal has always been to become a key player in AR and XR games, and this funding allows us to accelerate this process. Our investors recognize the talent of Refract as well as the enormous potential of AXIS. The successful completion of AXIS 'Kickstarter campaign demonstrates that there is a community of players who share this vision, and we look forward to delivering AXIS and FreeStriker to them in 2022," says Michael Chng, CEO of Refract
Those responsible for Refract believe that there is still a lot of potential in the XR sector and a market in the field of video games still untapped. Currently, in addition to Freestyle, work on a project to convert the Virtual Taekwondo in a successful eSports, as they will show at the Global Esports Games to be held this year in Istanbul.
Computer Game Development Company | Cross Platform Game Development