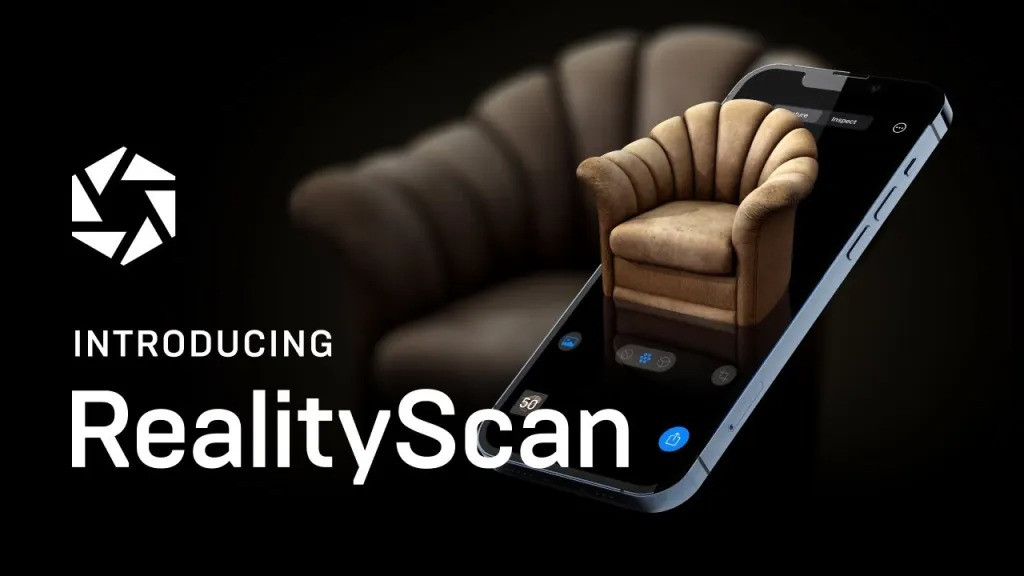 RealityScan: application to convert photos taken with the mobile into 3D models
Epic Games, in addition to the launch of Unreal Engine 5, has presented this week, through its subsidiary Capturing Reality, the application in limited beta phase RealityScan, a free 3D scanning tool, developed in collaboration with Quixel, with which we will be able to transform the photographs we take with our mobiles into high fidelity 3D models.
With this application we want to democratize 3D photogrammetry, so that any amateur can incorporate very detailed digital models of real-world objects into their virtual projects. RealityScan simplifies the scanning process, reduces the processing time of all captured images, and is able to incorporate real-time environmental information.
Once the program has created a realistic 3D model of what was photographed, it can be uploaded to the cloud and shared via Sketchfab. From there, the finished assets can be published, shared, sold or used in our own 3D, VR or AR projects.