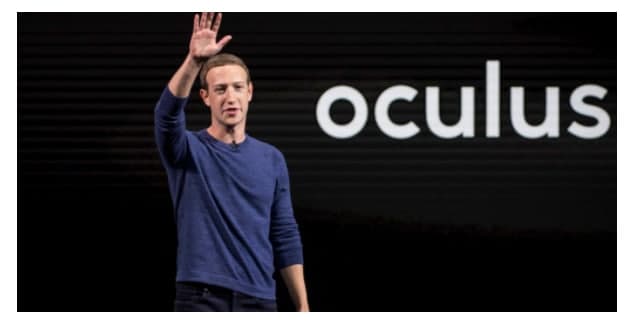 Realistic avatars are an important part of the future of virtual reality on Facebook
Mark Zuckerberg : One of the things I really like in future versions is the ability to track the look and face!
In a recent interview with The Information podcast, Facebook CEO Mark Zuckerberg shed light on the future of Oculus . A significant part of the 45-minute conversation was also devoted to the desire to improve their current social offerings in VR. According to Mark, future hardware upgrades will largely focus on providing more realistic virtual reality interactions, such as" authentic eye contact "and" real expressions " based on eye and face tracking technology.
The importance of eye contact and face and eye tracking in the VR environment is a very important aspect, the Facebook CEO believes. The transfer of emotions is the next step in the development of social networks in virtual reality.