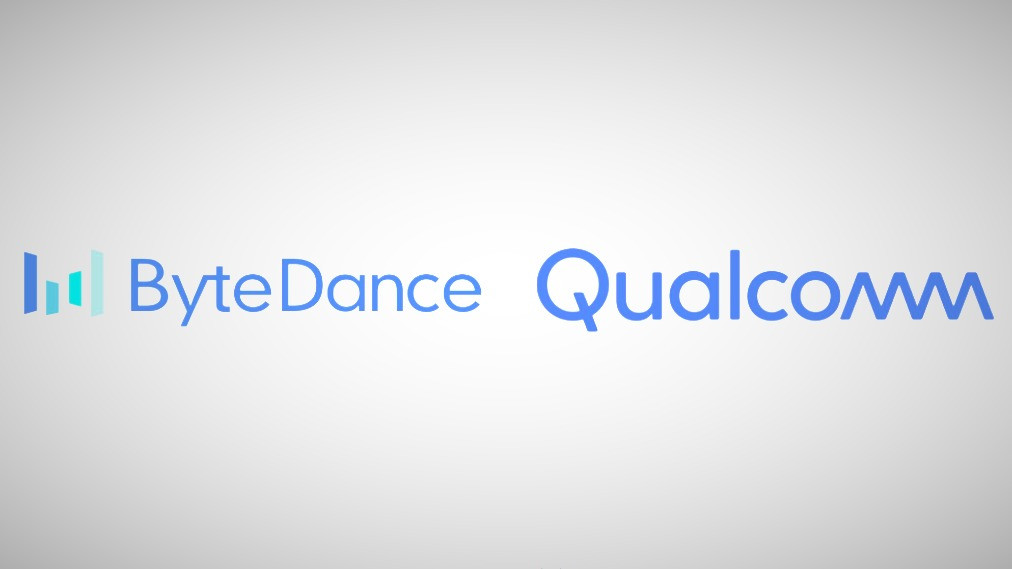 Qualcomm partners with ByteDance to create an ecosystem of XR devices
Taking advantage of its presence in the MWC 2022 in Barcelona the North American company Qualcomm and the Chinese ByteDance have signed a partnership to cooperate in the development of hardware equipment, software platforms and tools for developers with the aim of creating a global XR ecosystem. Last year Bytedance (matrix of the popular application Tik Tok) bought the manufacturer of Pico Interactive for about 650 million euros.
With this agreement the collaboration with Qualcom will go beyond continuing to provide the Snapdragon XR2 chips that carry the Pico Neo 3 devices, the next products of the brand will adopt the platform Qualcomm Snapdragon Spacesopening up to the potential for spatial computing and metaverse-related applications.
Recently, Qualcomm signed a similar agreement with Microsoft, and is that the company is convinced that the XR is going to be a market as large as that of mobile phones, especially as augmented reality glasses become an extension of all smartphones.