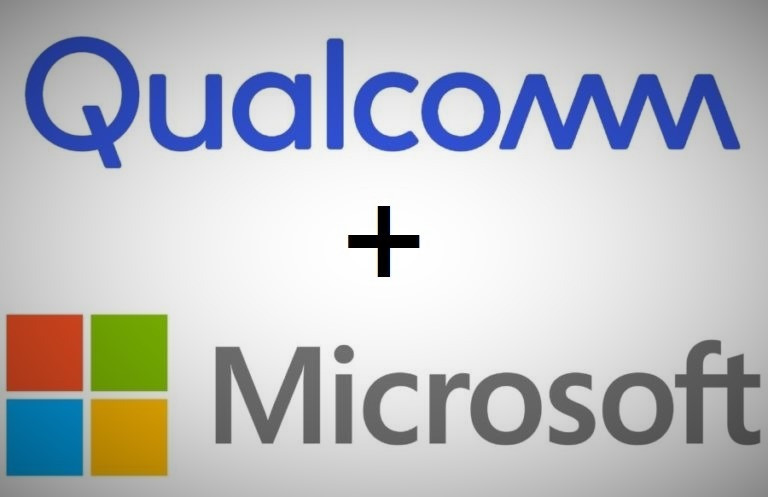 Qualcomm and Microsoft to collaborate to accelerate adoption of AR in the consumer and business sector
The celebration of CES 2022 has been used by Qualcomm to announce a partnership with Microsoft to boost the AR in the metaverse and get this technology quickly adopted by consumers and companies. This collaboration will materialize by developing specific chips for AR glasses lightweight and integration of the Microsoft Mesh platform with Snapdragon Spaces XR.
This collaboration reflects the next step in both companies ' shared commitment to XR and metaverse. Qualcomm Technologies ' core XR strategy has always been to deliver the latest technology, specially designed XR chipsets and enable the ecosystem with our software platforms and hardware reference designs. We are delighted to be working with Microsoft to help expand and scale the adoption of AR hardware and software across the industry," said Hugo Swart, vice president and general manager of XR at Qualcomm Technologies
Both companies have declared that they believe in the metaverse, a digital ecosystem where augmented reality will have an important role. For this to become a reality as soon as possible, light AR glasses are needed, chips specially designed for this type of devices, as well as transformative applications and experiences that invite users to enter those interconnected virtual worlds where physical and digital reality are mixed.